Alia Atkinson retired from swimming but leaves a legacy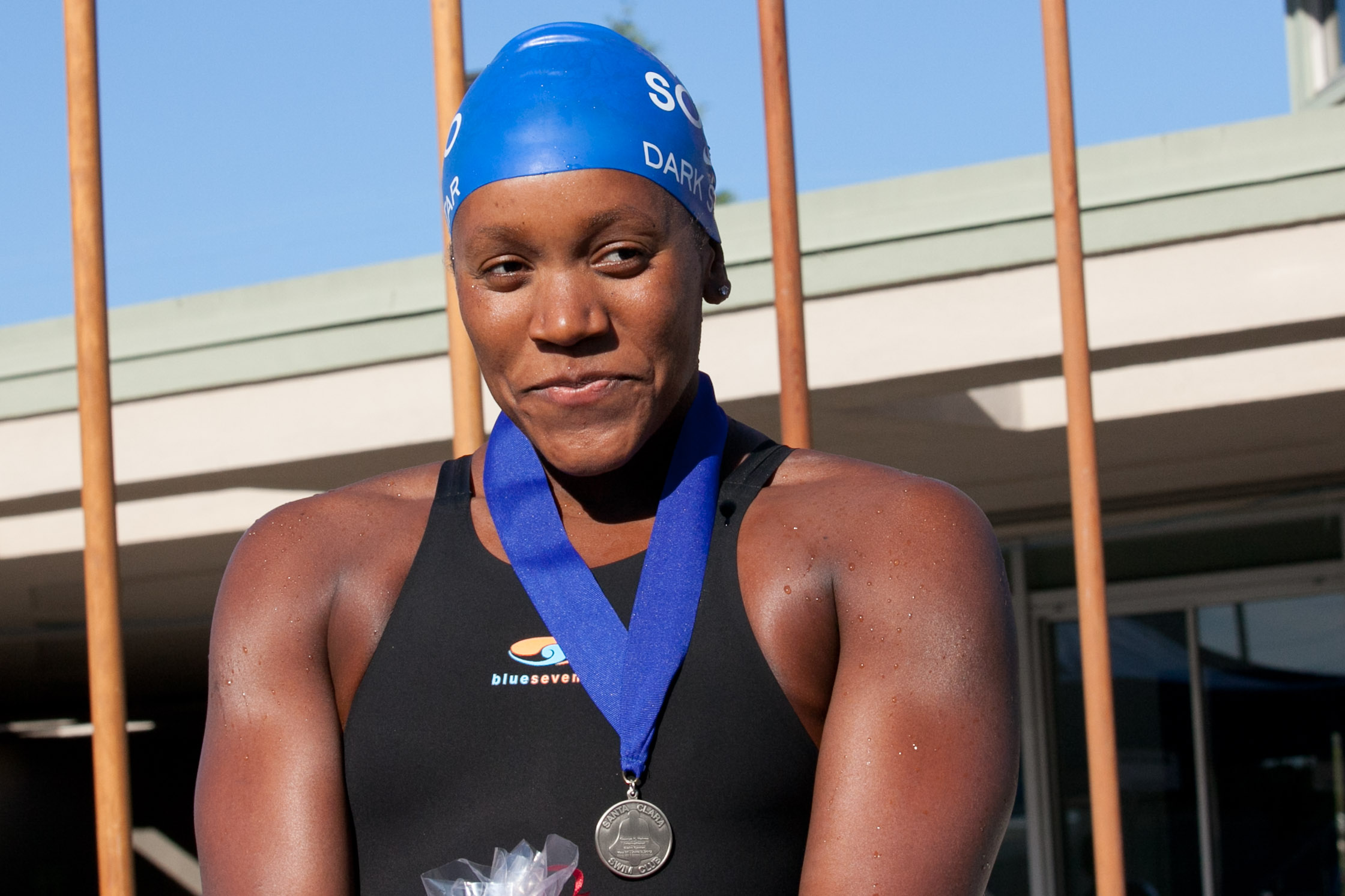 Alia Atkinson recently retired from swimming after the 2021 FINA Short Course World Championships.
Her exit put an end to a life-changing career which she ruled in her time.  In a post on her Instagram account, Atkinson, 33, announced her retirement.
"Not the meet I hoped for but I am happy to say I finished every ounce of swimming talent God gave me, the bottle empty. Many times I wanted to quit or give up, but I saw it through to the end," said the athletic hall of fame from Texas A&M.
She added, "It's been a rollercoaster of fun and not so fun moments but always remember to: Make fun memories…they don't make themselves. Take nothing for granted and enjoy each step both the good and the challenging. Let go of the negatives of the day. Your best changes daily, so do the best you can on that day!"
Atkinson described herself as a "beast" who retired with two world records. For her, that's something she never thought would happen. But her last race reminded her just how remarkable my career was.
But, there is much more about Atkinson to inspire the world. Here it is.
How Many Gold Medals Does Alia Atkinson Have?
Atkinson is a pioneering figure in the history of African-American swimming in the United States with four gold medals. She leaves the sport with two world records under her belt: the women's 50- and 100-breast events. Three-way share in the latter dates back to 2014. Last year, she turned the big 5-0.
She has won four short-course World Championship gold medals, among a total of 12 individual medals, in the World Championships in the pool. In 2015, she won a silver medal for 50 breaststrokes and bronze for 100 breaststrokes at Kazan International Swimming Festival.
In 2004, Atkinson made her Olympic debut at the age of 15. In 2012, when she competed in the 100-meter breaststroke, she finished fourth on the podium. In 2016, she finished seventh in the 100 and 22nd at the 100 breaststroke in Tokyo. She'd been making it clear that Tokyo was the place for her.
Additionally, Atkinson was a founding member of the London Roar of the International Swimming League, where she competed over the course of three seasons.
Alia Atkinson World Championships
She is the first Afro-Jamaican swimmer to win a world championship in the pool since launching her career in 2014 through 2021.
In March Atkinson completed a three-day run in the Florida Gold Coast Swimming Championships where she took first place in all three of her individual competitions.
Her personal best times were 48.81 seconds in freestyle, 52.01 seconds in butterflies, and 58.92 secs in breaststroke for South Florida Aquatics. Here, she competed as an Olympian four times. Atkinson now has 13 wins from 14 races in 2021 alone after the three victories.
Atkinson also set a new Jamaican record in the 100-yard freestyle with a time of 48.81 seconds. The top seed cruised to the final with a time of 50.72 seconds, demonstrating to the rest of the field just how fast she could go.
For the first 50 yards, she ran with a split of 23.50 seconds. The race had ended as a competition at that moment. Atkinson's only choice was to raise her own bar and see how far she could go. To win by more than two seconds, she completed the task with an emphatic 48.81.
Second and third place went to Julia Podkoscienly (50.96) and Megan Murphy (51.43), respectively, from Pine Crest Swimming and East Coast Aquatic.
As a result, Atkinson's previous personal best time of 49.64 seconds, recorded in the 2016 competition, was lowered. Her time was also faster than Natasha Moodie's record of 49.08, which she shared with her countrywoman and former club teammate.
Did Alia Atkinson Win a Olympic Medal?
Despite the fact that she is five-time Olympian, she did not win an Olympic medal. However, she finished fourth in the 100-meter breaststroke at the London Olympics in 2012, becoming the second Jamaican to do so.
As of 2014, she was the second woman to swim the short course 100-meter breaststroke in 1:02.36, tying the world record. In 2016, Atkinson broke the 50-meter breaststroke world record. Second time around: She broke the 50-meter breaststroke world record for the second time in 2018.