Tusker take on CS Sfaxien in CAF Confederation Cup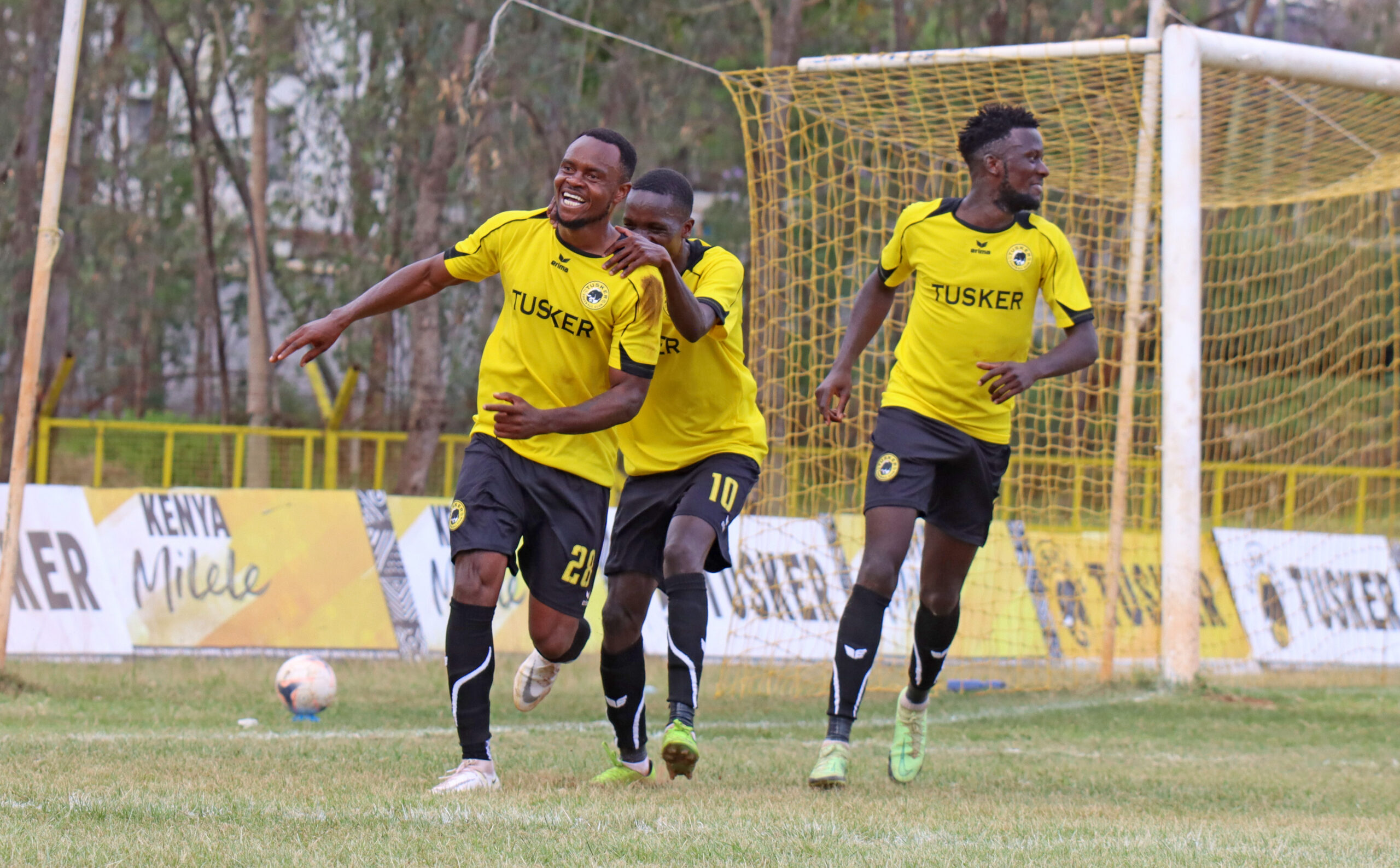 FKF Premier League champions Tusker will look to make a historic place in the group phase of the CAF Confederation Cup when Tusker take on CS Sfaxien in CAF Confederation Cup in the first leg of the play-off round at the Nyayo Stadium on Sunday.
They dropped to the second tier continental tournament after suffering an aggregate 5-0 loss at the hands of Egyptian giants Zamalek SC in the second round of the Champions League.
And now, they will look to put that loss behind their backs and try to gain a positive result against another North African opponent.
What did Captain Eugene Asike say?
"We have learnt from our mistakes and definitely we will do better. One of the things we have learnt is that we need to be very concentrated from the first minute because any lapse in concentration is punishment," says captain Eugene Asike.
"As a team, we have prepared well for this game and the mood is really positive among the players. Everyone is optimistic about doing well and we want to get a good result at home, one that we can go and defend away."
Sfaxien will be no easy task for Tusker, with the Tunisians having won the CAF Confederation Cup three times. Their latest conquest was in 2013 while in 2014, they reached the semi-finals of the Champions League.
Prior 2018- 2019 Season.
But since then, they have struggled to maintain their good performance. Prior to the 2018-19 season when they won the Tunisian Cup, they had not won any local trophy for five years. They defended their Tunisian Cup victory last season to earn themselves a place in the Confederation Cup.
Tusker take on CS Sfaxien in CAF Confederation Cup, Despite playing against a team with a positive pedigree, Tusker coach Robert Matano is also optimistic they can hunt for a positive result.
"We know we are facing a good team with a lot of experience but we have to go and show ourselves as well. We have the chance to fight for a historic place in the group stages and that is what will push us to ensure we do well. We are ready and willing to do our best," he said.
Captain Eugene Asike also offers as much.
"We are going to look for win at home and we have prepared very well. We need to have a good start and a good result which we can defend away from home," said Asike.
He added; "It is a good team with experienced players and they are more experienced than us in this competition. But with the quality we have on the side, we will be good to go on Sunday. The motivation is high to face them and we will need to give a good performance."
Struggle for Tusker?
Team Tusker has struggled at the start of their Premier League title defence and has lost three of their opening five games of the campaign. Defeats to new boys FC Talanta, AFC Leopards and the last loss against Kariobangi Sharks have blown a dark cloud over their heads.
However, they can clear all that out if they can pick a win against Sfaxien at home and further add more confidence if they can vie for a place in the group stages.
On the opposite, Sfaxien have had a good start to their season. After seven matches, Sfaxien are second in the Tunisian league with four wins, a draw and two losses. In the CAF Confederation Cup, they were handed a bye in the first round.
In the second round, they beat Nigeria's Bayelsa United 4-1. They lost the first leg away from home by a solitary goal before picking a commanding 4-0 result in the return leg in Sfax.