Football
Mino Raiola angrily responds to Pogba's transfer rumors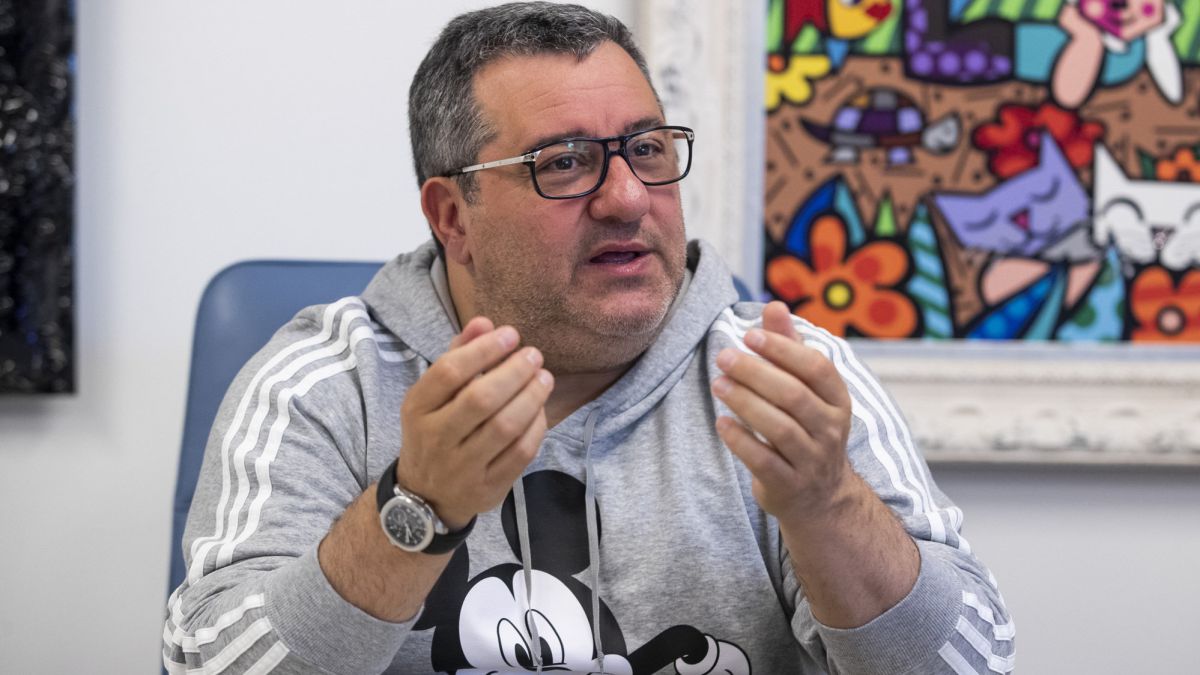 With speculations of the next move for the France international midfielder Paul Pogba gaining momentum his agent Mino Raiola who is largely known by clubs of speaking about his players in a quick response tipped again of Paul Pogba leaving Man United.
Rumors have increased about Pogba's next move with the player yet to sign a new contract at United, with his current deal due to expire in June of 2022.
Raiola's success in helping to drive through some of the biggest and most lucrative transfers in football history has made him almost as well-known as some of his most famous clients.
Raiola is never shy in stoking transfer speculation about his players and did so once again when briefly speaking to Italy's TuttoMercato about Pogba.
That means he can start speaking to clubs about a free transfer in January unless an Old Trafford extension is agreed beforehand.
Pogba has been in indifferent form this season as the Red Devils have struggled under manager Ole Gunnar Solskjaer.
A thigh injury suffered in France training during the international break means it is unlikely he will be back in a red shirt until the new year.
And the last time he featured in the Premier League he lasted just 15 minutes, getting sent off after coming on as a half-time substitute in a humbling 5-0 defeat to bitter rivals Liverpool.
Raiola in his usual cryptic self when asked about the potential of Pogba returning to Juventus next summer he did not deny rather he said it was good to keep dreaming.
"Dreaming is free, I don't forbid anyone to dream, it's good. Then let's see if they come true. December is the month for dreaming with Christmas and the holidays, it's still too early, let's see what happens," Raiola said.
He said that his client has largely been criticized at Old Trafford whenever the club lost in any competition even as he took a sweep at former United players whom he says keep bad-mouthing him and his client.
"We don't know why, but when we talk about Pogba in England, even the dead wake up. Some former Manchester United players, if they don't talk about Pogba and me, they don't talk about anything. So it's better not to talk about it."
There is no doubt Pogba can be a frustrating figure. Blessed with bags of talent, he has the ability to change a game but has also been accused of flattering to deceive.
He enjoyed arguably his best footballing days in the black and white of Juventus and he may look to rekindle that relationship.
But Juventus have had their own struggles this season, while Pogba himself has previously suggested it is Real Madrid, not Juventus, that will be his next club.
The Frenchman said it was a dream of his to don the famous white kit of the Spanish giants.