Rugby
Kenya Simbas take on Currie Cup's best in South Africa tour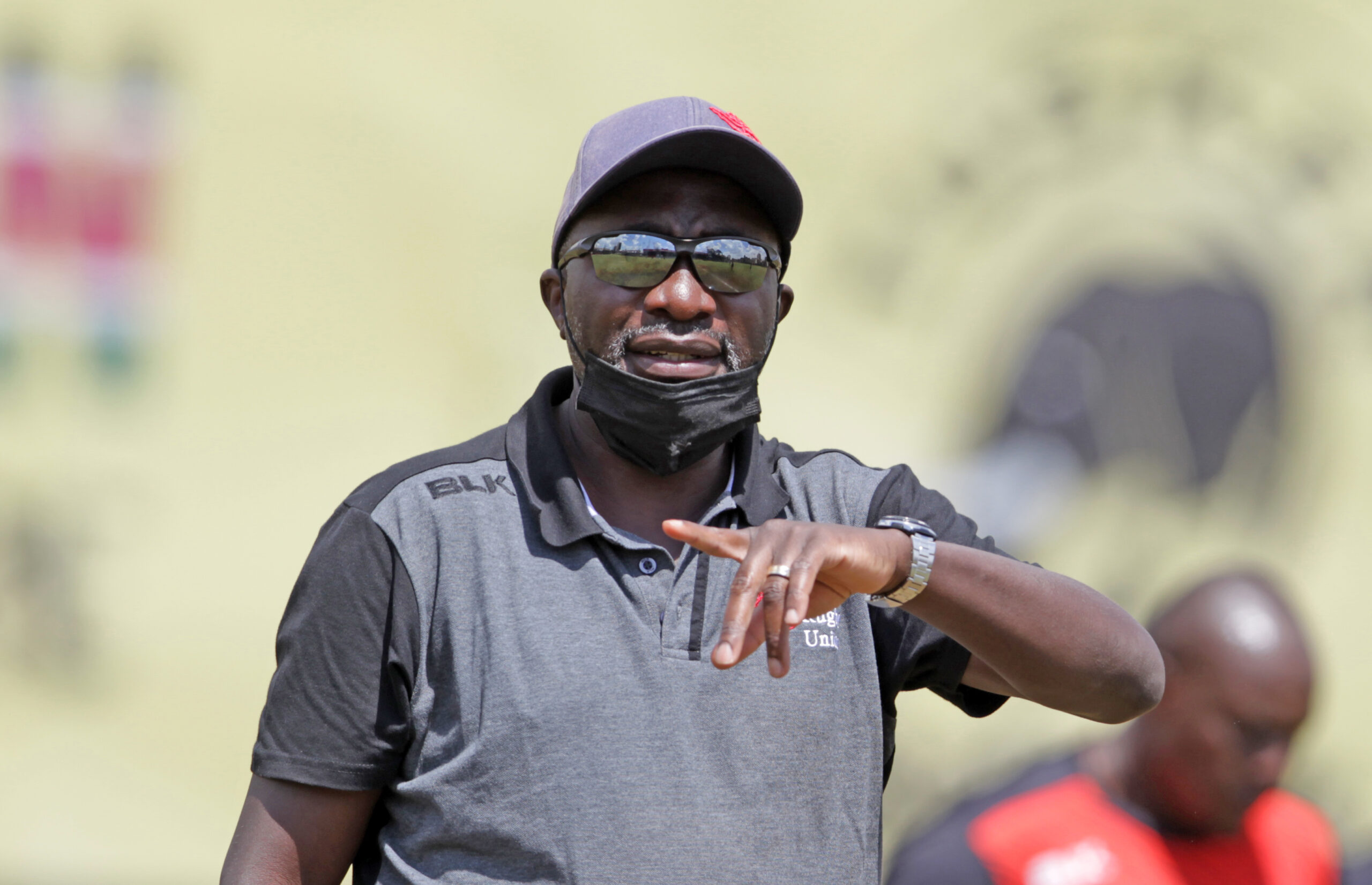 The national rugby 15s team, Kenya Simbas, will take on the best selected 23 from South Africa's top tier competition, the Currie Cup, in a match dubbed the Champions Match at the Loftus Versfeld in Pretoria on Saturday evening.
This will be the first of more matches lined up for the Kenyan boys preparing for next year's World Cup qualifiers. Head coach Paul Odera has already named his squad for the tough encounter in the first of four matches lined up for them.
Odera has named three debutants in his starting 15, his Under-20 Barthes Cup title-winning captain Matoka Matoka earning a slot in the matchday 23 and in line for his debut, same as Betthwel Anami and Derrick Ashihundu.
The team will be skippered by Kabras Sugar big man Daniel Sikuta with several experienced faces from the national Sevens Side Shujaa including Vincent Onyala, Jacob Ojee and Brian Tanga.
Tanga will partner fellow Kabras Sugar man Jones Kubu in the play-making role as the Simbas engage in the best locally assembled South African side.
Captain Sikuta stated that the team was in a good mental and physical state that could be seen from the one week camp they had in Nairobi in October up to now.
"We had a recovery session on Wednesday immediately after arriving in South Africa. From the look of things, the boys are ready for the match this weekend, the positive energy can be felt across the board and what we need to do is focus on the task at hand. I strongly believe that we shall come back with good results based on the targets we have set for ourselves," said the skipper.
Meanwhile, coach Odera is optimistic that the Kenyan boys will give a good account of themselves.
"This is probably the hardest match the Simbas have played when it comes to the intensity that we are going to encounter. Our strength is that of course, we have athleticism that can pretty much work for us but we also have to counter balance that with holding our own set-pieces," the coach said after Friday evening's session.
He added; "We have Kubu and Asati as the half-back pairing that will start this match and the good thing about having Asati at 9 is that he is an excellent defender because we do expect a lot of pressure from the side that we will be facing tomorrow."
"The mood in the team is very good, I wish I was a young player again because playing in this facility, in a ground like this that has so much history is what players look live for and I think they will do themselves and the country proud," he concluded.
After the match against the Currie Cup select team, the Kenya Simbas move to Stellenbosch where they will play a friendly match against Namibia on November 14 and a week later play a second friendly match against a yet to be identified side.
They will conclude their tour of South Africa with a match against Super Rugby side Cheetahs on November 25.
Kenya Simbas squad facing the Carling Currie Cup Champions Select Team
Ian Njenga(Nondies RFC) 2. Eugene Sifuna(Kabras Sugar RFC) 3. Patrick Oyugi(KCB RC) 4. Malcolm Onsando(Kenya Harlequins) 5. Thomas Okeyo(Top Fry Nakuru) 6. Joshua Chisanga(Kenya Harlequins) 7. Dan Sikuta (c) (Kabras Sugar RFC) 8. Stephen Sakari(Mwamba RFC) 9. Samwel Asati(KCB RC) 10. John Kubu(Kabras Sugar RFC) 11. Brian Tanga(Kabras Sugar RFC) 12. John Okoth(Top Fry Nakuru) 13. Vincent Onyala(KCB RC) 14. Jacob Ojee(KCB RC) 15. Darwin Mukidza(KCB RC)
Replacements:
Bonface Ochieng(Kenya Harlequins) 17. Andrew Siminyu(University of Jo'burg) 18. Melvin Thairu(Kenya Harlequins) 19. Bethwel Anami*(Strathmore Leos) 20. Fidel Oloo(Nondies RFC) 21. Barry Robinson(Kabras Sugar RFC) 22. Derrick Ashihundu*(Kabras Sugar RFC) 23. Andrew Matoka*(Strathmore Leos).