Tusker tackle Egyptian giants Zamalek in Champions League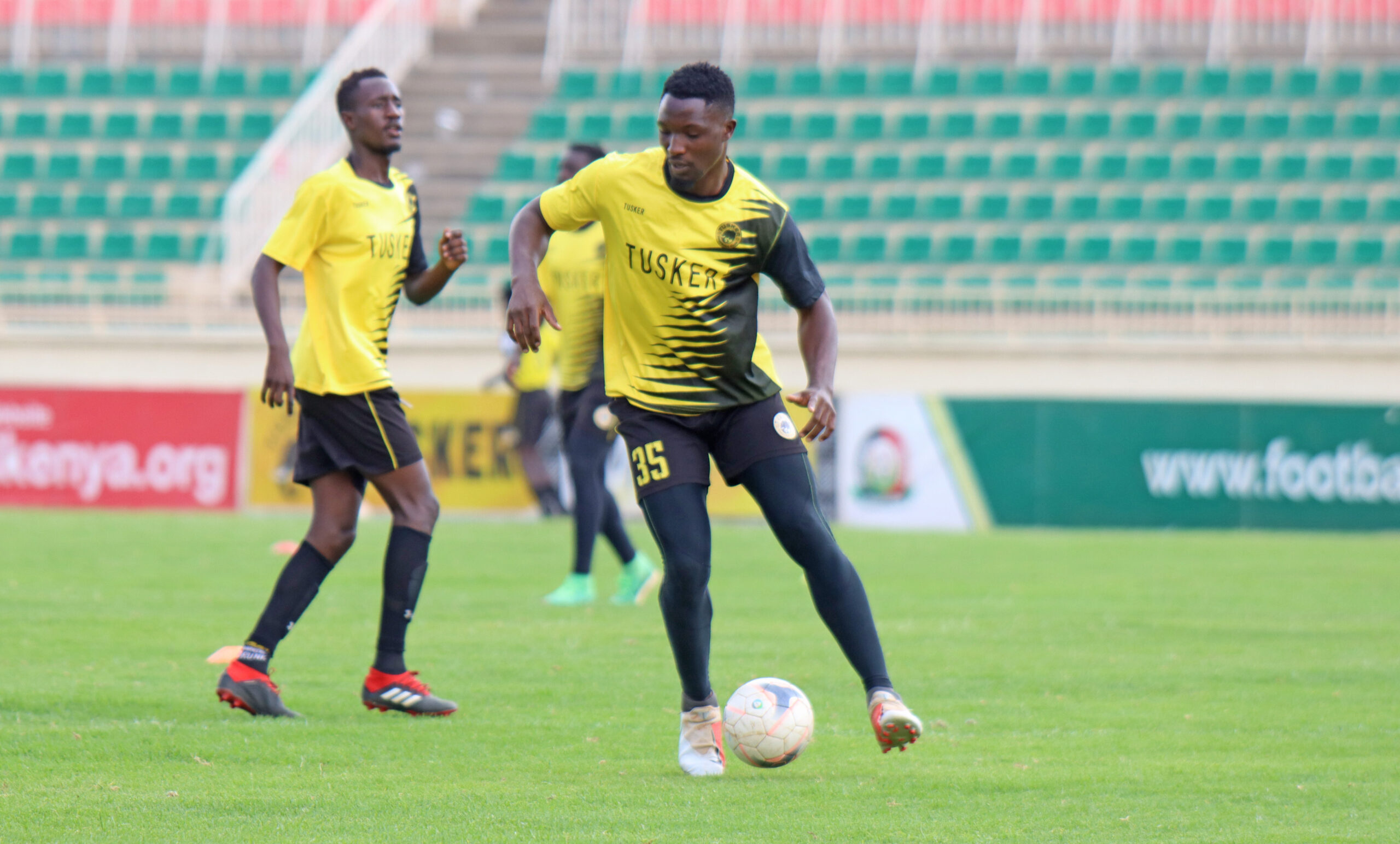 Kenyan champions Tusker FC take on their Egyptian counterparts Zamalek SC in the first leg of the CAF Champions League preliminary round tie at the Nyayo National Stadium in Nairobi on Friday.
Zamalek are five-time African champions and reached last season's final, losing 2-1to their arch rivals Al Ahly. They start their competition at the second round, having been given a bye from the first preliminary round.
Tusker will have their work cut out against the White Knights but coach Robert Matano is confident that his team has what it takes to clinch victory at home and set themselves up for a surprise aggregate victory that might propel them into the group stage for the first time ever.
"We are ready for them and we know that we are representing our country and so we must make our people proud. Zamalek is a good team but they are beatable. We are motivated as a team and the players are psyched up. Our intention is to win here," coach Matano said.
Tusker are making a return to continental football for the first time since 2017 when they failed to make it past the first round and they will be looking to start their campaign better and pick victory at home to earn a better advantage of qualification.
"The ambition is to always win at home. We have the support, we are used to the weather and the altitude and there is nothing hard. We just have to measure up to the standards and perform. We also want to qualify to the group stages of the competition and it is possible."
"Our minds are psyched and we are ready physically and psychologically. They have a name and we also have a name. The action on the pitch will decide. We are ready and willing to win," a confident Matano says.
His sentiments are shared by skipper Eugene Asike. "It is a good challenge playing against a top team. We know they are a good side with quality and experienced players but on the pitch it is going to be 11 versus 11. We have our work cut out but we will give our all and we believe in ourselves. We will show great team spirit in the match," he says.
Asike adds; "We just need to focus on what we can do on the pitch. We have our own strengths and if we can show that on the pitch then I am confident we can get a good result."
Tusker progressed to the second preliminary round after beating Djibouti's Arta Solar 4-1 on aggregate while Zamalek are starting their campaign at this stage after being handed a bye from the first round.
Zamalek will be looking to continue their impressive performances, having clinched the Egyptian league ahead of rivals Ahly who beat them to the Champions League trophy.
Their French tactician Patrice Carteron is confident that his team has prepared better than the last time they were in Kenya against Gor, saying their early arrival has helped them acclimatize and get used to the altitude.
Zamalek arrived in the country early Tuesday morning and had a feel of the pitch on Friday afternoon.