Patrick Vieira returns to Arsenal with memories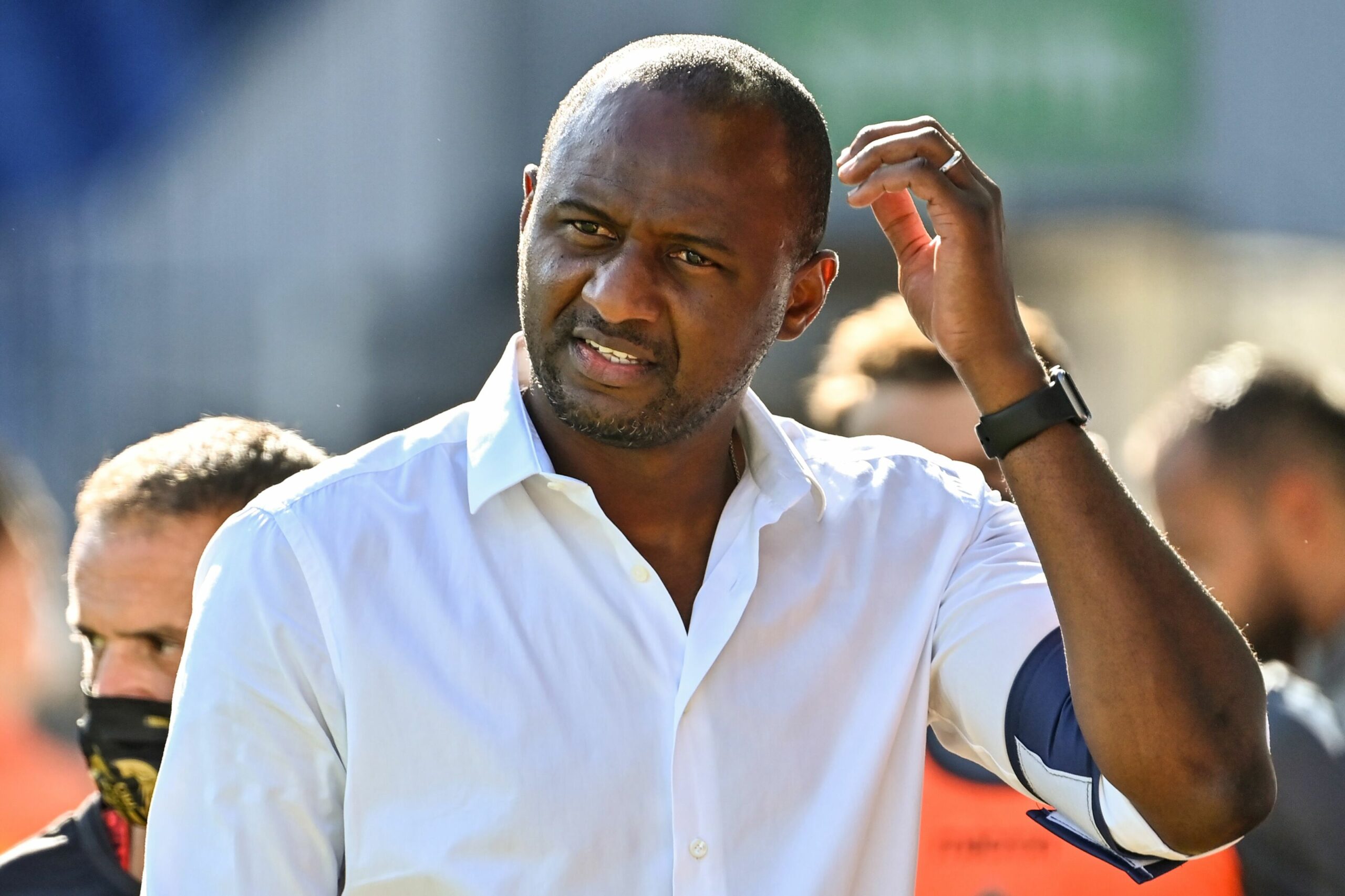 There's a reason why on the entertainment circuit they save the best act on the bill for last; it's largely out of sympathy with the other talent. No one wants to go on next after the house has just been brought down.
Arsenal players are preparing for that as their former Maestro Midfielder and now coach Patrick Vieira brings his team to the Emirates stadium on Monday, a place he once called home.
Since his departure from the Club Arsenal have not marched his brilliance at the midfield. Every player asked to hold together Arsenal's midfield, to break up play and put the team on the front foot, sooner or later gets held up in comparison to the man who redefined the role, a player who, with his telescopic reach and balletic stride, brought a new standard to English football.
Although it is unfair to compare every other midfielder who signs for Arsenal with Patrick Vieira , it is at least expected of them to march some attributes.
When Mikel Arteta played in Everton's midfield in a 7-0 thrashing by Arsenal in Vieira's last game at Highbury in 2005, the thought surely cannot have entered his mind that six years later he would be handed the same brief. That was on the eve of a managed, calibrated downgrading of standards at Arsenal. By the time Arteta was summoned to the club's midfield in 2011, little of the old blueprint remained.
It was as Vieira left Highbury for Juventus that the first domino seemed to fall.
The captain was the first integral cog of the Invincible machine to be removed. In is fair to say the Arsenal have had a difficult time searching a good player to march Patrick Vieira brilliance in the midfield.
Vieira heads to the Emirates Stadium on Monday for an occasion that will stir countless memories for the former Arsenal and France star.
The 45-year-old won three Premier League titles and four FA Cups with Arsenal, captaining them through their unbeaten "Invincible" top-flight season in 2003/04.
He played around 400 games for the Gunners after joining from AC Milan in 1996 proving one of Arsene Wenger's most astute signings.
In defeating Tottenham in September, Arsenal proved the wisdom of another showbiz tenet; always leave the people wanting more. Now it's time to show their former darling how much they've grown
How Vieira's Arsenal replacements have fared down the years
Mathieu Flamini: 2004-08 & '13-16, 246 games
Decent utility man who filled many roles but never showed signs of taking position to next level.
Alex Song: 2006-12, 204 games
Dependable and paired well with Cesc Fabregas, before eventually earning a move to Barcelona.
Abou Diaby: 2006-15, 180 games
Fans had high hopes but missed over 200 games through injury and could never reach full potential.
Jack Wilshere: 2008-18, 197 games
Fan favourite showed great promise but also hit by injury, sitting over a century of games.
Granit Xhaka: 2016-, 225 games
Strong tackle but indiscipline has failed to win over crowd. Four red cards and swore at fans in 2019.