Dani Alves and Lingard better than Pogba and Haaland for Barca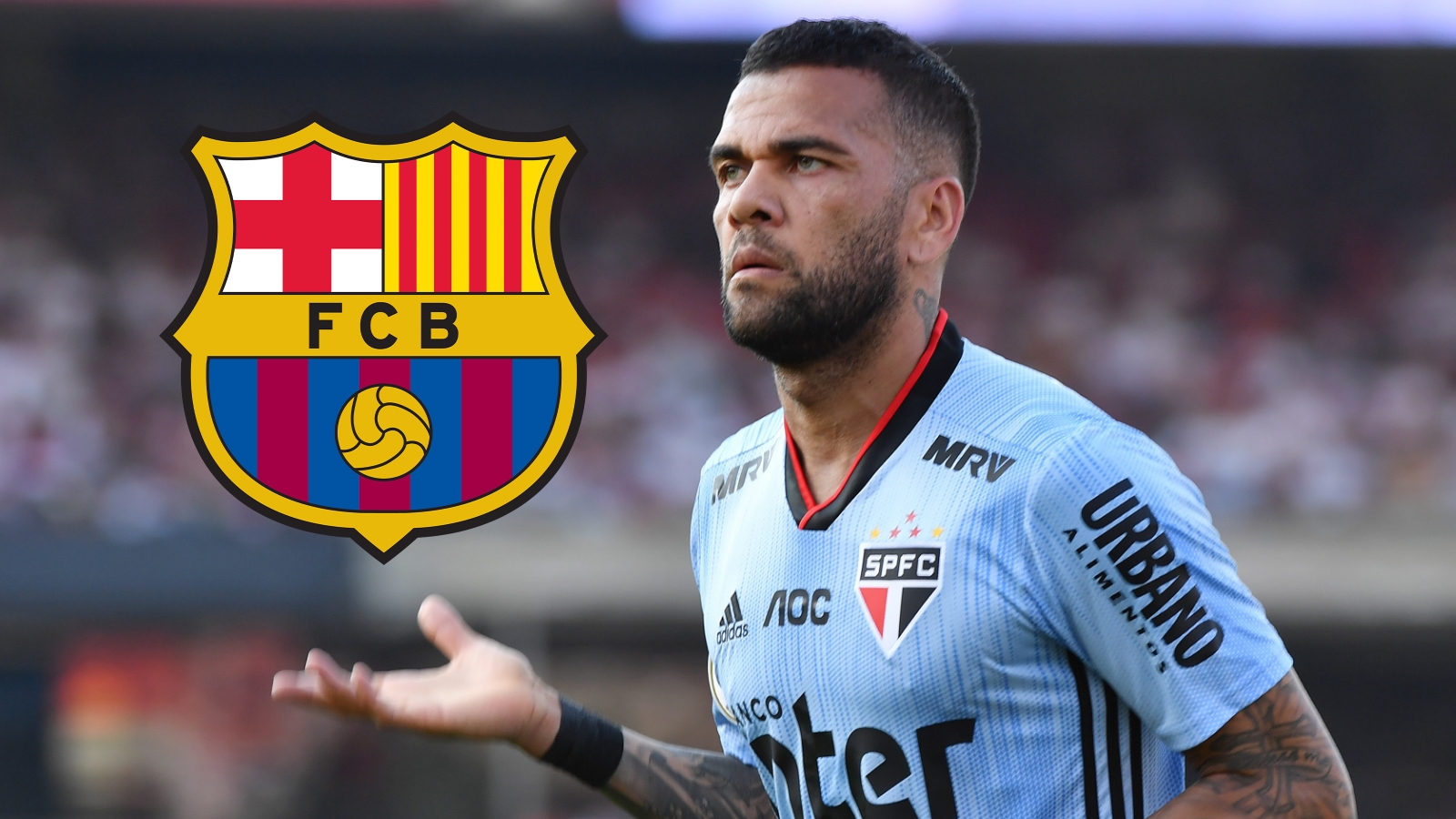 One of the most tedious aspects of transfer rumor's this season is the manner in which they're entirely off about Barcelona.
While the Catalan giants may have once been able to offer the best salaries in the world and one of the most enticing environments to play football, that has all changed almost overnight.
Following the club's dive into financial turmoil over the past 12 months not helped by the pandemic but undoubtedly caused by severe overspending before it – Barca are simply incapable of attracting the kind of names that they are routinely linked with.
There's little doubt that the likes of Mohamed Salah, Erling Haaland and Paul Pogba would have once had their head turned by the appeal of donning the club's famous colors, but there is also no doubt at all that none of these players would be able to join a club that has only recently figured out a way to include the summer's signings into their wage bill.
In other words, the Spanish giants may still have the world-wide fanbase and the wonderful allure of the city of Barcelona, but they simply do not have the means to sign top-tier players for the foreseeable future.
Second tier talents
Indeed, the real and rather believable transfer stories are still there to be seen if we all look a little harder.
Rather than Pogba or Haaland, Barca's new level is perhaps a little closer to Dani Alves the former star and 38-year-old free agent that has reportedly offered his services to the club after leaving his previous team in Brazil.
Similarly, the suggestion that Barca could make a sneaky offer to Jesse Lingard in the January transfer window may not get the club's fans overly excited, but that is exactly where the Spanish giants are right now.
Like Milan in Italy or Arsenal in England, Barca will have to go through a transition period and that will mean a realignment of expectations from fans and the club's recruitment department.
If Joan Laporta and Ronald Koeman (or the man that inevitably replaces him shortly) want to properly get this show back on the road, they may have to accept the scraps from the transfer window table until they can get back on their feet.