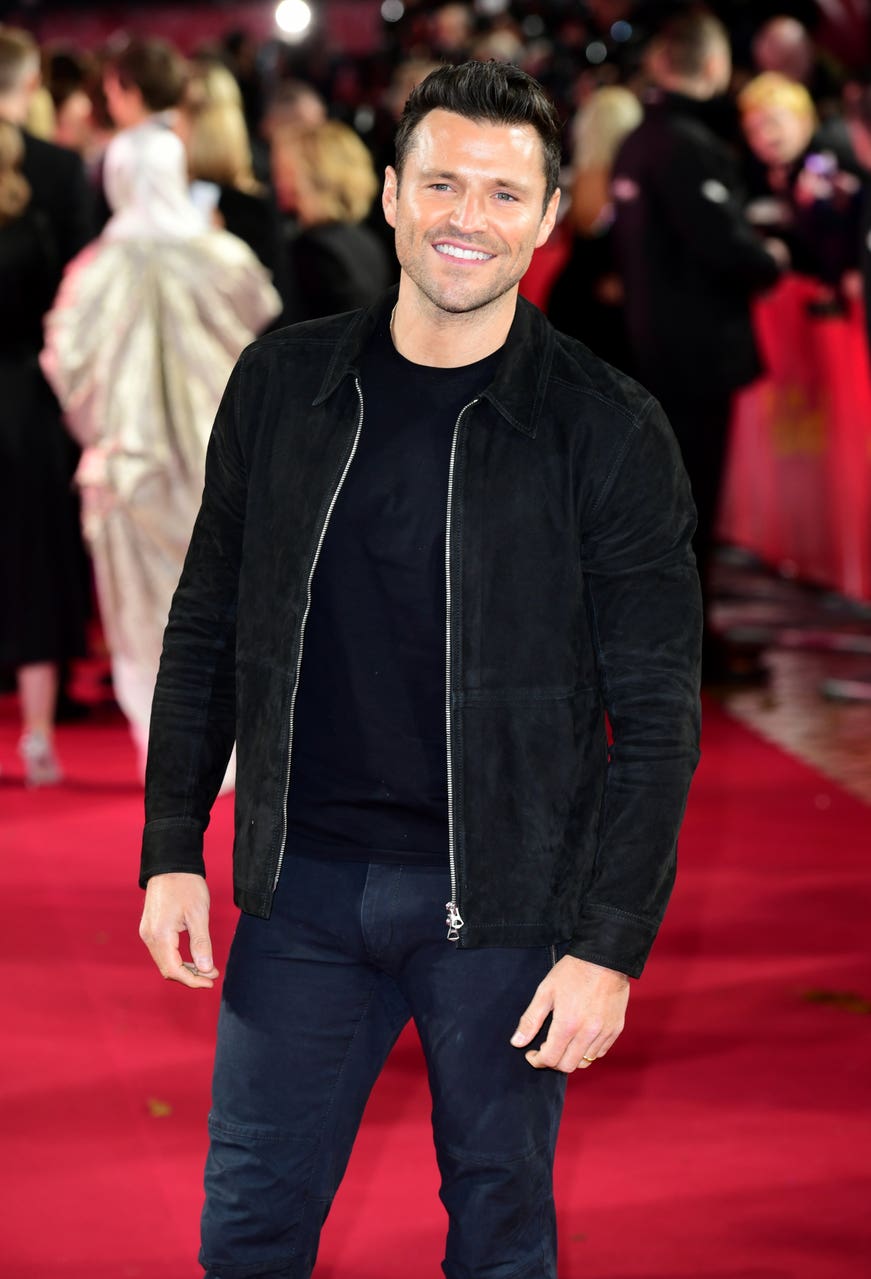 The Towie Star Mark Wright on Saturday withdrew from the 2021 London marathon that is set to be held on Sunday 3rd after a tearing muscle.
This is after he posted videos on his social media platform showing a physio assessing his calf muscle ahead of the race on Sunday advising him not to run on the injury, adding he could make it 'much, much worse'.
'I'm absolutely gutted by the news that I'm not going to be able to compete.' Said Mark.
This comes after he shared a video of himself going to register for the race on Friday before making the decision he wasn't going to run.
'I went to the Running Show to pick up my race number the other day which made me even more excited for it, but after a scan the physio confirmed I have a grade two tear and there's a big risk that if I ran on Sunday I could make it worse.
'It's hard to take, but of course I'm going to be down there on the day, cheering along all the runners." Said Mark.
He added that this will see him eager to run even more and that he's looking forward to run the next years marathon.
'One thing I know is that this experience has made me want to run the marathon even more, I'm already looking towards next year to see if there's a chance I can get involved.'
Career
Mark was Television Presenter Before his appearances on The Only Way Is Essex, Wright was a semi-professional footballer, with a youth career at West Ham United, Arsenal,and Tottenham Hotspur.
He started his senior career with Southend United, but moved into nightclub promoting and playing only semi-professionally.
The London Marathon
The first London Marathon in more than two years returns on Sunday – the last one took place in April 2019 – and the capital is set for record-breaking numbers. More than 45,000 runners are limbering up to take to the course around London, with another 50,000 joining virtually, making it the largest marathon ever staged.
"It will be a moment of joy, of true emotion," race director Hugh Brasher told BBC Breakfast in the build-up to the race this week, saying he thinks it could easily be "the most memorable London Marathon ever".
The race will be a landmark moment for other reasons, too. With Covid still spreading, all runners must show a negative lateral flow test ahead of the race and only one spectator per participant is being encouraged to minimise crowds.