IOC Remains Mum On FIFA's Push For Biennial World Cup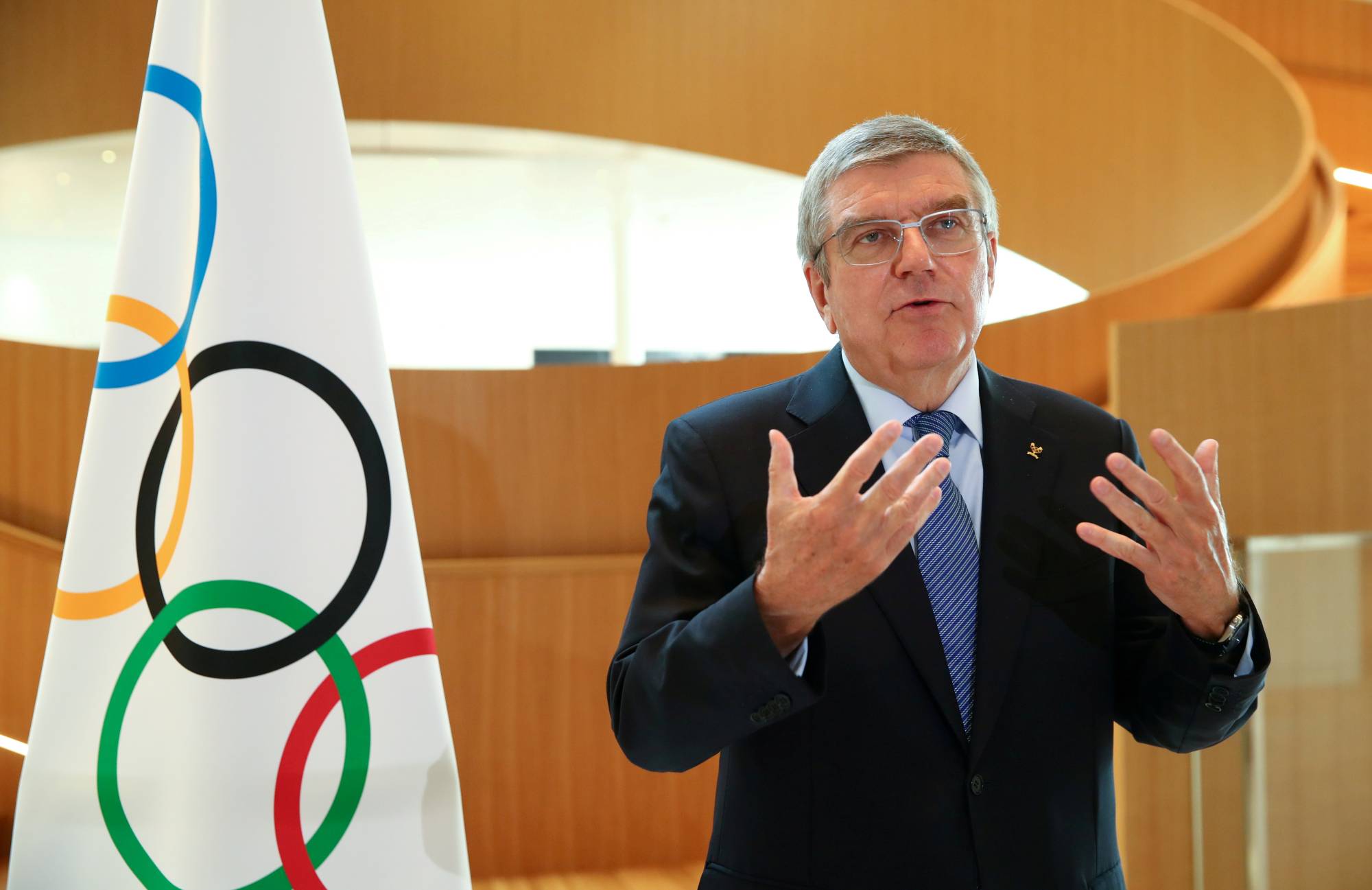 The International Olympic Committee (IOC) president Thomas Bach remains non-committal on FIFA's biennial World Cup proposal.
Bach on Wednesday remained mum on whether IOC was consulted as part of drafting the proposal since FIFA president Gianni Infantino is an IOC member.,
He said that he was not about to put fuel on the fire with a comment on the matter. However, he stated that IOC is following the debate and it is interesting.
International Olympic Committee Position
Bach added that "the consequences or potential consequences are becoming clearer day by day thanks to the discussion within FIFA and in particular through the contributions of continental associations."
The FIFA proposal has received pessimism from players, UEFA, and fan groups.
Gareth Bale Disapproval
Gareth Bale is not for the proposal by FIFA to have the World Cup after every two years.
The 32-year-old Wales captain says that if this was the case, the appeal of the game would be lost.
The Real Madrid winger is set to play his last World Cup Game in 2022 in Qatar.
Commenting on the proposal, he says a four-year timeline for the Word Cup feels special and enthusiastic.
"I like the tradition of every four years. It has that prestige, like the Olympics where it comes around every four years. It feels that little bit more special because it's not happening too often," Bale noted.
With the two-year proposal, Bale feels that "history is lost".
"It does make it that bit more prestigious … I don't really like that every two years because it loses that bit of history."
The FIFA proposal has received pessimism from football quarters Manchester United leading the pack.
MANCHESTER UNITED OPPOSES
The Red Devils' chief executive Ferran Soriano maintained that it is not possible to hold the World Cup after every two years.
Soriano maintained that the football calendar is already full and no more adjustments can be made. He termed it "overwhelming".
FIFA has since come under fire from stakeholders for overlooking participation.
European Club Association (ECA) president Nasser al-Khelaifi together with Andrea Radrizzani – Leeds United owner – called on FIFA to consult further with stakeholders.
Radrizzani while dismissing the two-year proposal said they can a discussion on anything beyond three years.
"I would like every four years but perhaps there could be a discussion around every three," the Paris Saint-Germain chief executive stated.
These stakeholders called on FIFA to consult widely before making a decision.
FIFA Responds
In a rejoinder, Infantino said that 88% of member associations asked for a feasibility study now being led by Arsene Wenger.
Wenger is FIFA's chief of global football development.
The FIFA president adds that part of the consultation they are conducting at the moment is looking at the calendar and involving stakeholders.