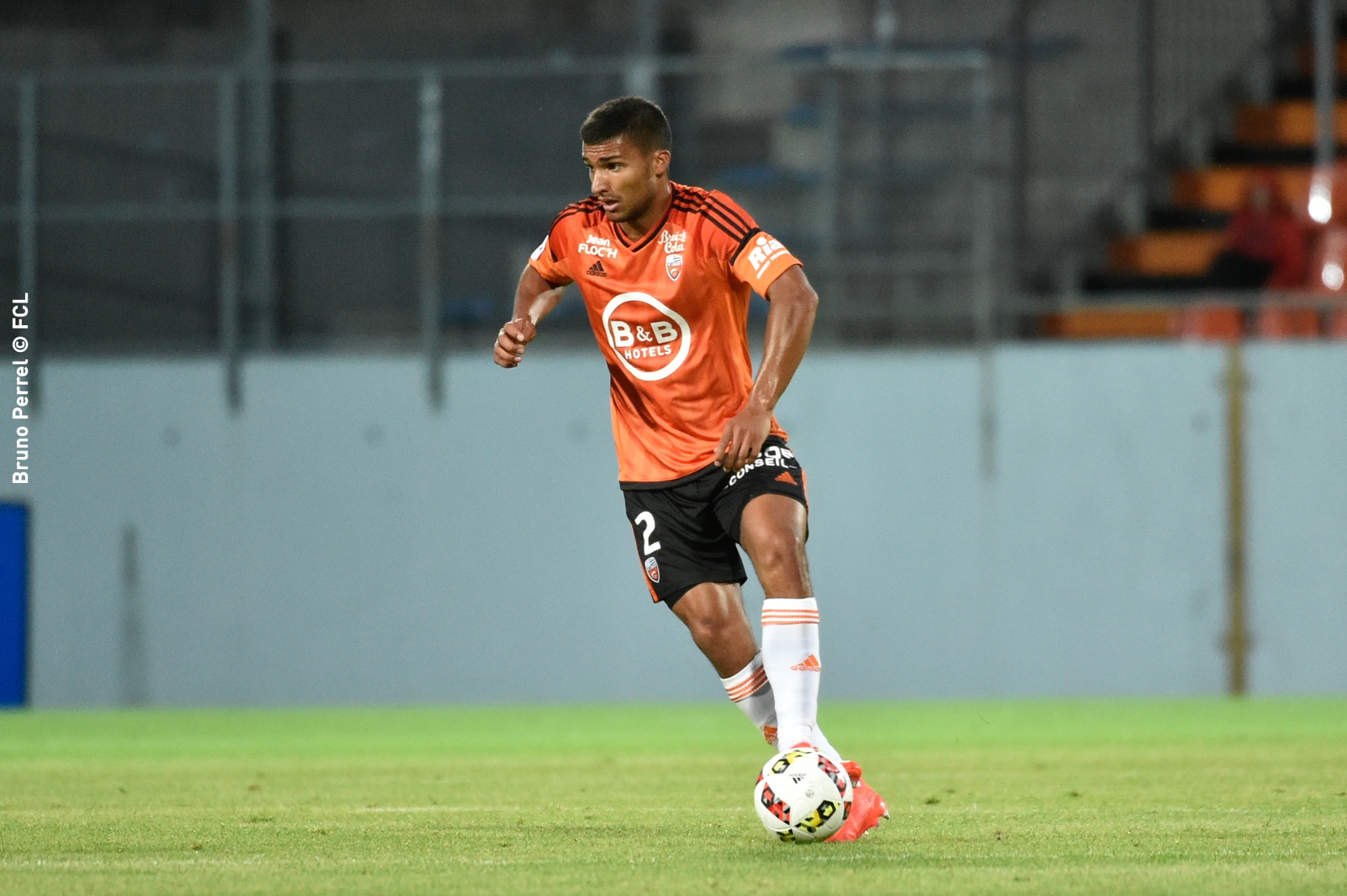 Lindsay Rose Biography
Lindsay Rose is a Mauritian professional footballer. He was born on 8
th
February 1992, in Rennes, France.
The 29 years old icon plays as a centre back for the Greek club dubbed Aris. He as well plays for the Mauritius national team.
Reports about his parents and siblings are not revealed. Lindsay has maintained a private life thus not much is told about the family.
Lindsay Rose has been celebrated for his talent on the football field. He was a France youth international. He played under under-18 and under-19.
Rose career took off in the year in 1998. That was with hometown club CPB Rennes. After massive training for three years, he moved to the professional club Rennes.
Lindsay's determination made him progress from one level to the other. He is celebrated for his commitment to the football field.
After spending nine years in the club's academy, unfortunately, Rose was released without Rennes. The club did not offer the football star a professional contract.
Luckily, Rose soon after signed on with Ligue 2 club Laval. He appeared for the club's reserve team in the Championnat de France amateur 2 numerous times.
Lindsay Rose's professional career
On 9th April 2010, Lindsay made his professional debut in a league match against Chateauroux. He made impressive efforts at the beginning of his career, thus escalating to greater heights.
As a result of his hard work, Lindsay Rose signed his first professional contract. On 21st May 2010, he agreed to a three-year deal with Laval.
He continually made admirable progress with lots of benefits. On 17th July 2014, after a season and a half at Ligue 1 side Valenciennes, he landed another major deal.
This time, he signed a four-year deal with Olympique Lyonnais. That was prior to the 2014-2015 season.
On 24th January 2019, Lindsay joined Aris, on a six-month loan deal from Lorient. He continually built his career there.
Moreover, on 3rd March 2019, he scored his first goal for the club. That was after he sealed a 2-0 home win against the AEK Athens, in a battle for a Europa League ticket.
Nevertheless, Rose did not stop there, he scored equalizing the score in an eventual 3-1 home win against OFI. That was on 31st March 2019.
Career continuation
Lindsay Rose scaled to better heights as time went on. On 29th June 2019, Aris announced the signing of Rose on a three-year contract. That was an addition to Lindsay's achievements.
He continually made efforts and on 2nd November 2019, he scored with an excellent finesse shot in a 1-1 away draw against Panionios.
Early last year, that is, 4th January 2020, Rose scored with a close-range header. That was on a massive 4-2 home win against PAOK, at the Derby of Thessaloniki.
In addition, fifteen days later, Lindsay scored in a disappointing 4-2 away loss against Olympiacos.
In late April, Aris rejected an offer from Crvena Zvezda, believed to be around €600,000. The 28-year old defender, who has impressed with his performances throughout the 2019–20 season, has attracted interest from many sides, but the Greek club will not listen to any offers under €1,000,000.
Lindsay Rose's international career
In 2008, Rose had his first international experience. That was with the Mauritius U-17 team. He played several games for the team in various competitions.
Soon after, he was called up to the France U-18 team and, a year later, to the France U-19 team. Lindsay aspires to play for the France national football team internationally. However, said that he is definitely open to playing with the Mauritius national football team should the former not work out.
In October 2017, Rose pledged his international allegiance to Mauritius. He was called up for a friendly match against Equatorial Guinea on 8 October but withdrew due to an injury. He made his senior debut for Mauritius in a 1–0 friendly win over Macau on 22 March 2018.
Lindsay Rose's net worth
According to reports, Lindsay's net worth is approximated to be $500 thousand as of the year 2021. That is reportedly purely from the football career.
Lindsay Rose salary
As not much is revealed about the Mauritian footballer, his salary remains unknown. Various sources indicate that the salary is under review.
For his endorsement deals, family and charity work, sources have not indicated.