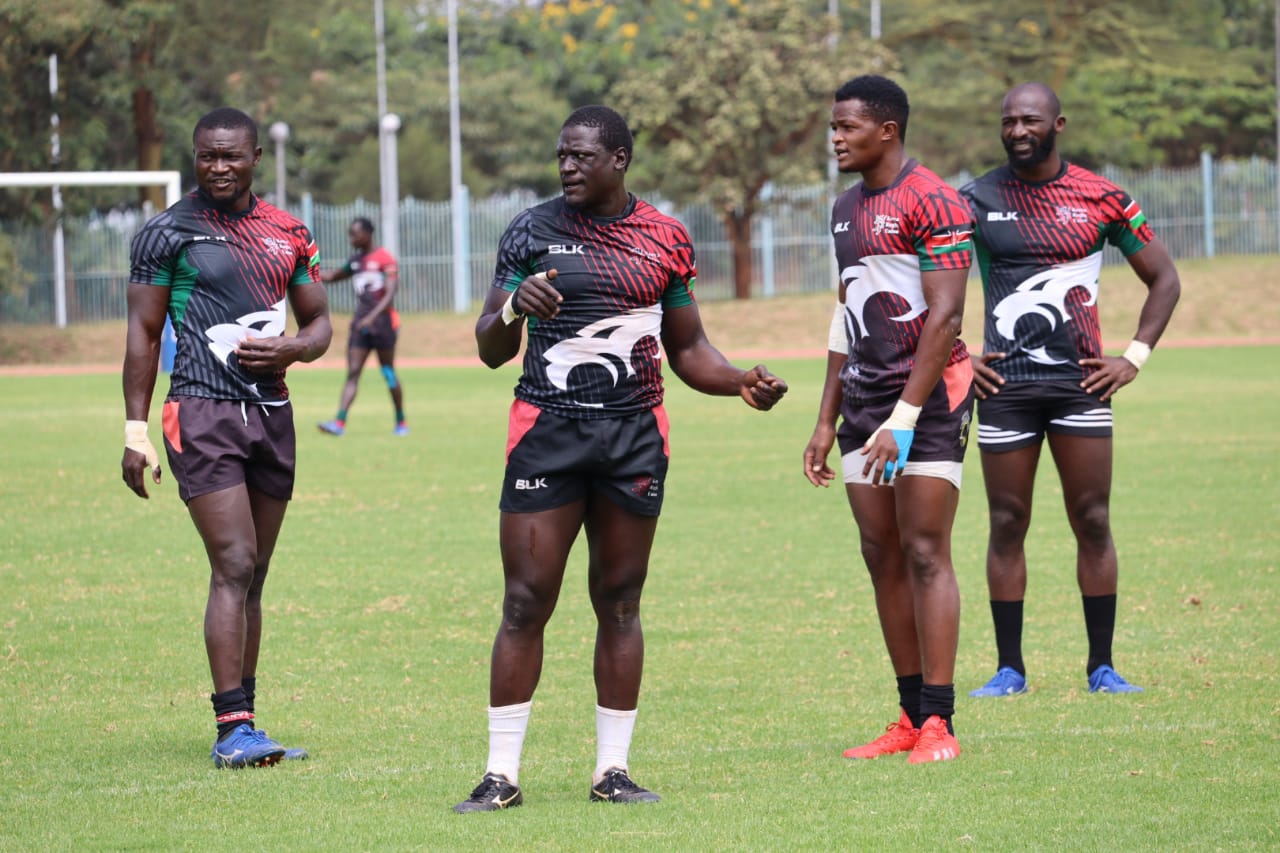 Kenya Sevens Rugby men's team will face Ireland in pool C alongside South Africa and USA in their Rugby sevens Olympic Games competitions that are scheduled to kick off from July 26th-28th in Tokyo Stadium.
Ireland faces Kenya with experience and confidence after trauncing France 28-17 in a match that was held in Monaco last week.
"We are familiar with these teams from the World Series and the reality is there are no easy games at this level," Anthony Eddy, the IRFU Director of Sevens and Women's Rugby, said.
"We will prepare well for the Pool matches and look forward to each game. I think the Monaco tournament experience will put us in a good position for Tokyo"
Ireland Captain Billy Dardis said they're not focusing on their last game.
"We'll focus on preparing for these three teams now over the coming weeks and it's an exciting time for us. We're really looking forward to getting over to Tokyo and stepping onto the Olympic.''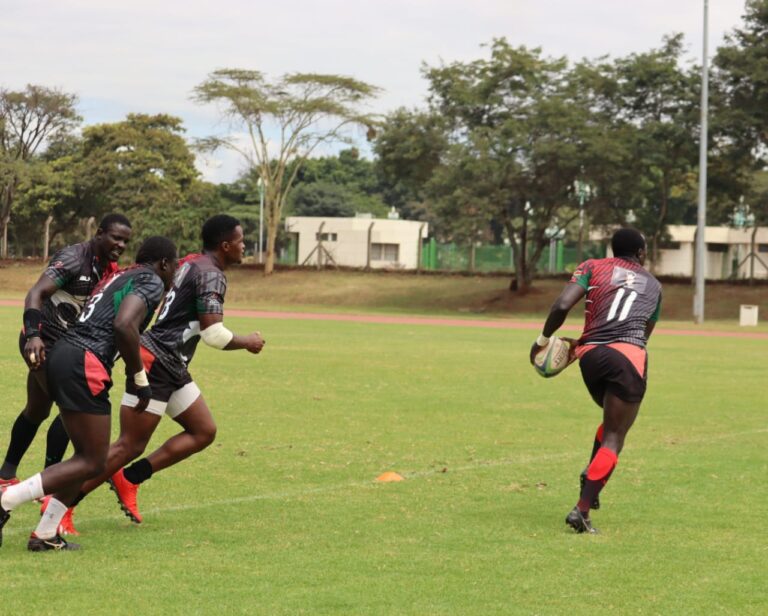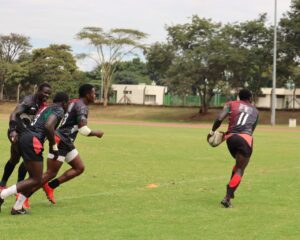 The Tokyo Olympics, was postponed due to the global outbreak of the coronavirus.
The new schedule was approved by the Executive Board of the International Olympic Committee after being agreed by the organizing committee for the Tokyo Games, the Tokyo metropolitan government, the Japanese government and the IOC in a teleconference held on Monday night Japan time.
The opening ceremony will be held on July 23 and the closing ceremony on Aug. 8. The Tokyo Summer Olympics was initially due to start on July 24 last year.