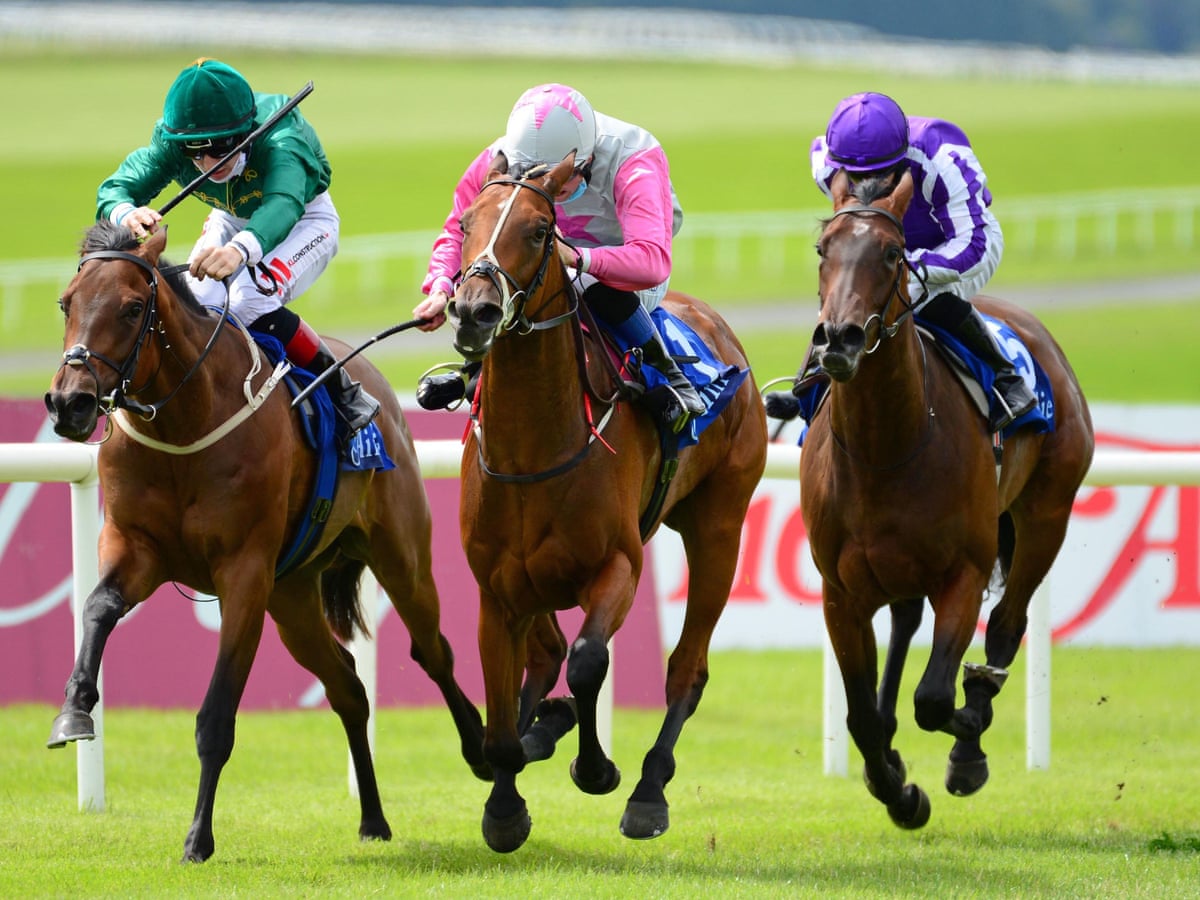 The Mauritius Turf Club (MTC) has updated the list of the best jockeys for the 2021 championship. The list was compiled based on the riders with the best stats in terms of winning. If you are looking to place your bet on horse racing in Mauritius, here are the top riders to bet on.
5.  N Teeha
Jockey N Teeha featured in the 50th Anniversary Of Independence Of Mauritius Cup in March this year. The rider makes the 'bottom' of the list with only six mounts. According to the list, he only has three wins with a 50 percentage firsts.
4. Pierre Corne Orffer
With an overall of 39 wins since the 2010/11 season, Orffer has a winning rate of 14.4%. He has a success of 18 mounts, the third-best in the top five list. His percentage to be first is 16.7% which is the only caveat on his side.
3. Balkrishna Bhaugeerothee
He was named in the freelance list of jockeys for the 2019 racing season, alongside Dhoorgesh Bheekary who tops the 2021 list. Bhaugeerothee has 11 mounts and three wins according to the latest roaster, which is similar to Orffer and Teeha.
He has an overall of 66 wins since 2011/12 with a 9.1% win rate. Her ROI for the new season is estimated at about $1.09.
2. B.SOOFUL
Since the kick-off of his career in 2011, Sooful has a total of 68 wins with his highest win percentage coming in the 2020/21 season. He registered 15 victories last season with an ROI of $1.32.
1. D.BHEEKARY
Bheekary heads the list of the best jockeys in the 2021 championship according to MTC. 22 mounts and 8 wins make him the best in the top five categories.