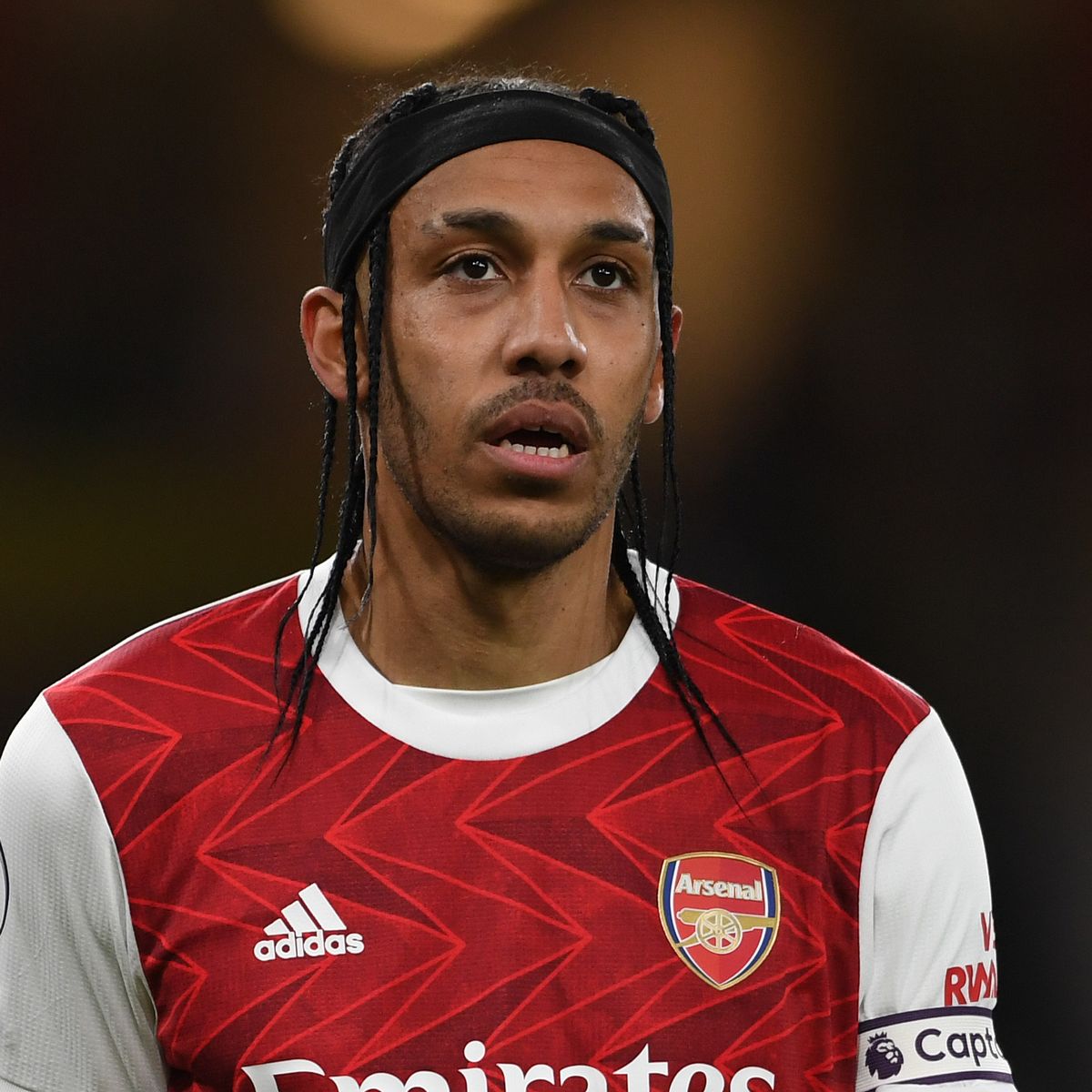 Pierre-Emerick Aubameyang and Gabon could fail to compete in the 2022 Africa Cup of Nations (AFCON) to be held in Cameroon.
The Arsenal captain and his national team could miss out on Africa's biggest football tournament in January with regard to an appeal over a player's eligibility.
BBC reports that the DR Congo Football Federation (Fecofa) has made an appeal over the eligibility of Guelor Kanga to represent Gabon next year.
The governing body of football in the Democratic Republic of the Congo is yet to reveal why they are challenging the acceptability of Kanga.
The Confederation of African Football (CAF) have also not confirmed to have received any official appeal at the moment.
Should Kanga, who according to rumors is Congolese-born Kiaku-Kiaku Kianga, fail to be eligible to play for Gabon, CAF could rule out Gabon for next year's tournament.
This would have an impact on Gunner's forward Aubameyang who captains his national team as well.
As it stands, Premier League team Arsenal are set to miss the services of their key man from the beginning of next year as the competition kicks off on January 9 and will conclude on February 6th.
Gabon earned their spot through qualifying and would be devastating to be eliminated from the most prestigious football tournament in the continent.
Gabin hosted the Africa Cup of Nations in 2017, making the 60th anniversary of the football tournament. Arsenal striker Aubameyang is the nation's top scorer with 27 goals to his name.
The nation's best results in the competition were in 1996 and 2012 when they reached the quarter-finals.
31-year-old Aubameyang is one of the best African footballers of his time and would be a spectacle to watch in the tournament alongside Algeria captain Riyad Mahrez, and Liverpool duo of Mohamed Salah and Sadio Mane among other talented African stars.