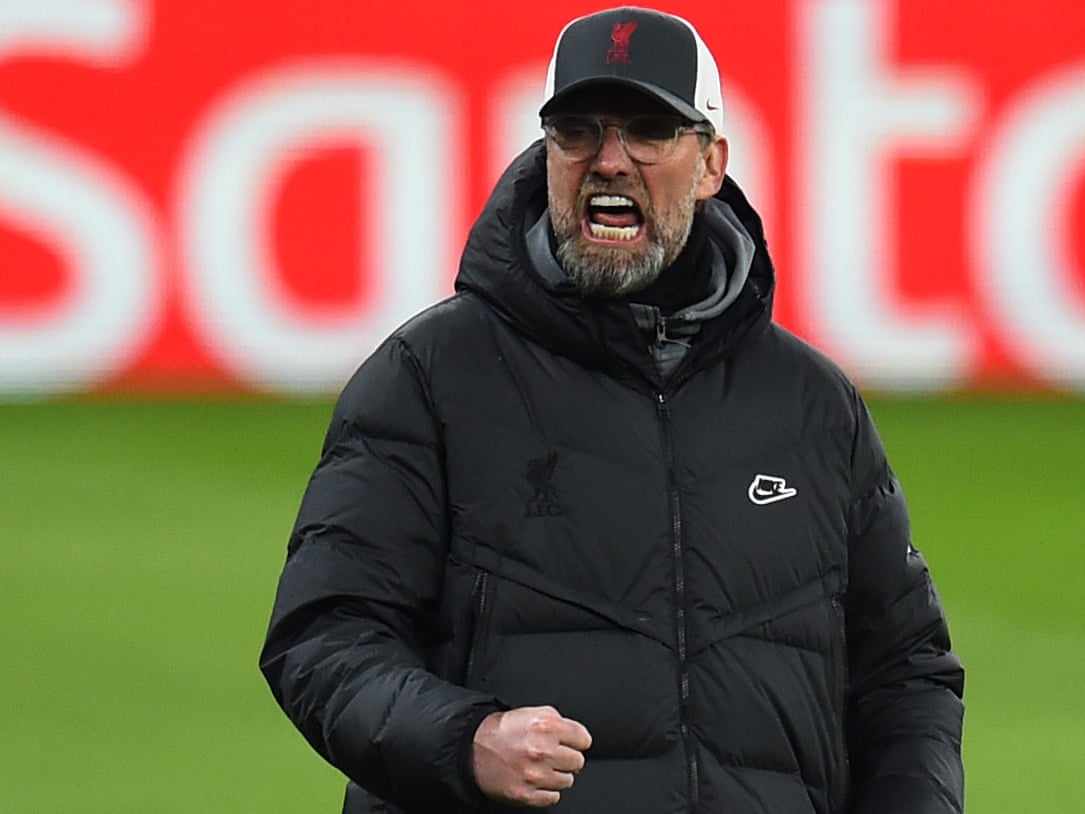 Jurgen Klopp has suffered a blow after their chase for Brazilian Raphinha was halted.
In a report seen by this source, it says that Leeds United have not intended to call it quits with their Brazilian forward this summer handing a blow to Liverpool who were looking forward to secure his services.
The Brazilian star joined the Leeds United from Rennes on the deadline day in a £17 million deal hence becoming one of the best players and key figure under the tutelage of Marcelo Bielsa.
Raphinha has 5 goals and as a many assists in the 21 premier league appearances translating to a solid tally for a player in his maiden campaign in the English Premier League.
With his explosive outlook making him one of the most impressive forwards in the top-flight, clubs have started taking note of his talents. Chief among the suitors have been Liverpool.
Jurgen Klopp men have endured a suffering start of the 2020/2021 Premier League season with the campaign to contend for the Premier League trophy going haywire.
With the entire team blowing hot and cold, it has been mooted that a squad overhaul could be on the cards for Liverpool in the summer transfer window.
The Attacking forward is one of the areas that is likely to be addressed, where Raphinha emerged as one of the potentials to fill the gap. This will mean that if Mohamed Salah who has been linked with a possible exit, successfully exits then Raphinha could be fast-tracked as a regular option for Jurgen Klopp.
If Salah stays put, Raphinha could be another option to push the regulars, just like Diogo Jota did before injury hampered his campaign.
Xherdan Shaqiri was expected to be offloaded this summer, However, Liverpool have now faced a bitter blow in pursuit of the 24-year-old Brazilian forward, with Leeds unwilling to accept any offers for a player who they view as a prized possession.
In addition, the report suggests that Leeds see Raphinha as a big part of their future and they are under no obligation to cash in on their best players to stay afloat. Liverpool will, thus, have to look elsewhere if they are to bolster their attack in the summer, with Raphinha unlikely to make his way to Anfield.