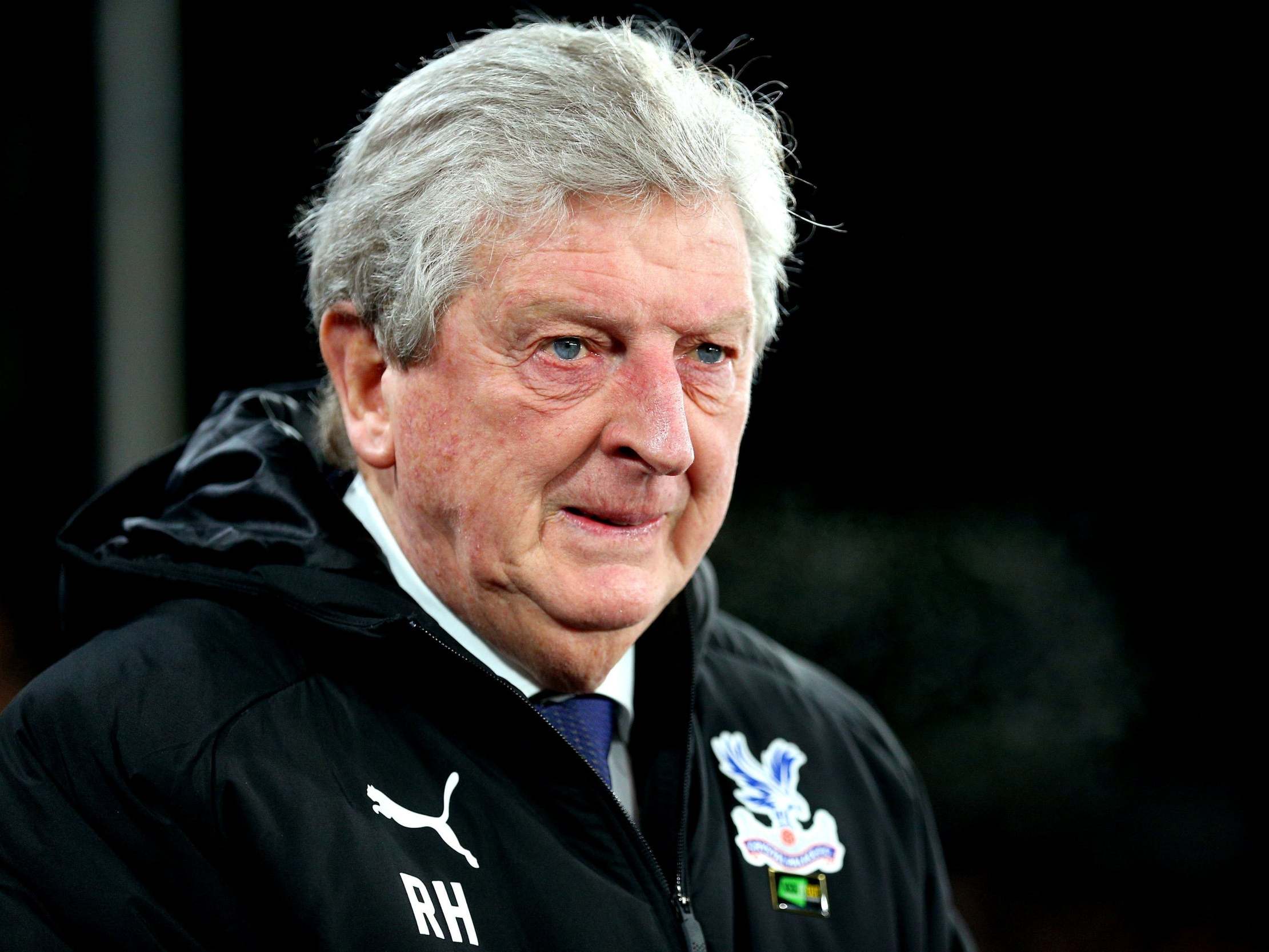 Crystal Palace boss Roy Hodgson has rubbished suggestions that the squad is over-dependent on hot-shot Wilfried Zaha.
The Ivorian was absent in Palace's 1 -0 loss to Burnley after testing positive for Covid-19.
Burnley clinched their first Premier League win this season after eight games to lift them out of the relegation zone.
Chris Wood found the back of the net in the eighth minute of the first half to secure the win for the Clarets at Turf Moor.
The visitors had plenty of chances to level the scores but were unable to beat Burnley's in-form goalkeeper Nick Pope between the sticks.
The 28-year-old denied Michy Batshuayi and substitute Christian Bentenke goals to keep the Clarets' afloat in the game.
Zaha has netted five of the Eagles' goals this season and his absence from the pitch was felt as the Roy Hodgson side failed to find the back of the net.
Hodgson has played down any over-reliance on the winger who has proved to be a difference-maker in Palace's games.
According to BT Sport, the 73-year-old said, "We've scored 12 which is more than we've had in previous years after nine games.
"I've had two years of listening to people tell us we don't score enough goals and we don't have enough goal-scorers.
"There are goals in the team, we do have players who can score and who will score.
"There are 29 games to go and the goals will come and will come from lots of different sources, I'm convinced of that.
"We were very much on the front foot (in the second half) and taking the game to Burnley.
"There were a lot of situations around their penalty area but unfortunately the last part when we shot wasn't there and when it was we found the goalkeeper in excellent form."
Burnley manager Sean Dyche was delighted with the team's performance at home and commended the play of the squad.