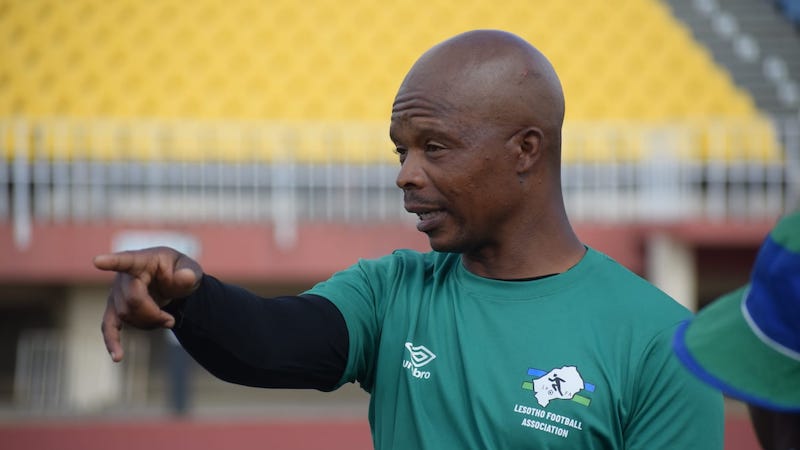 Lehloenya Nkhasi on Tuesday was appointed as the new coach of the Lesotho women's team.
The Lesotho Football Association (LFA)  made the announcement ahead of the Council of Southern African Football Associations (Cosafa) Women's Championship in Nelson Mandela Bay from November 3 to 14.
Nkhasi won three successive Lesotho Women's Super League titles with LDF Ladies and will be assisted by Moroesi Lazaro.
The duo take over from former Lesotho international Lire Phiri, who had been in charge of the team since May 2019.
Nkhasi said: "It's an honour for me to be given such a big task to coach the women's national team. I'm very happy and I also understand the responsibility that comes with it," Nkhasi said.
"Time may not be on our side as far as the preparations for the tournament are concerned, but that should not be an excuse. We have to prepare the players for the task ahead and make them understand what it means to play for the national team.
"I have selected a group of players that I think are hungry to succeed and also have the experience to do better than in the previous tournament. They have to understand the importance of donning the national team colours and representing their country."
Lesotho have been regular competitors at the Cosafa Women's Championships since the first tournament played in 2002, though they did not take part in 2019.
The national team is currently ranked at number 137 in the Women's World Rankings.
They played their first international in 1998 away in Mozambique and lost 3-0, and have yet to qualify for the African Women's Championship.
In partnership with ANA and Sports Leo