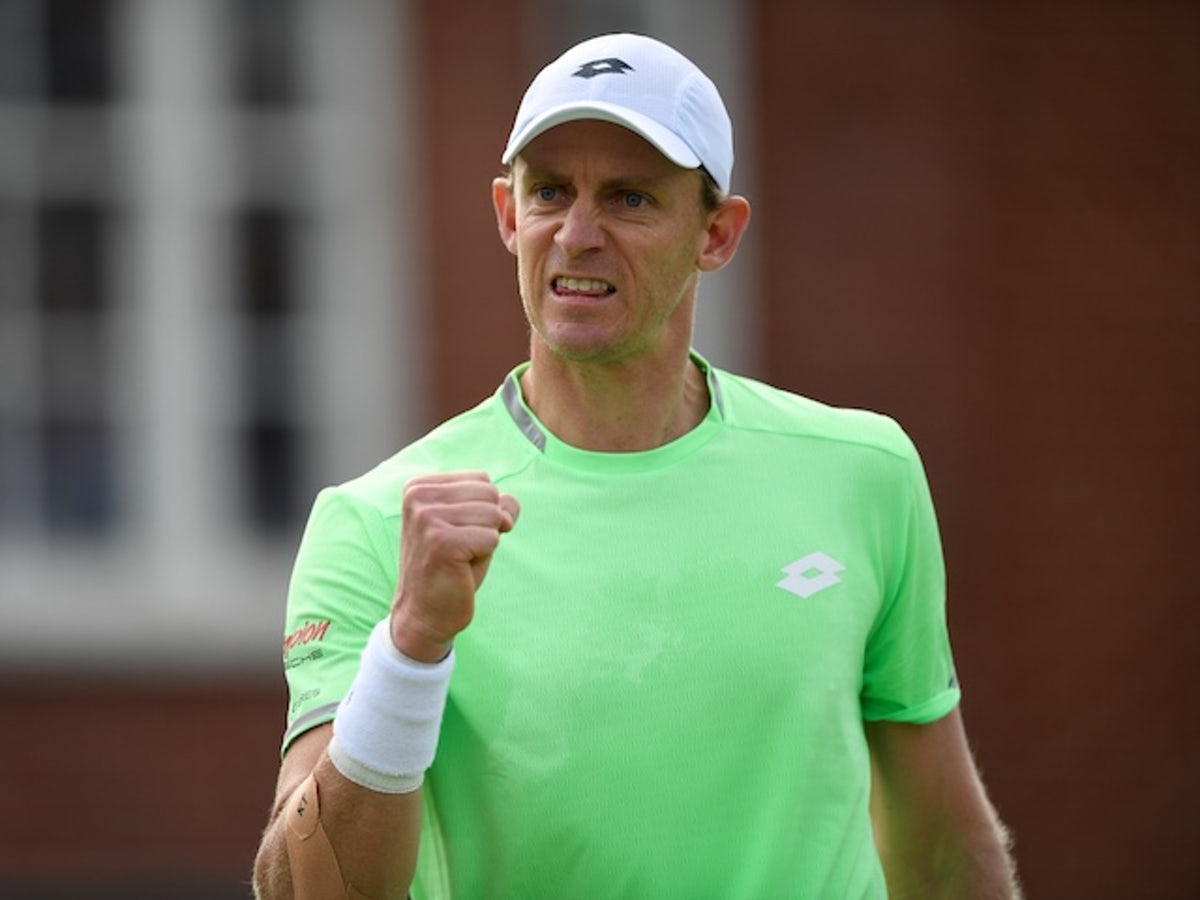 South Africa's unseeded Kevin Anderson lost to Germany's fifth seed Alexander Zverev 7-6, 5-7, 6-3, 7-5 in the first round of the US Open at Arthur Ashe Stadium, in New York, on Monday.
Anderson, the 2017 US Open finalist, has seen his ranking plummet after battling injury for much of the last year, and in addition, had not beaten Zverev in their previous six meetings.
"Kevin isn't a guy you usually play in the first round. This is normally a fourth-round, quarterfinal, or semifinal match against him," said Zverev.
Though Zverev reached his first career Grand Slam semifinal earlier this year at the only other major played, the Australian Open, the German is hardly bursting with confidence. Down to seventh in the world from a high of third, his nerves showed at key points against the unseeded Anderson.
Zverev overcame continued service difficulties, almost exclusively limited to his second ball, to defeat Anderson. He won a very unconvincing 32 per cent of his second-serve points in the match (but a very healthy 86 per cent of his first serves).
The German captured a tight opening set in a tiebreak and appeared comfortable deep in the second set when he abruptly lost his focus and his serve at 5-5, sailing a clumsy overhead beyond the baseline. Anderson notched the match at one-set-all.
Zverev looked suddenly shaky, but he rebounded strongly in the third set.
The determined backcourter began to rush the net behind his serve—even though volleying is far from one of his strengths. The fifth seed broke for a 4-1 advantage with a sharply angled cross-court approach and a delicately carved backhand volley. Zverev pumped his fist, breathed a sigh of relief, and rode a newfound burst of energy to more straightforward wins in sets three and four.
Zverev closed out the match confidently, with a service game at love.
In partnership with ANA and Sports Leo