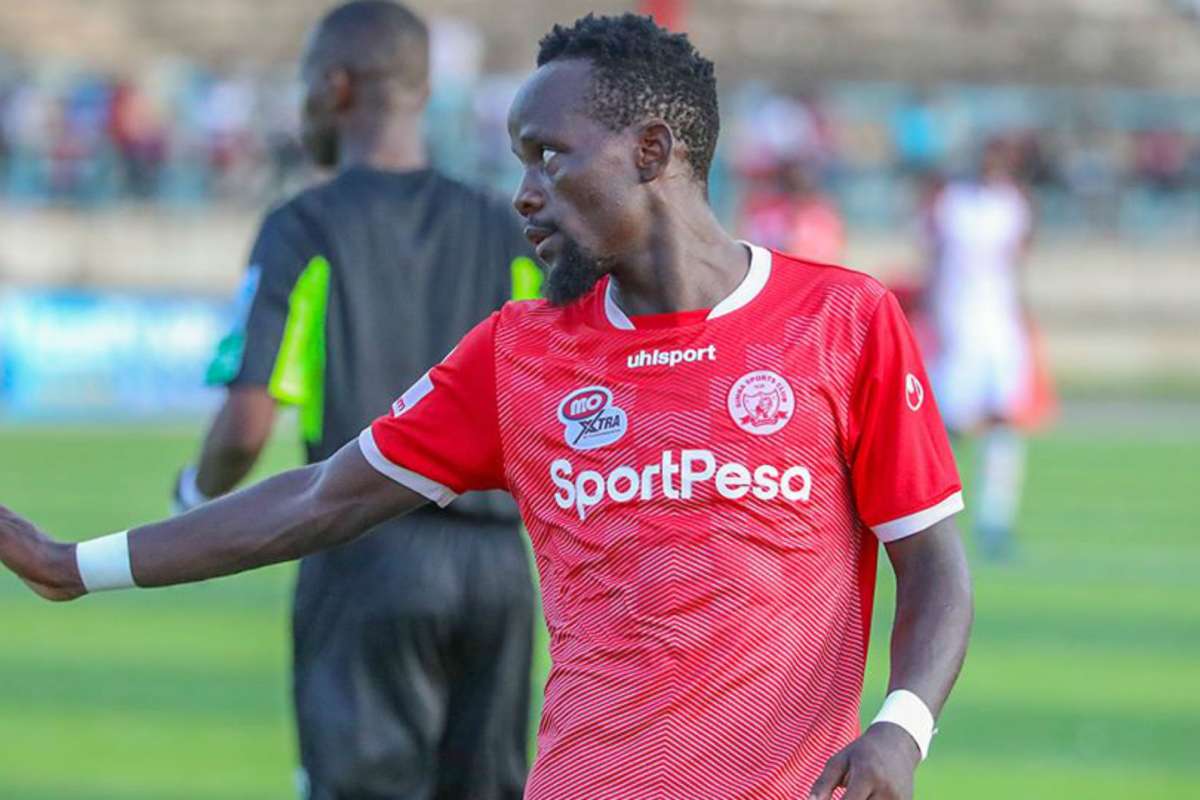 Zambian Clatous Chama on Tuesday was named the Most Valuable Player (MVP) of the 2019/2020 season in the Tanzanian Premier League.
The former Zesco United and Lusaka Dynamos midfielder, nicknamed 'Triple C' showed top form with Simba as he contributed directly to 10 goals in the league, scoring two and assisting eight.
He was also a key member of the Simba squad that completed a domestic sweep with victory in the Community Shield and the FA Cup.
To clinch the coveted crown, Chama edged out Coastal Union defender Bakari Mwamnyeto and Azam FC's Ugandan import Nico Wadada.
"It was a difficult season for me. There has been a lot of criticism but I thank a lot of people that were encouraging me to perform well. I appreciate the support from the team and all I won is because of the team that I have," said Chama as he picked up his award at the event held in Milimani City in Dar.
Chama was also named midfielder of the season, beating Namungo FC's Lucas Kikoti and Yanga's Balama Mapinduzi.
It proved to be a big night for Simba as their number one shot-stopper Aishi Manula scooped goalkeeper of the year award edging out Biashara United goalie Daniel Mgore and Namungo's Nourdine Balora.
Experienced Rwandese forward Meddie Kagere collected his golden boot crown, while Belgian tactician Sven Vandenbroeck who joined the team at the beginning of the season was named coach of the year.
Meanwhile, six of Simba's players; Manula, defender Pascal Wawa, Chama, Kagere, Mozambican Luis Miqquisone and skipper John Raphael Bocco were named in the season's best XI.
Azam's Wadada was named defender of the season while Novatus Dismas of Biashara United was named Young Player of the season.
Referee Ramadhan Kayoko who became the youngest-ever to officiate the highly-charged Yanga-Simba derby was awarded as the best centre referee, with Frank Komba winning the assistant referee of the year award.
In partnership with ANA and Sports Leo