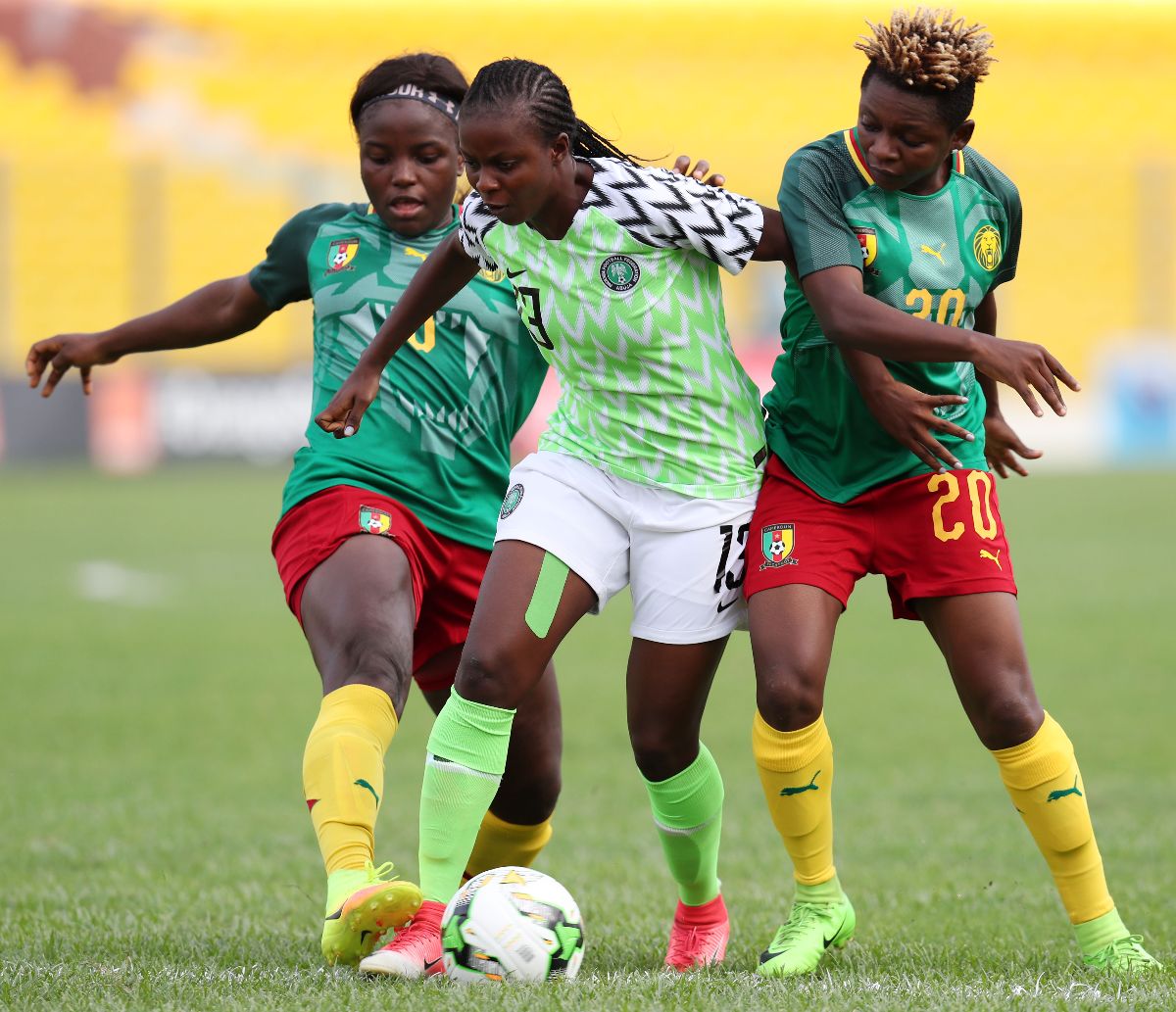 The Confederation of African Football (Caf) on Thursday announced plans to grow women's football on the continent, with the focus on developing and creating new playing opportunities.
The plan, for an initial four-year period, 2020-2023, aims to work on the development of the game at all levels through the improvement of facilities. There will also be more women's competitions in order to drive up the number of women playing the game. One of the biggest competitions for women on the continent will now be the Women's Champions League.
Caf president Ahmad Ahmad said: "Today is a historic day for women's football in Africa. The launch of the Caf Women's Football Strategy is in line with our commitment to give hope to the youth across the continent and to develop women's football at all levels.
"It sets out a clear roadmap for specific actions which will revolutionise women's football. My gratitude goes out to the key stakeholders and experts who took part in putting together this strategic document, which is the beginning of many things to come."
Isha Johansen, Chairperson of Organising Committee for Women's Football said: "The strategy is a follow up on the Caf Women's Football Symposium in 2018.
"We have now established strategies and drawn up a road map which we believe will enhance the development of women's football on the continent in all areas and levels from leadership, governance, technical, education, strategic partnerships and grassroots."
The South Africa women's team coach Desiree Ellis said: "I am very excited with the Caf Women's Football Strategy which will definitely improve women's football on the continent and creating more playing opportunities for players. The game is evolving and as a continent, we need to keep up."
In partnership with ANA and Sports Leo