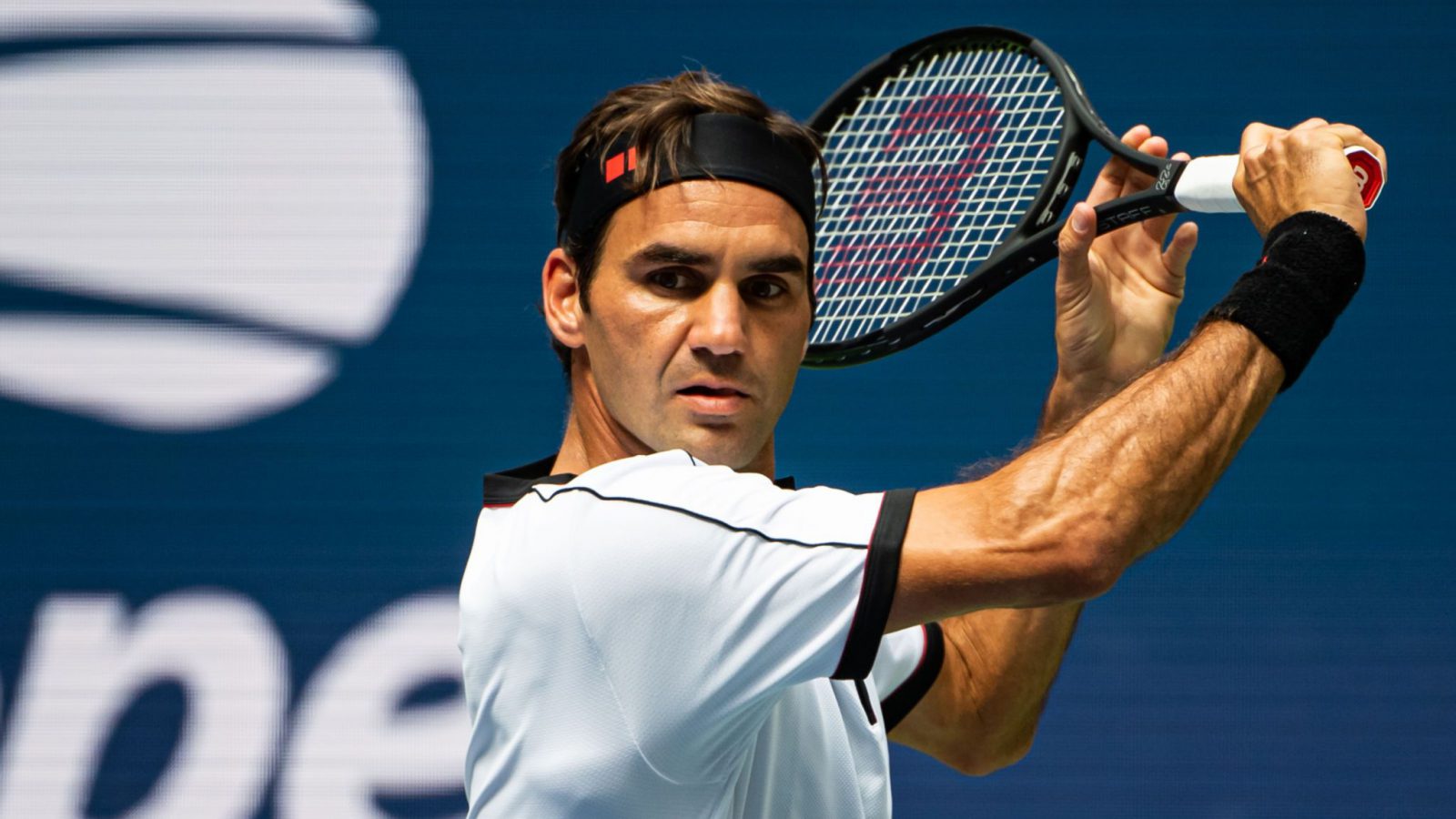 Roger Federer has won 10 NOVENTI OPEN titles. However, he has left his mark in more ways than one in Halle.
In 2012, the Swiss was memorialised on the road leading to the tournament's main stadium. Officials in Halle, Germany, paid tribute to the superstar by naming that road 'Roger-Federer-Allee'.
Federer, who owns a 68-7 record at the tournament, called the recognition "an amazing honour" and said he was "extremely humbled".
The Swiss has also given back to the community in other ways, visiting a German children's hospital in 2014.
Federer, who had a living room named after him at the hospital in 2013, said, "I am happy to be back here one year later and to see how things are developing for the children. It is really important to me, as helping children is also a major part of my [Roger Federer] Foundation work.
"I think that is great that the tournament is involved in such an activity for the long term."
The NOVENTI OPEN, a recipient of an ATP ACES For Charity grant in 2012, donated €10,000 for a kitchen to be built in the 'Roger Federer Living Room'. The children's cancer clinic had treatment rooms named after tennis players Michael Kohlmann, Alexander Waske, Mischa Zverev and Marco Chiudinelli, who also made visits.
SOURCE: ATP TOUR