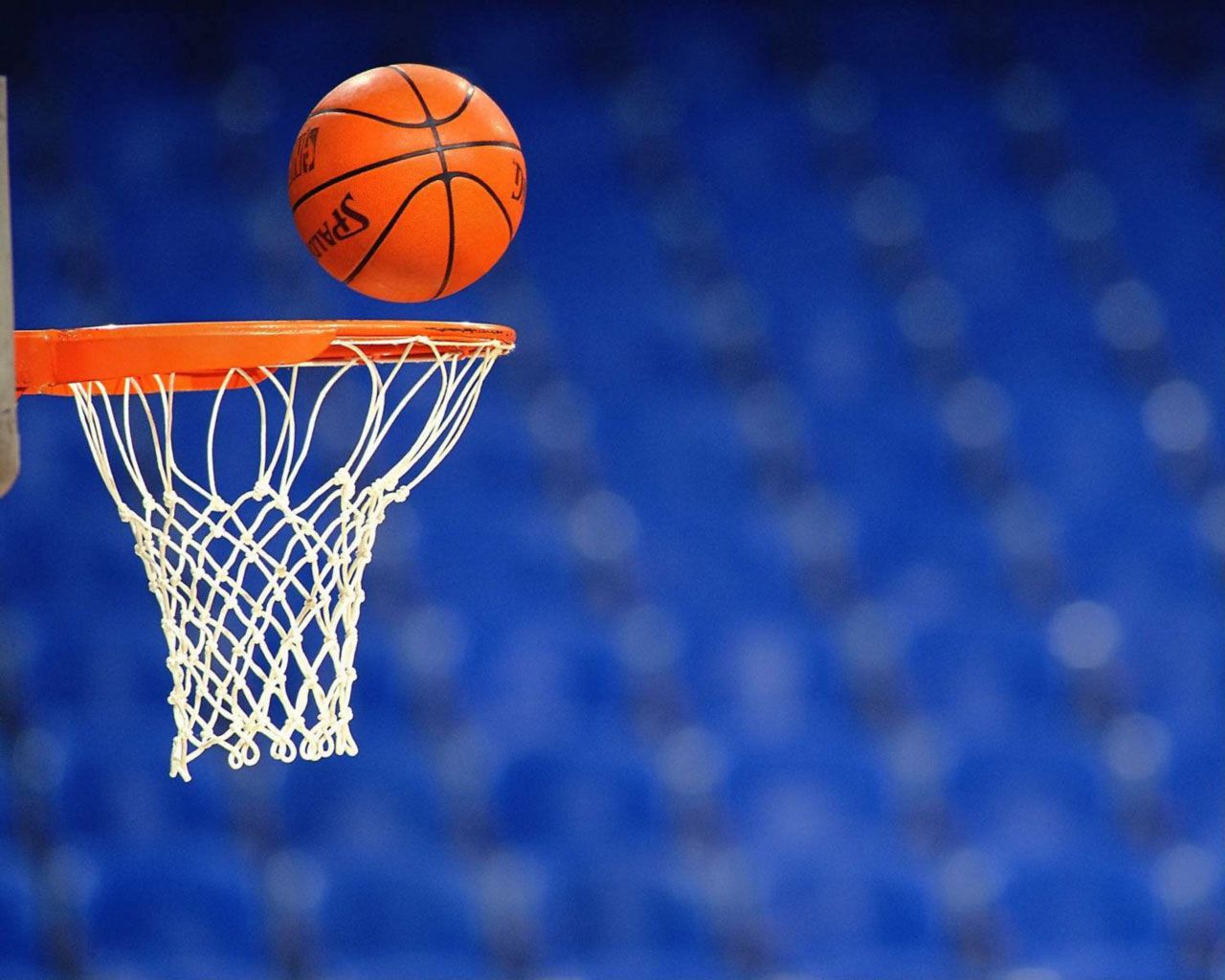 The Egypt Basketball Federation (EBF) will resume normal activities on August 15, after the Egyptian Ministry of Youth and Sports allowed the return to action on Monday.
The clubs will start with outdoor training from July 1 in small groups of twos and fours before going into indoor training with a minimum number of players allowed. The players will be tested for coronavirus before they enter the training camps.
This ends a three-month break to all basketball action in Egypt because of the coronavirus pandemic that has claimed the lives of 1,672 people in the North African nation.
Fans will, however, not be allowed inside the stadiums but can follow all the games online. Ittihad Alexandria was the first team to qualify for the playoff finals and will meet the winner between Al Ahly and Gezira. The former is leading the best-of-five series 2-1.
Four quarterfinal ties in the Egypt Cup are also on the cards and will get underway in the next two months.
Speaking to Fiba.basketball [African Basketball Federation], the EBF vice president Mohamed Abdelmotaleb said: "Being the first in Africa may encourage other fellow basketball entities and federations to get back and play. All of us should understand that life will prevail with Covid-19 while taking precautionary measures."
Last month, Fiba published guidelines developed by the Fiba Medical Commission Chairman, Dr Peter Harcourt of Australia, following his consultation with the Fiba Covid-19 Medical Advisory Group (MAG), and also both the Fiba Medical and Players Commissions.
Abdelmotaleb further explained that "It is very important for us to be back to the court. Players have to train and compete. People have to follow and cheer for their teams. Life must get back to normal."
"We will start outdoor practices then indoor courts for a minimum number of players like one-on-one, two against two and three against three then we get back to normal training hopefully in three to four weeks. The players will practice with their clubs whereas games will be under tough measures."
In the quarterfinals of the Egypt Cup, Smouha takes on El Gaish while Tanta will be up against Sporting Alexandria. Last year's finalists Al Ahly face El Shams while Misr Insurance have a challenge on their hands against the reigning Arab Champions Ittihad Alexandria.
In partnership with ANA and Sports Leo