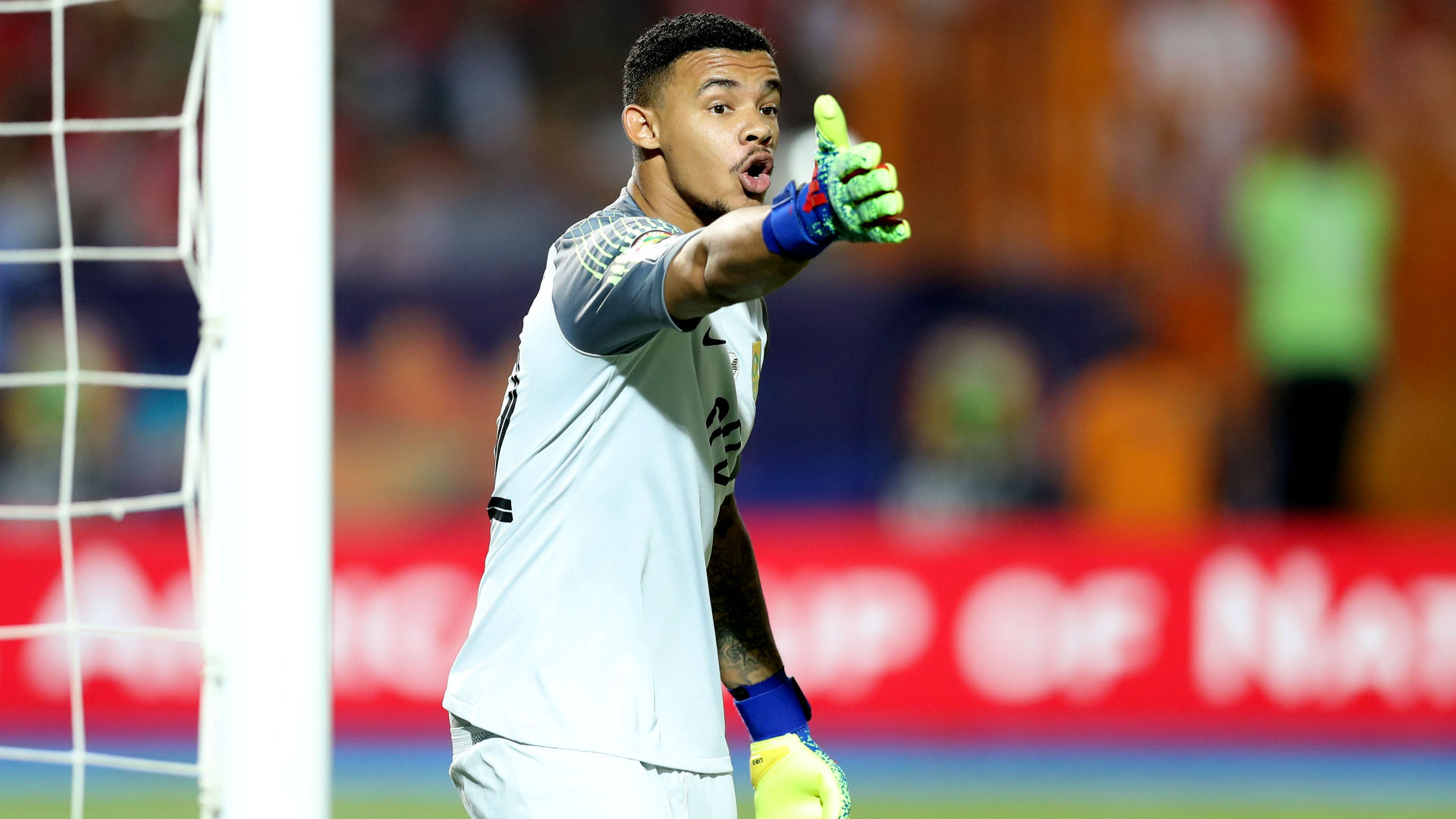 SuperSport United on Thursday named goalkeeper Ronwen Williams as the new club captain, following the departure of Dean Furman.
Furman, the Bafana Bafana midfielder, had been due to depart the club at the end of the current 2019/20 Premiership season, but with uncertainty over the remainder of the campaign due to the Covid-19 pandemic, has been released early.
"Firstly, this is a dream come true and feel honoured and privileged to lead this wonderful team. It's an achievement which comes with loads of responsibilities, but one that I am looking forward too," said the 28-year-old Williams.
"I have learned so much over the years through the different leaders and I will put everything into practice. I would like to give special thanks to our head coach Kaitano Tembo for trusting me once again to lead the team as he did in 2008 at the academy.
"The chairman (Mr Khulu Sibiya) and the CEO (Stan Matthews) have given me their full support and this a massive challenge for me, but one I will cherish and give my level best in all times."
SuperSport United coach Kaitano Tembo said Williams is the best man for the job.
"Ronwen Williams came through our development ranks and has been with us since the age of 12," said Tembo.
"Ronwen knows the club culture and is well respected in the dressing room."
"He was working very well with Dean Furman as his vice-captain and I have no doubt that he will carry the baton from where Dean left off. I wish him all the best and success because he deserves it."
In partnership with ANA and Sports Leo