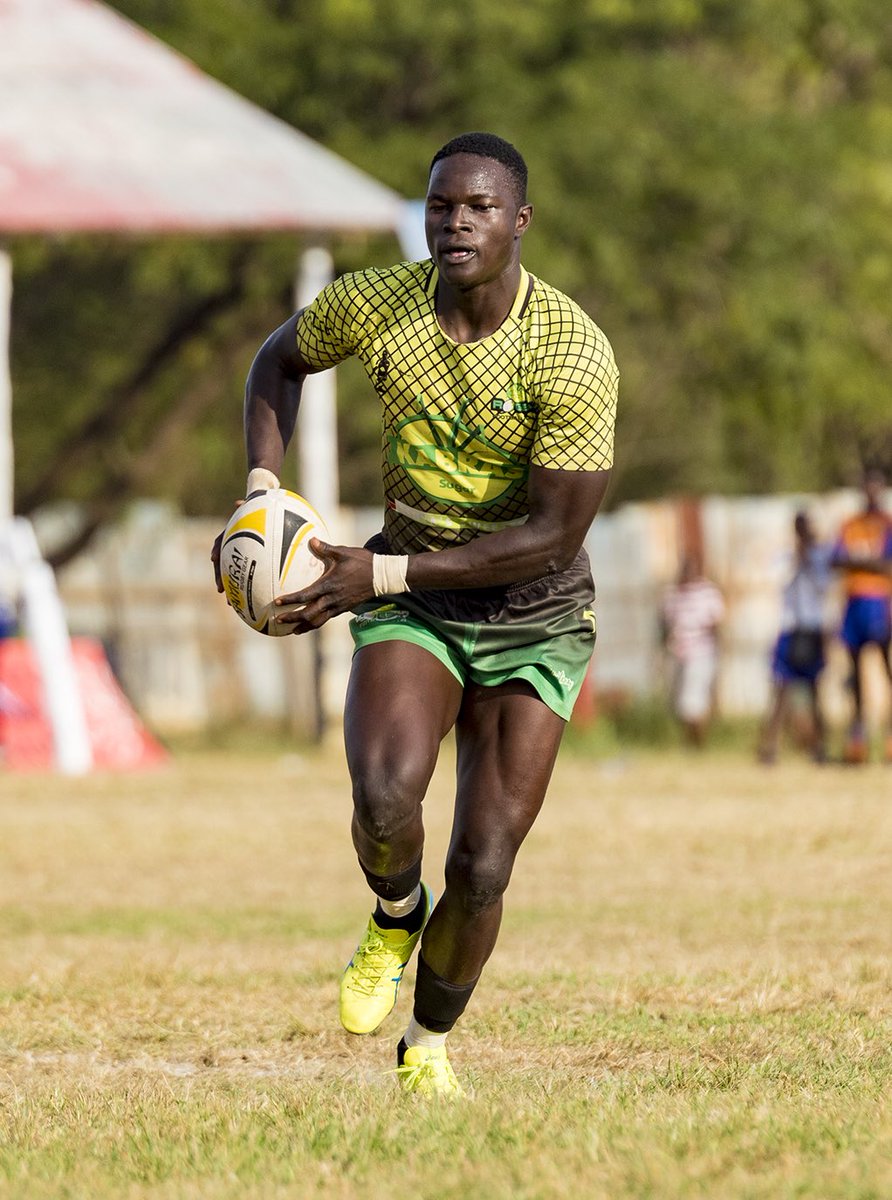 Uganda national rugby team lock Philip Wokorach has signed for French Division 3 side Avenir Sportif Bédarrides-Chateauneuf du Pape (ASBC) the club announced on Thursday.
The 26-year-old makes the move from French fourth division side Bourges XV after one season.
Wokorach began his rugby journey with Hana International School outside Kampala, before moving to Buffaloes, Heathens and then on to Kenya.
In Kenya, Wokorach took part in trials for Bourges, which saw him finally making the move to Europe to play in the 'big leagues'.
"I feel great and excited at the same time, I just can't wait to take on the new challenge and see what God has in stock for me," said Wokorach.
One player hoping to follow in the footsteps of Wokorach is Loose forward Alex Aturinda.
The 22-year-old eighth man, like almost every other sportsperson in the world, has had his season halted due to the novel coronavirus pandemic.
To date, Uganda have a relatively low number of reported cases of Covid-19 with 160 infections and no deaths. A total of 63 recoveries have been made.
"Though the season has been paused due to the disease disturbing the world at large, I think with combined efforts from my teammates, the season to me is as great as finding a new environment that favours you to become a very good player.
"Pirates family is a unit where every stakeholder helps you to improve yourself, so my fitting in the team fast is because everyone is playing hard to win the prize. So, positivity in such a place is enough to better oneself, because the players are awesome and we really play for each other."
In partnership with ANA and Sports Leo