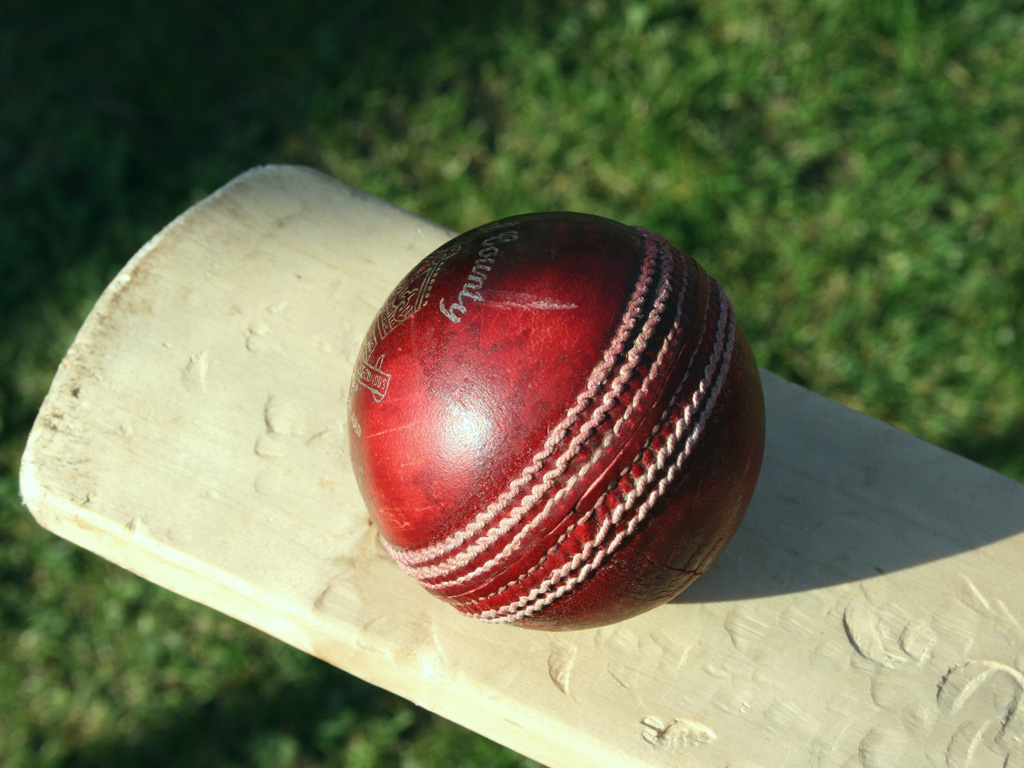 The East African Premier League (EAPL) was set to cover a gaping hole in the calendar of East African cricket competition, but just as it was finding its groove it was gone.
It was held for the first time in 2011, featuring four teams from Nairobi and two from Uganda. The tournament had both T20 and 50-over formats played over a single weekend.
The third edition of the tournament in 2013 even boasted international players participating like Pakistan's Mohammed Sami, Kamran Akmal, and Imran Nazir.
But that would be it for the tournament, ending after its third staging – with no reason communicated by organisers – the event simply disappeared.
Uganda Cricket Association CEO Martin Ondeko told Kawowo Sports: "The EAPL was a very good initiative for us an association and it helped us expose a lot of players.
"The level of competition was very good and our national team hierarchy was in charge of our franchisees so this helped them to get close to players and also have a look at other options.
"The cost of transporting the teams as well as accommodation plus allowances was huge but worthwhile in the end. Our teams were also very successful in the competition we picked up two titles in the three seasons," he told Kawowo Sports.
Ondeko, however, hinted the tournament may one day be held again – though he gave no indication as to when that may be.
"We are not exactly sure about the details but we never got communication why it stopped. The idea is great so maybe in the future, we shall look at doing like that our own way."
In partnership with ANA and Sports Leo