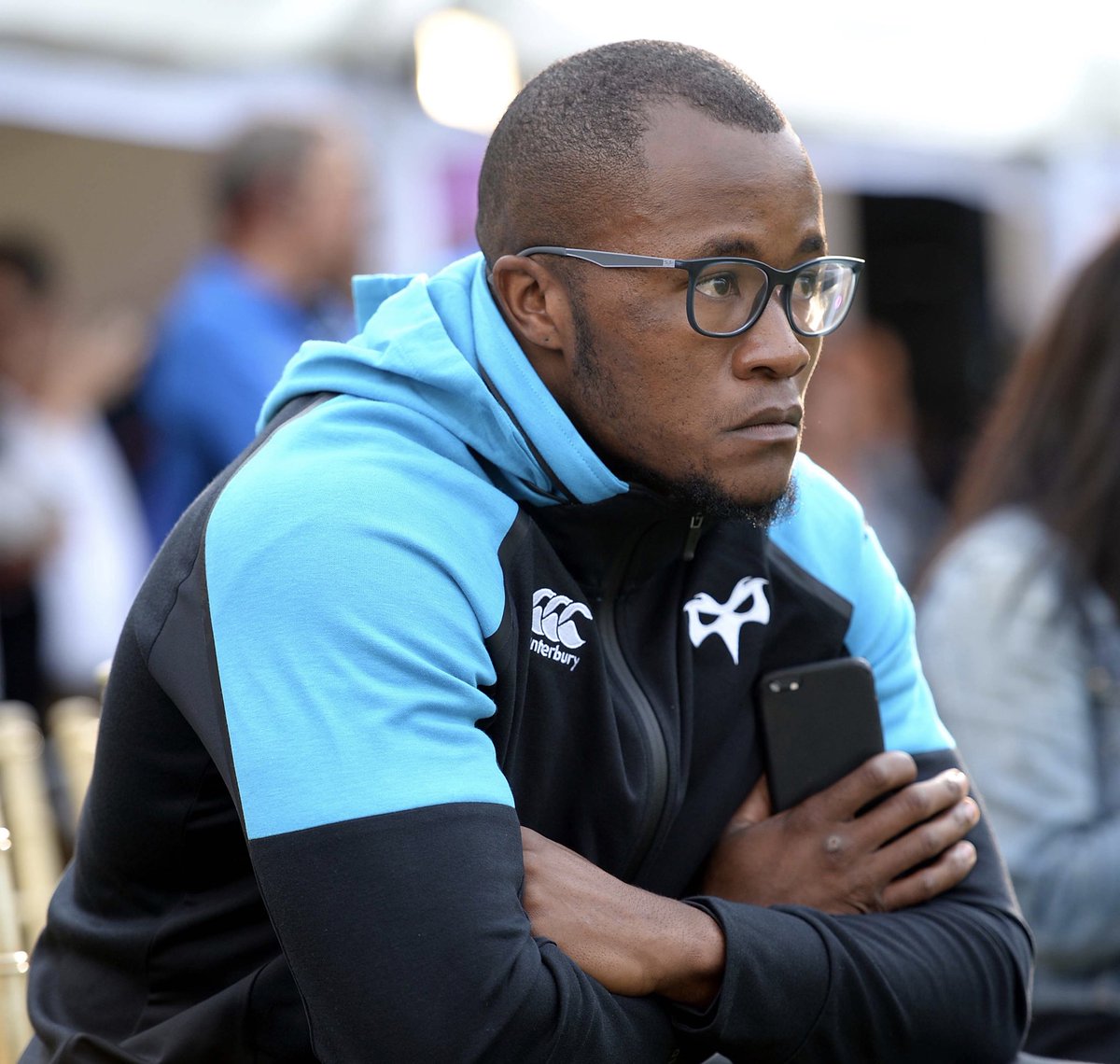 While keeping fit during the lockdown, young Namibian backline player Lesley Klim has reflected on his career to date with the national team which included playing in the Rugby World Cup last year.
"Definitely representing Namibia at the Rugby World Cup in 2019 was one of my career highlights," Klim told namibian.com.na when asked about his 13-Test career with his national team so far.
"It's been my childhood dream and what made it sweeter was being able to come back after all my setbacks the previous year. I had to have an operation and had two other injuries, while I couldn't play rugby for almost a year. Then to come back, get selected and play my first game in a year against South Africa and New Zealand at the World Cup was a very proud moment for me."
Klim joined English Championship side, Doncaster, in December 2017, before a move to top Welsh outfit Ospreys who compete in the Pro14. His time at Ospreys was hampered by injury and the 25-year-old has since been loaned out to English Championship side Jersey Reds.
On April 3, Klim was part of a group of five Namibian rugby players who were placed in quarantine due to Covid-19 safety protocol.
The other Namibian senior rugby players were centre Darryl de la Harpe, flyhalf Cliven Loubser, flanker Prince Gaoseb and prop Andre Rademeyer.
The group returned to Namibia from their foreign clubs while sport worldwide shut down to slow the spread of the coronavirus. The players and the rest of the passengers were all placed on a mandatory 14-day quarantine at Hardap Dam Resort.
Namibia has just 16 confirmed cases of Covid-19, with no new infections since April 5. As a result, lockdown restrictions were eased on Tuesday. Namibia's lockdown started on March 28, with just six cases reported at that stage.
In partnership with ANA and Sports Leo