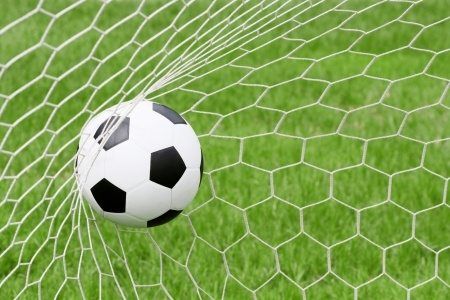 Burundi's top-flight football league, Ligue A, became the first African league to resume play on Thursday after being the last on the continent to suspend fixtures.
After 38 days of suspension due to the coronavirus pandemic, Ligue A finally resumed play, according to the East African Herald.
With a total of 14 teams already playing 27 matches, only two more teams in the league are required to play one match to bring all 16 teams level.
After this, three fixtures per team are scheduled to conclude the league with 30 matches per team, the total number of matches in a Ligue A season.
Musongati and Athletico Olympic started to play at 16:30 Eastern Africa Time (EAT).
As the table currently stands, Musongati is in second place, four points adrift of the top spot being occupied by Le Messager Ngozi, and would relish the opportunity to close the gap.
The Burundi Football Federation (BFF) announced on May 11 that the league would resume on May 21.
BFF has scheduled four matches on May 30 and a further four matches on May 31, according to the East African Herald.
Other African countries have cancelled their leagues altogether. The Football Kenya Federation (FKF) has declared its champions, relegated teams and promoted those eligible.
The Rwanda Football Federation (FERWAFA) said last week it was hoping to conclude deliberations on its league games by the end of May.
"Later this month, the FERWAFA Executive Committee will meet in its ordinary session to deliberate on the appropriate decision to be taken in regard to phasing out FERWAFA Competitions for 2019/2020 season while basing on the proposals laid out by different stakeholders," the federation said in a statement.
The Tanzanian Football Federation (TFF) said it had government's support in devising a plan to restart the league.
Soccer news website, Goal, reported state president John Pombe Magufuli saying: "Truth be said, in the coming days, I am also thinking of allowing the league to resume and go on so that people can start watching their teams playing. What we only need is the best procedures to be put in place and followed."
In partnership with ANA and Sports Leo