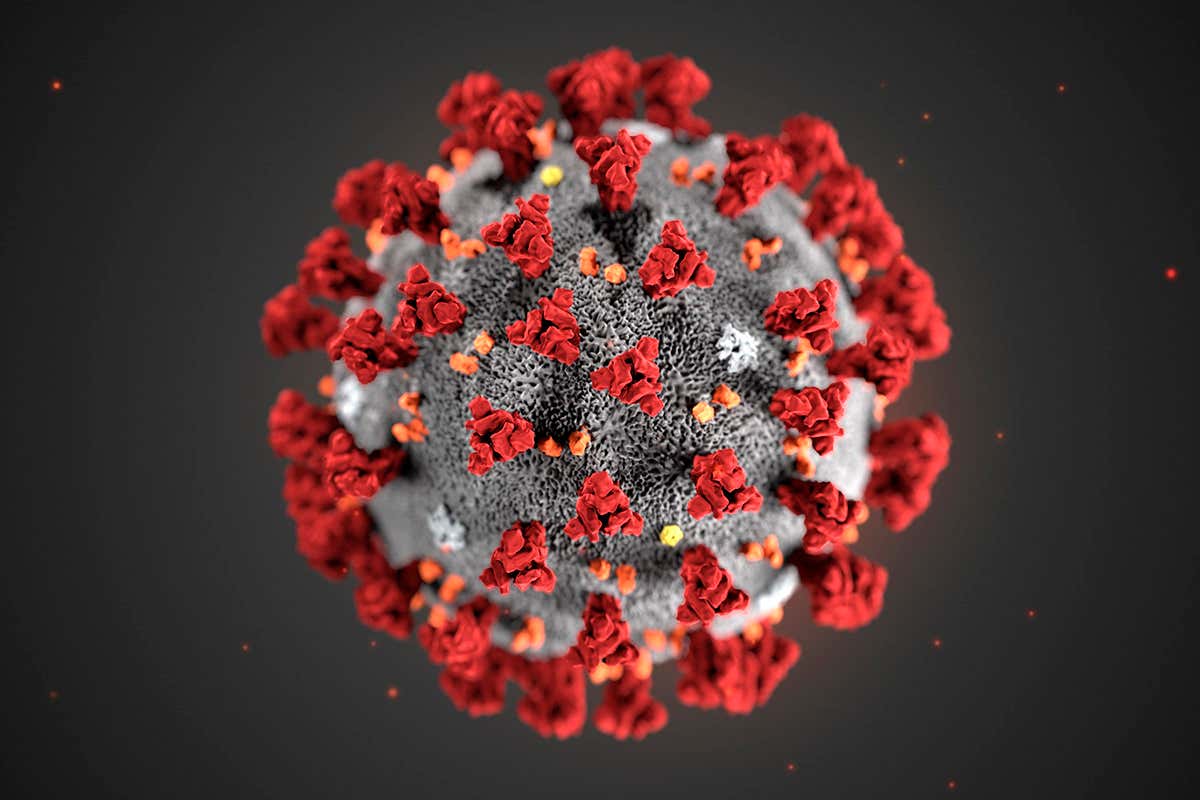 Football Association of Zambia (FAZ) technical director Lyson Zulu has urged Zambians to observe the measures that have been put in place to halt the spread of the coronavirus in the country.
Zambia has reported 45 cases of the virus in the country with two deaths recorded to date.
"I want to encourage everybody to follow the recommendations of the World Health Organisation with regards the prevention of the coronavirus," Zulu said in a video posted on the Zambia Soccer Pundits Facebook page.
"Remember to wash your hands regularly, use hand sanitiser, observe social distancing, avoid crowded places and stay at home."
Zambia youth coach Aaron Kawanga says it is frustrating to sit on the sidelines, but fighting COVID-19 was more important.
"We need to observe as much as we can social distancing. I know my colleagues are eager to start coaching again, but I would like to advise everybody to stay safe. Zambia needs all of us," said Kawanga.
National handball team goalkeeper Richard Mulenga says corporates and those that can afford it, should play a leading role in helping the poor in the country to navigate through the pandemic.
"COVID-19 is real, let's stay safe," Mulenga said. "Let's follow the important measures that the government and minister of health have put in place. I am appealing to the well-wishers to come on board to help and donate hand sanitizers for those who cannot manage to buy.
"There are many in the community who cannot afford masks or hand sanitisers, come on board and help us. If we work as a team we shall overcome Covid-19."
In partnership with ANA and Sports Leo