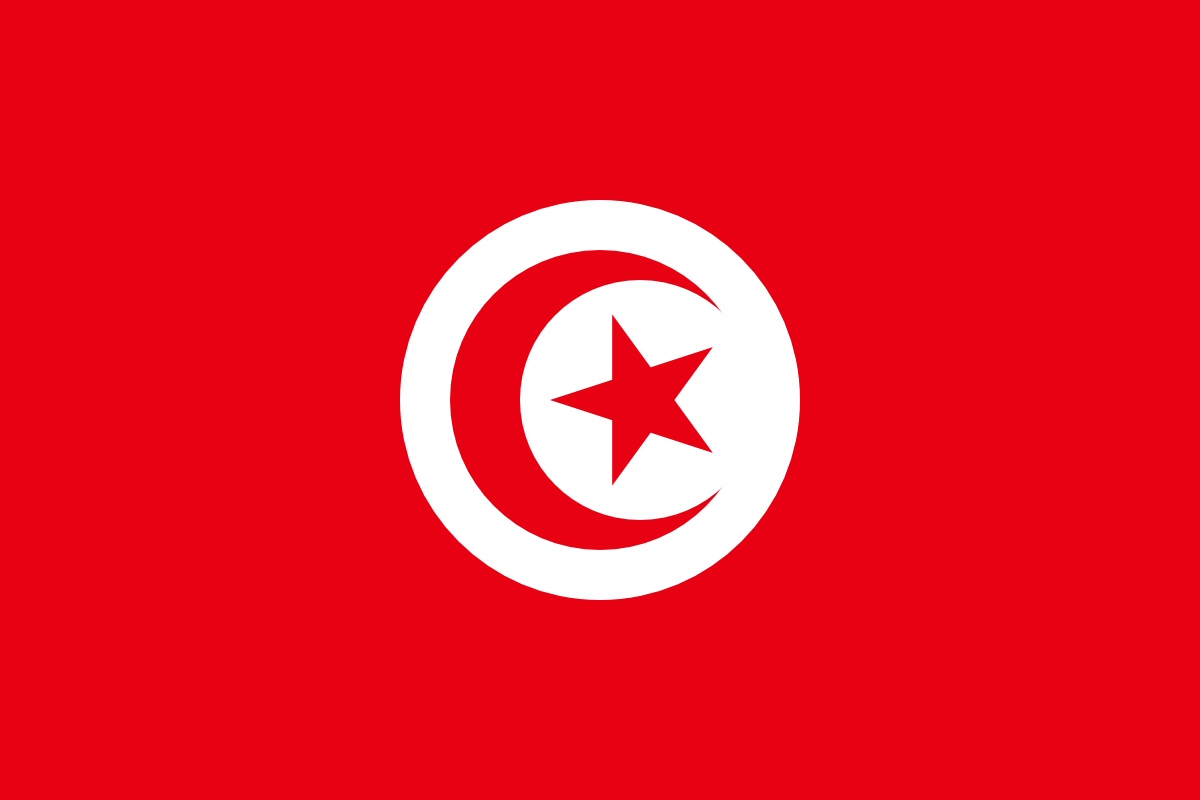 Since the outbreak of COVID-19, the Tunisian Football Federation (FTF) has been committed in the fight against the spread of the novel coronavirus pandemic.
FTF gave five of its buses at to the Tunisian Ministry of Transportation to reinforce its fleet.
Later, the FTF donated over 100,000 Tunisian dinars (34 600 US dollars) in contributions to the Ministry of Health in form of equipment.
In addition, the federation also made available its two biggest training facilities to be used as isolation centres, backed by a commitment to pay the salaries of all medical staff to be deployed.
Not only did the FTF suspend the domestic football to ensure the safety of players and teams, but it also started posting daily video training sessions for teams and players to use for exercise while remaining safe at home.
The latest contribution to the battle against COVID-19 by the FTF is the creation of designed face masks inspired by the famous Eagle from the Afcon 2019 kit.
The masks were developed by FTF's medical team in compliance with the norms and specifications mandated by the Ministry of Health.
The masks will be given out to staff at the federation's headquarters as well as regional league offices and a number of public institutions.
All football remains suspended worldwide, with a resumption date yet to be established.
On Tuesday, the Confederation of African Football (Caf) postponed the African Women's Under-17 World Cup qualifiers in May.
In partnership with ANA and Sports Leo