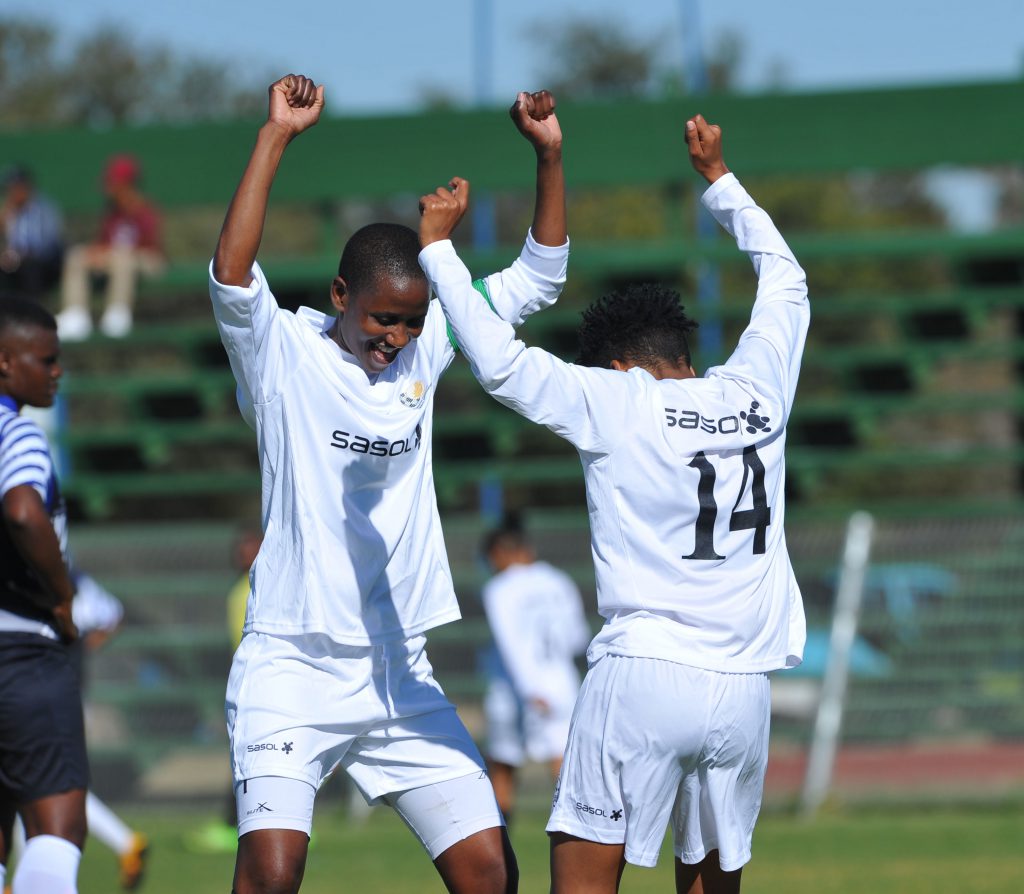 New kids on the block, Phumelela Warriors from Vrede, Free State, are eager to showcase their skills in the Sasol League women's football competition in South Africa.
The team which was established in 2016 has now made it into the league after just three years in the game.
Owned by Oorlog Motaung, the side has 18 players between the ages of 17 and 35.
Coach Mojapu Moloi said: "We are very excited to join the Sasol League because our players will get the opportunity to compete against top players from around the country. We are so motivated and happy because our vision is finally coming true."
The Sasol League has helped unearth the talent of young women footballers nationwide, including Mamello Makhabane and Thato Letsoso who play for Banyana Banyana.
As a coach, Moloi saw a gap in his community and challenged himself to help improve the game.
"I started coaching women footballers in 2017 because I saw a need to improve the sport among girls. Many of the players in the community still need to learn the basics and rules of the game. I believe that our girls have the skill, they just need the right people to teach and motivate them," he said.
"Teenage pregnancy is also a challenge in the community and I think football has helped girls become more disciplined and focused. It has given them a platform to dream, set goals and targets for themselves."
Due to the country being on lockdown, the sport has been put on hold and most players have had to find ways to keep themselves active during this time.
"This is a stressful period for us because the players were motivated and ready to play in the Sasol League.
"It is unfortunate that this happened at a time when we had just joined the league, but we are staying motivated as a team. We have a Whatsapp group where we encourage players to exercise. This is a difficult period for everyone, therefore, the group helps us keep in touch and share challenges that we are facing," added Moloi.
In partnership with ANA and Sports Leo