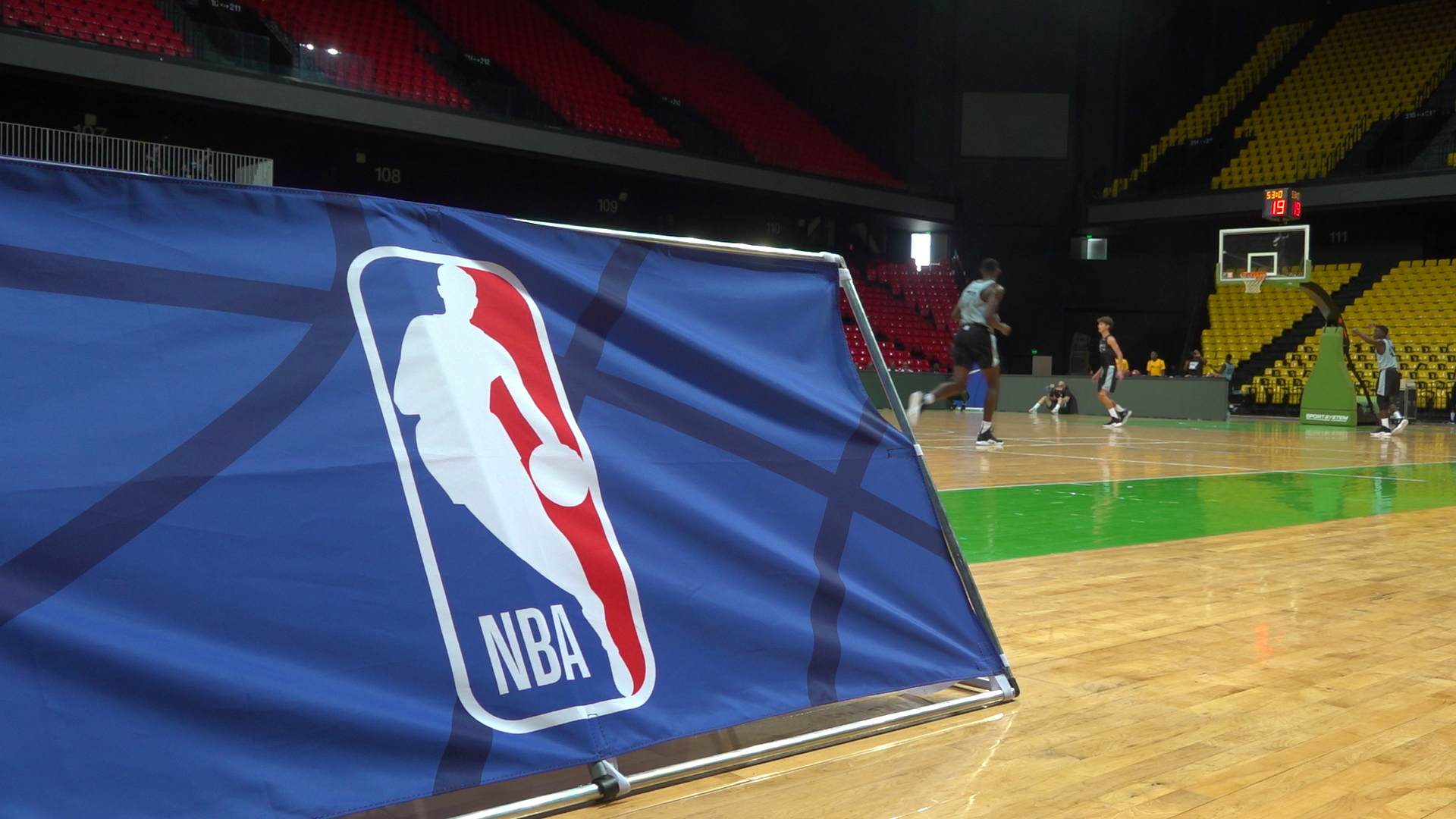 Nigeria women's basketball coach Peter Ahmedu hopes there will be no profound effect on the Nigeria Basketball Federation (NBF) training programmes despite the postponement or cancellation of all major sporting events in the fight against COVID-19.
Nigeria qualified for the Tokyo Olympics which were scheduled to begin in July before being postponed until next year.
The shifting of the event, however, allowing NBF to consider more players could benefit Nigeria according to Ahmedu.
"We hope that all preparations towards the Olympics 2021 will not be changed but we hope that with the more expansion of time and date, that will also give us more rooms to be able to have training programs, get more Nigerian players who have not been seen before. It's going to be a long preparation," Ahmedu told  www.brila.net.
NBF welcomed the postponement with its president Engr Musa Kida saying: "Postponement of the 2020 Tokyo Olympics is the right step taken at such a critical time because as the saying goes, nothing is worth human life. We know this decision will come at an additional cost to sponsors, vendors, the government of Japan, participating countries and their athletes, but it is a necessary step."
The Olympics was one of the latest sporting events to announce a postponement, with all football leagues in the world currently suspended.
The World Athletics (WA) Under-20 Championships in Nairobi also scheduled for July, was also suspended.
In partnership with ANA and Sports Leo