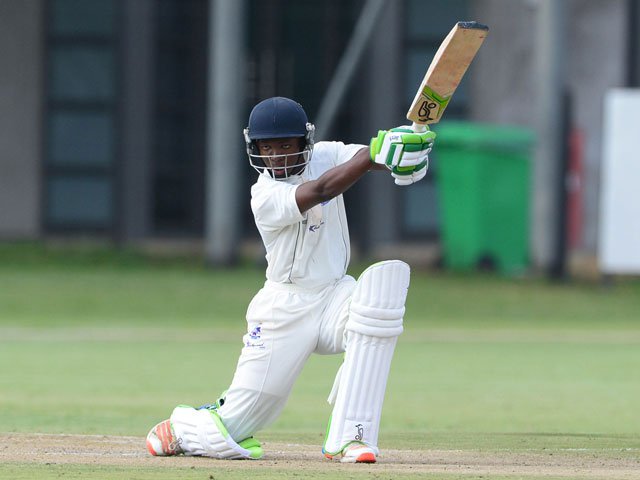 Despite a curtailed season in 2019/20, both KwaZulu-Natal (KZN) Coastal and KZN Inland can take a great deal of confidence from their achievements, as the union makes a few additions to each squad to bolster them ahead of the new season.
KZN Coastal shared the CSA 3-Day Provincial Cup title with Northerns, backing up the title that they won two seasons ago.
Going into the new season there will be some new faces from outside the province at training, with former Knights seamer Corne Dry joining the union and young North West Academy seamer Hlompo Modimokoane also entering the ranks.
Veteran Vaughn van Jaarsveld moves from a franchise contract to fill a vital mentoring role for the young coastal batting line-up while spinner Smangaliso Nhlebela also takes up a semi-professional contract.
Matthew Pollard, 19, graduates from the KZN Coastal Academy to take a semi-professional deal with the union of his birth.
From an Inland perspective, they gain two former Coastal players in left-arm seamer Thula Ngcobo and youngster Ruan Cronje.
Coming up into the ranks from school level is South Africa Under-19 seamer Mondli Khumalo who receives his first semi-professional contract.
KZN Coastal Squad: Smangaliso Nhlebela, Vaughn van Jaarsveld, Corne Dry, Thamsanqa Khumalo, Jason Oakes, Blayde Capell, Michael Erlank, Zack Paruk, Brad Porteous, Hlompo Modimokoane, Matthew Pollard.
KZN Inland Squad: Luke Schlemmer, Cameron Shekleton, Kushen Kishen, Gareth Dukes, Kurtlyn Mannikam, Thula Ngcobo, Tyron Koen, Ruan Cronje, Nduduzo Mfoza, Sohail Mahmoud, Mondli Khumalo.
In partnership with ANA and Sports Leo