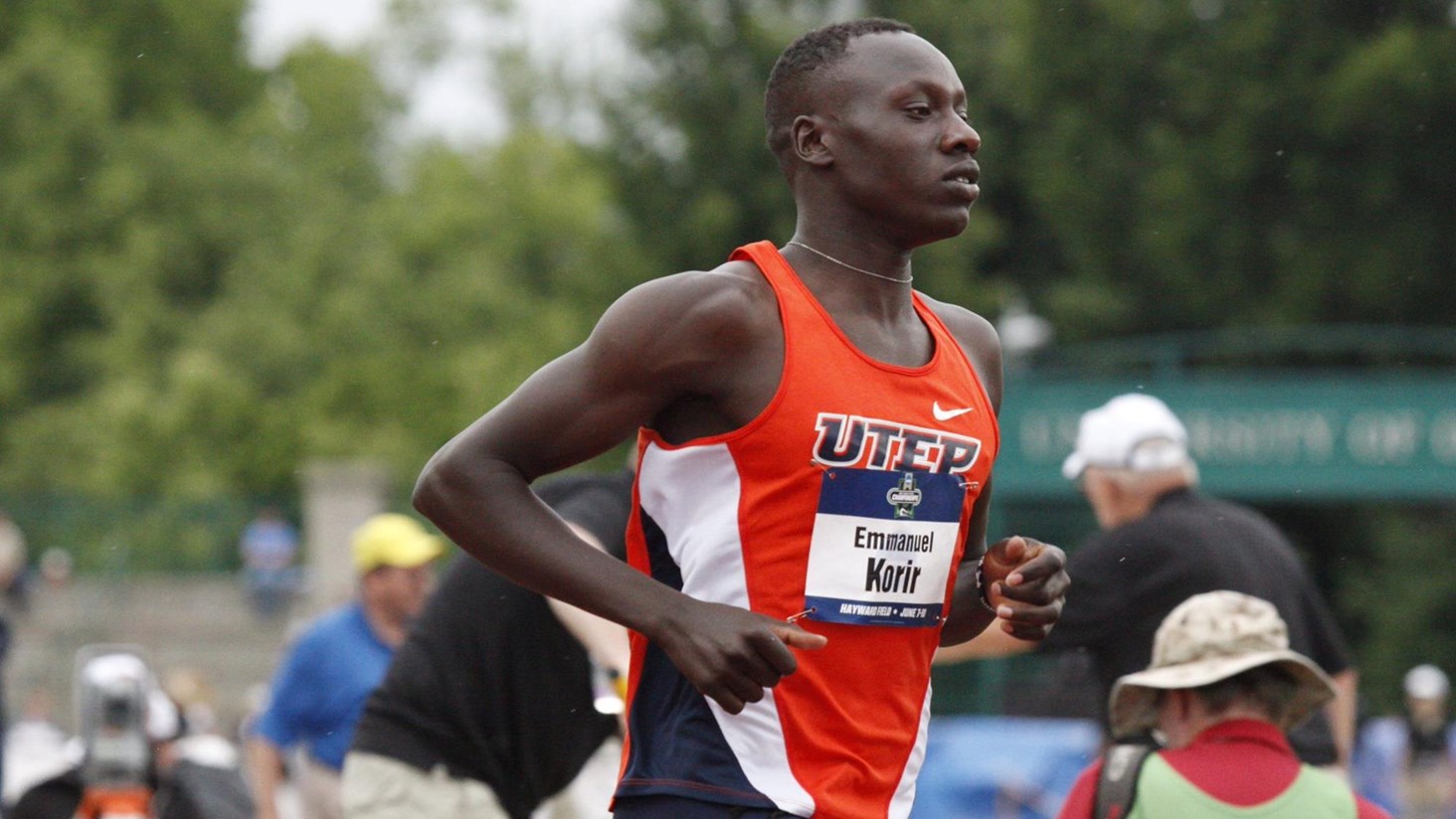 Kenyan 800m runner Emmanuel Korir is ready to write-off the rest of the 2020 season, as the novel coronavirus pandemic forces future global sporting events to be postponed and cancelled.
The Texas-based, USA, athlete was scheduled to begin his season at the Doha Diamond League meeting over the weekend, but his preparations for the 'start' of his 2020 season have long since been abandoned. As each day passes, it becomes more likely that less live sport will be scheduled this year due to COVID-19.
And Korir, who has a personal best of 1:42.05 in the men's 800m was not optimistic about his chances of competing this season.
"My training was going on very well and I had good plans this year. I was ready to compete starting in Doha in the Diamond League," Korir was quoted as saying on standardmedia.co.ke.
The 24-year-old is a former Africa Athletics Championship gold medal-winner in the 4x400m in 2018, when he anchored the Kenyan team. He also has an impressive 400m personal best of 44.21.
Kenya was due to host the World Athletics Continental Tour in Nairobi in May before that was postponed. That postponement would have come as a blow for athletes ahead of the new season, whenever that begins.
The Under-20 World Athletics Championships were also due to be held in Kenya in July, but the event was also postponed – with no future date scheduled yet.
In partnership with ANA and Sports Leo