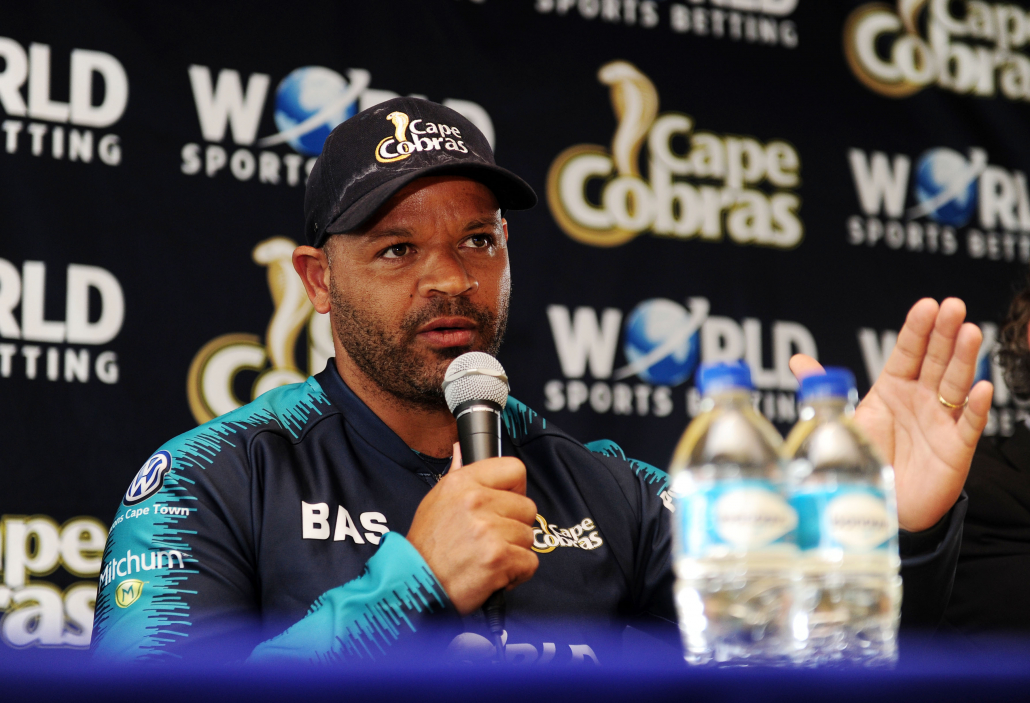 The Cape Cobras have announced their squad for the 2020/2021 season.
Boland duo, batsman Isma-eel Gafieldien and fast bowler Ziyaad Abrahams, have been rewarded with franchise contracts after impressive seasons for Boland in both the CSA 3 Day Provincial and 1 Day Competitions.
Gafieldien finished the tournament with 712 runs, at an average of 54.76, including three centuries and two fifties, whilst Abrahams took 17 wickets at an average of 24.17 in six three day matches and 10 wickets at an average of 13.70 in four One-Day matches.
There is also a first professional contract for SA Under-19 batsman Jonathan Bird who impressed during last season's Momentum One Day Cup after being called-up to the side when Janneman Malan and Kyle Verreynne were away on Proteas duty, scoring 167 runs in five matches, including his maiden half-century for the franchise.
There is a return to the Cobras for fast bowler Tshepo Moreki who impressed for the Titans last season, while all-rounders Corbin Bosch (from Titans), Onke Nyaku (from Warriors) and Calvin Savage (from Dolphins) have been added to the squad.
Spinner Imraan Manack joins the franchise after having enjoyed a fruitful Momentum One Day Cup for the Titans last season, ending the tournament as their top wicket-taker with 13 wickets and he will be out to plug the gap left by Dane Piedt who will be furthering his cricket career in the USA.
Former Titans batsman left-hand batsman Tony de Zorzi joins the squad looking to take the next step in his career and the 22-year-old is looking forward to being mentored by Cape Cobras coach Ashwell Prince.
Cape Cobras Squad 2020/2021: Ziyaad Abrahams, Jonathan Bird, Corbin Bosch, Nandre Burger, Tony de Zorzi, Isma-eel Gafieldien, Zubayr Hamza, George Linde, Pieter Malan, Janneman Malan, Imraan Manack, Aviwe Mgijima, Akhona Mnyyaka, Tshepo Moreki, Onke Nyaku, Calvin Savage, Jason Smith, Kyle Verreynne.
In partnership with ANA and Sports Leo