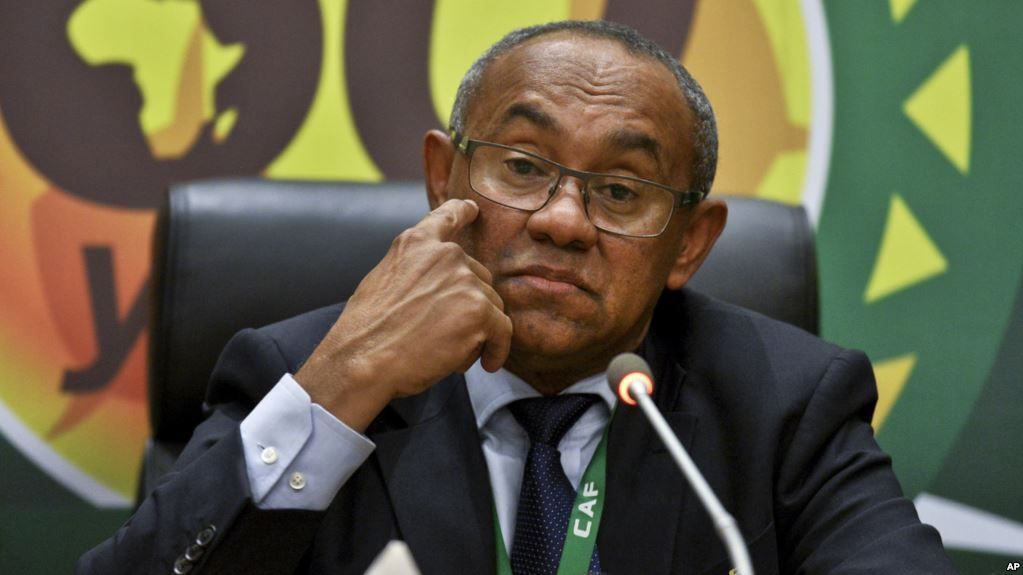 Confederation of African Football (Caf) president Ahmad Ahmad has urged Africa's footballing leaders to be ready to lead the recovery of the game once the coronavirus pandemic has been vanquished.
Football on the continent has been brought to a standstill, with just Burundi's league playing on, but Ahmad said footballing bodies need to be ready for a resumption in competition.
"In these painful times full of worry, it only comes to my mind that all of our populations, all our living sources and our youth, will emerge from this pandemic in good health and in optimal shape to attack the recovery of our activities with courage and determination," Ahmad said.
"Football, which brings together passions from all over the world, remains, of course, very much awaited on our continent and Caf is already focused on the conditions for relaunching our competitions and our events.
"A revival that we are studying in its smallest parameters, because it will awaken the zeal of our fellow Leaders, Presidents, Players, technical, administrative and medical staff, and all our large family."
Ahmad says that football needs to go back to basics when it does resume so that it can ensure its long-term revival and survival.
"Never has a crisis of such great magnitude crossed the world, never has world sport decreed so many postponements of its programs, never has such a tsunami struck the most basic sporting practice.
"We are now condemned to rebuild the basics, or at least to reinforce them, to energise them so that the time of recovery will be the best structured and the best disposed to conquer or reconquer the dry territories of sport and football.
"I know the degree of the passion of Africans for world football, their own football, their competitions, their championships and also for their legends and current stars, and I know that at the signal given by the health authorities, they will demonstrate in a masterful way, an exceptional commitment to give life again to our beautiful competitions, permanent attraction stuck directly to our social and cultural lives in each of our 54 nations."
In partnership with ANA and Sports Leo