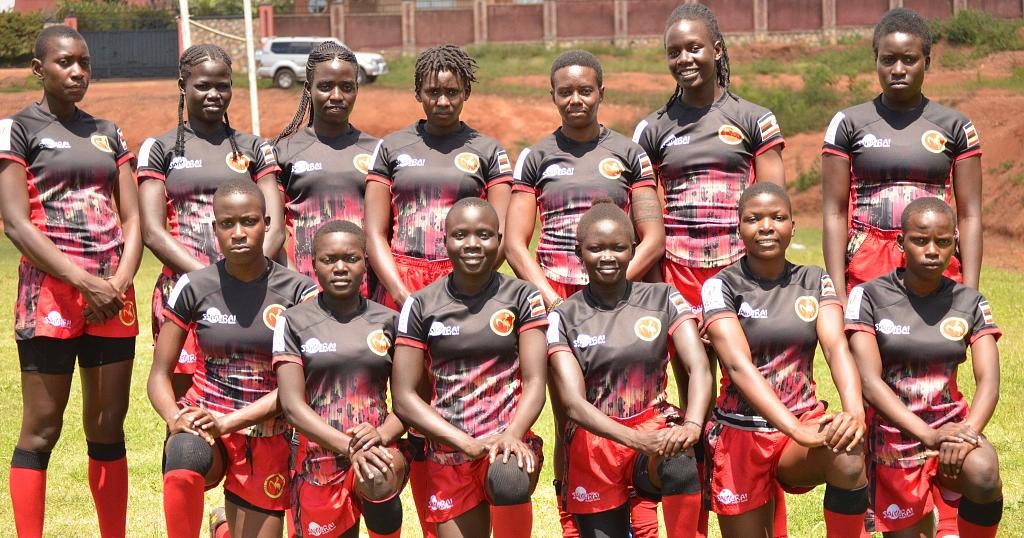 The Uganda Rugby Union (URU) on Tuesday announced new coaches for the women's national rugby teams.
Leonard Lubambula was appointed coach of the Women's XVs team taking over from Edgar Lemeriga. Charles Onen will be the assistant coach and Kigongo Sebalamu joins the management team as strength and conditioning coach for the two teams.
Meanwhile, Charles Onen was appointed the new women's sevens coach.
The URU vice president Oscar Olaro said: "On behalf of Uganda Rugby I would like to thank Edgar Lemerigar and Helen Buteme and their management teams for their professional and committed support to Women's rugby and rugby in general.
"I also welcome Leonard and Charles who I know will not only be up to the task but will propel us back to being amongst the top nations in women's rugby in Africa and the world.
"My challenge to them is to nurture more women leaders from among the team so we can see more female coaches and management team members in future."
In partnership with ANA and Sports Leo