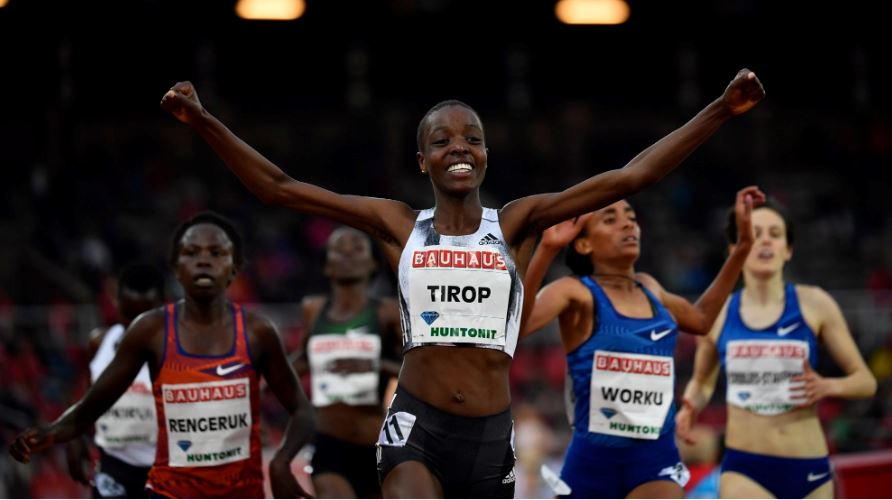 Ethiopian athletes and fans will be encouraged to travel to Nairobi for upcoming athletics competitions, according to Ethiopian ambassador to Kenya Meles Alem.
Nairobi is set to host the World Athletics Continental Tour (May 2) and World Under-20 Championships (July 7 to 12) in Kasarani.
"Like Ethiopia, Kenya is an athletics giant and we are happy that Nairobi is hosting these competitions because it's a great opportunity for Kenyan and Ethiopian athletes," Alem said.
"I will engage the top Ethiopian athletes so that they can come to Nairobi. This is a victory for Africa."
Athletics Kenya official Barnabas Korir said: "Kenya and Ethiopia are the most important athletics nations in the world and we have made it clear to World Athletics that it will not be business as usual if events central to Kenya and Ethiopia – like the steeplechase, 5,000 and 10,000 metres – are relegated from the global competition calendar."
The other meetings on the Continental Tour series include Tokyo, Japan (May 10), Nanjing, China (May 13), Ostrava, Czech Republic (May 22), Hengelo, Netherlands (June 1), Turku, Finland (June 9), Kingston, Jamaica (June 13), Szekesfehervar, Hungary (July 7), Silesia, Poland (September 6) and Zagreb, Croatia (September 15).
In partnership with ANA and Sports Leo