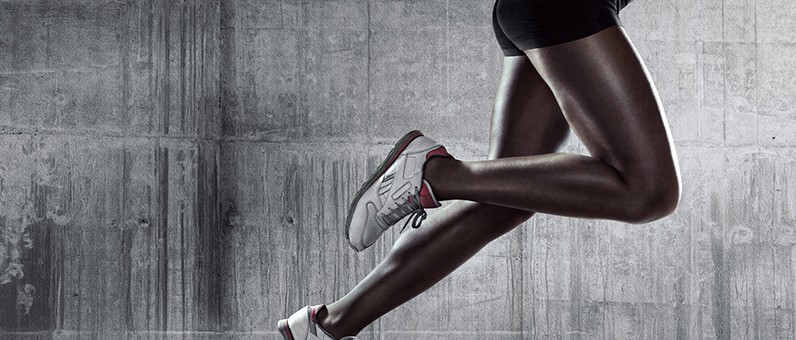 Human rights group Africa Alliance for Health, Research and Economic Development (AAHRED) this week called for doping bans to be lifted in a number of cases involving Kenyan and East African Athletes.
AAHRED is petitioning the World Anti-Doping Agency (Wada) and the Athletics Integrity Unit (AIU) to lift all bans on affected athletes due to 'errors' in catching drug cheats.
In a press conference in Eldoret, Kenya, on Wednesday AAHRED discussed discrepancies in the banning process.
"The negative effects of the anti-doping programmes present misery and painful punitive actions specifically to those who deny the charges of doping but are found guilty on evidence of results with discrepancies from both human and equipment technicalities, let alone the naturally occurring biological conditions beyond their control requiring extensive research," said Gilbert Kiplom, the sports and human rights officer at AAHRED.
According to AAHRED suspensions levelled against Kenyans and East African athletes have become common, and errors in this process were unacceptable.
"We have cases of so many suppressed voices of athletes affected by the anti-doping control procedures whereby they are articulating to the world how AIU and doping testing institutions control procedures have cast doubts over positive test allegation amounting to infringement of their liberal rights," said Isaac Kore, a scientist at AAHRED.
In partnership with ANA and Sports Leo