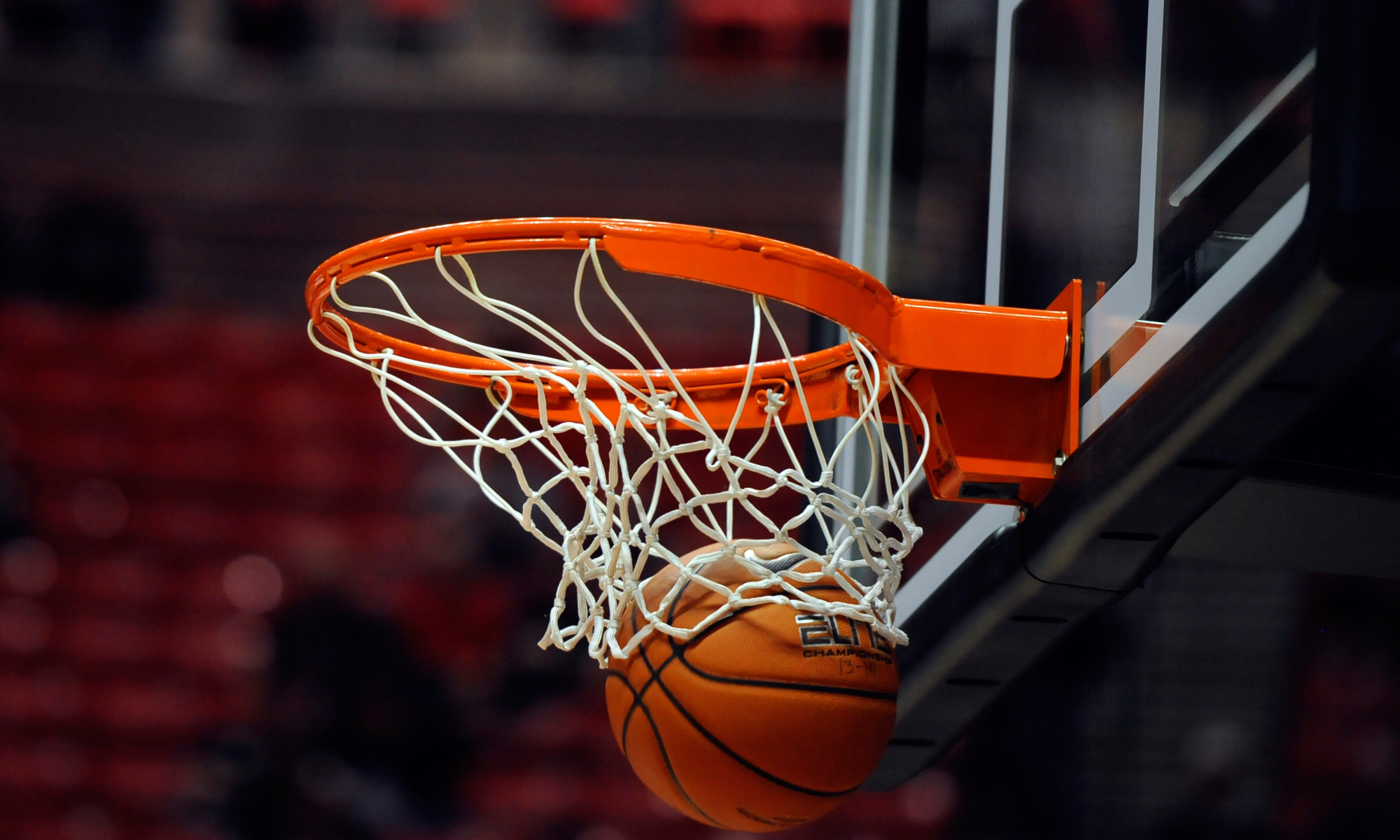 Teams from Tanzania, Kenya and Uganda failed to make it into the Basketball Africa League (BAL) which starts next month.
The BAL begins on March 13 and will feature champions from leagues in Angola, Egypt, Morocco, Nigeria, Senegal and Tunisia.
The other six teams will come from Algeria, Cameroon, Madagascar, Mali, Mozambique and Rwanda which gained entry to the BAL through qualifying tournaments.
No fewer than 48 countries were involved in BAL qualifying tournaments.
BAL president Amadou Gallo Fall said: "These teams have earned the opportunity to represent their respective countries and will establish the BAL as a world-class product that entertains fans of all ages when the season tips off March 13."
The BAL will begin in Dakar, Senegal. The 12 teams will be divided into two conferences. The top four teams in each conference will qualify for the playoffs in Kigali, Rwanda.
The 12 qualified teams: GSP (Algeria), Petro de Luanda (Angola), FAP (Cameroon), Zamalek (Egypt), GNBC (Madagascar), AS Police (Mali), AS Salé (Morocco), Ferroviàrio de Maputo (Mozambique), Rivers Hoopers (Nigeria), Patriots (Rwanda, AS Douanes (Senegal) and Union Sportive Monastirienne (Tunisia).
In partnership with ANA and Sports Leo