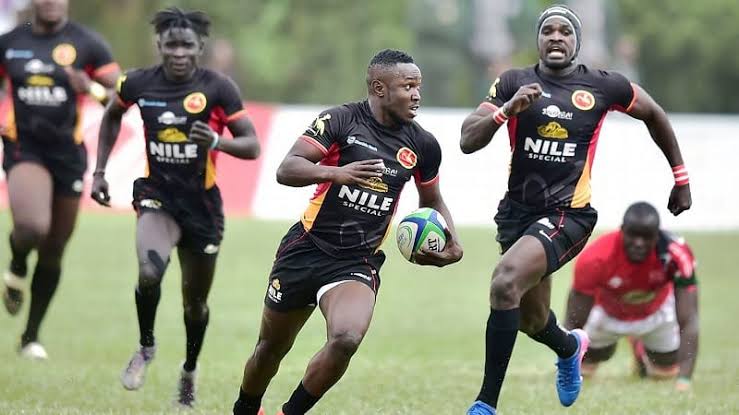 Uganda have announced their squad that will take part in the Rugby Africa Men's Sevens Tournament in Johannesburg, this weekend.
The Uganda Rugby Cranes will be led by captain Michael Okorach.
The tournament, featuring Africa's top-14 men's sevens teams, also serves as a qualifier for the 2020 Olympics in Japan.
The countries taking part in the tournament are Uganda, Botswana, Côte d'Ivoire, Kenya, Madagascar, Mauritius, Morocco, Namibia, Nigeria, Senegal, Tunisia, Ghana, Zambia and Zimbabwe.
Uganda will take on Mauritius on Friday at 9:30 am.
Uganda squad: Ian Munyani, Massa Isaac, Ogena Pius, Aaron Oforywoth, Adrian Kasito, Aredo Joseph, Levis Ocen, Ssebuliba Lawrence, Odongo James, Kevin Kerumundu, Philip Wokorach, Okorach Michael (captain).
In partnership with ANA and Sports Leo