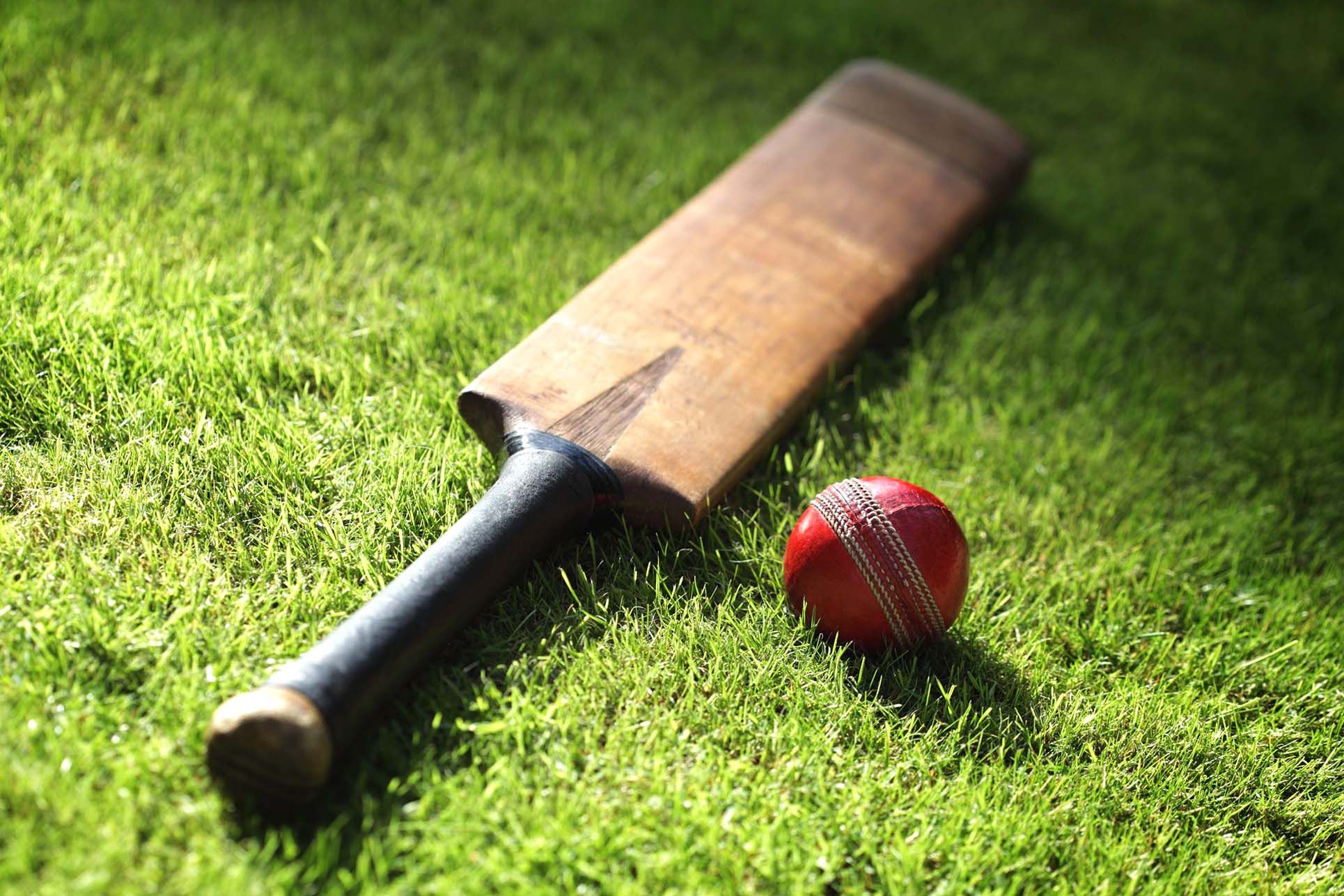 India needed just two overs to wrap up the final Freedom Series Test match against the Standard Bank Proteas at Ranchi on Tuesday by an innings and 202 runs margin and clinch a -0 series triumph and, with it, 120 points in the ICC World Test Championship.
Shahbaz Nadeem took the remaining two wickets in successive balls, the final one in bizarre fashion when he dismissed Lungi Ngidi caught and bowled as the ball deflected off the non-striker, Anrich Nortje.
Rohit Sharma was named both Man of the Match and Man of the Series for his aggregate of more than 500 runs that included three centuries, one of them being a double.
Proteas now return home to prepare for their next series at home to England, starting over the festive season.
In partnership with ANA anad Sports Leo