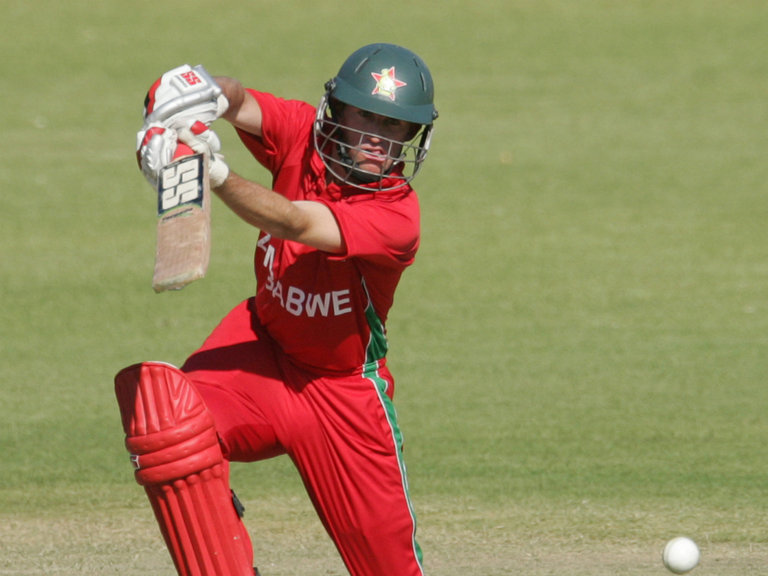 Zimbabwe all-rounder Sean Williams believes hosts Bangladesh will be under pressure when the teams face off for the second time in the tri-series in Chattogram.
Both Zimbabwe and Bangladesh went down to Afghanistan in their previous games, keeping the contest open. Zimbabwe also lost their opening game to Bangladesh, leaving them in a must-win situation if they are to keep their chances alive of making it to the final.
Williams, though, is confident that his team can make a comeback.
"If we focus on what we need to do, everything will take care of itself," he insisted. "They are under pressure, we know that.
"Again, it goes back to us doing the basics," he said. "Bangladesh [are] a very strong team all around. They have got a very good structure going all the way down to the club levels … They have got some very very good players, some very experienced campaigners. They have Shakib [Al Hasan], Mahmudullah, Mushi [Mushfiqur Rahim]. You know they are all very good players and we respect that fact."
Williams, one of the most experienced players in his team alongside skipper Hamilton Masakadza, Brendon Taylor and Craig Ervine, called for Zimbabwe's senior players to step up and inspire the junior lot.
"What we do as senior players is important as a backbone of the team to teach them for the future," he said.
"Obviously, there have been a few of us under-performing of late. So we need to step up as a senior group and obviously get the junior following. They got us out of trouble twice now. If the seniors can step up … we have a very good chance."
Zimbabwe Cricket has been in a difficult phase in recent months, suspended from participating in ICC tournaments.
Williams believes success in Bangladesh will contribute to the team's revival.
"It is extremely important," he said. "We have learnt a lot from what we have been through. And I think you can see the team starting to bond more and more and come together more as a unit."
In partnership with ANA and Sports Leo