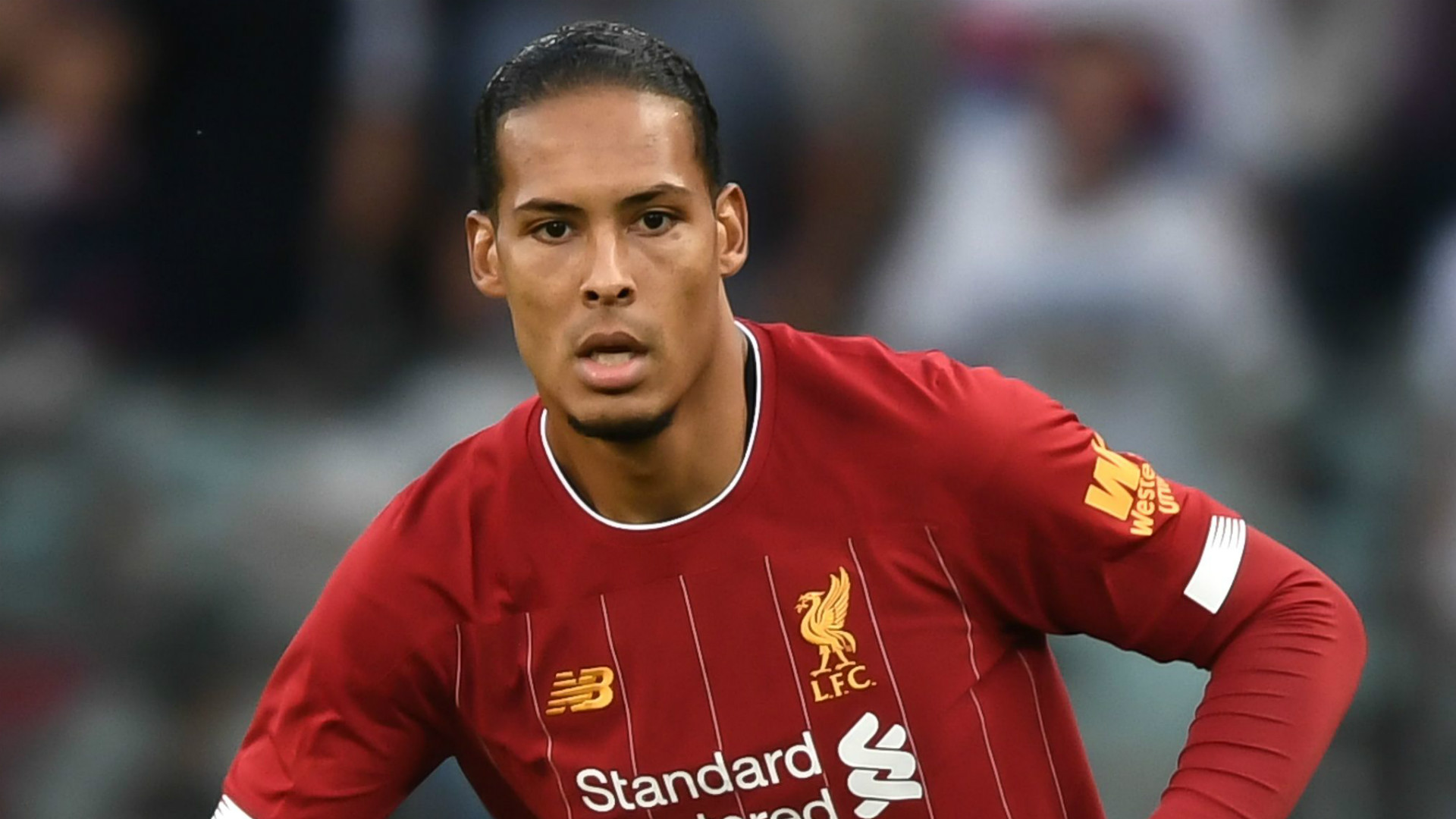 Liverpool defender Virgil van Dijk is set to beat Manchester United centre-back Harry Maguire in wages after the former signed a new bumper contract with the Reds.
Van Dijk has penned down a six-year deal that will see him stay at Anfield until 2025.
Following his move from Southampton in January 2018 for a then world-record fee of £75 million, the Dutch international was earning £125,000 a week.
The new deal will see the 28-year-old get a pay rise to £220,000 per week.
It is believed that the fresh talk was brought about by Harry Maguire's move to Old Trafford for £80 million over the summer.
Maguire benefitted from the deal with £192,000 salary a week, which was higher than Champions League winner van Dijk.
This might have perhaps influenced the new salary increment in van Dijk's contract as he talked about his future commitment with coach Jurgen Klopp over the summer.
Real Madrid were close to tempting Merseyside Reds to sell their valuable player with the on-going contract talk but seem the Dutch international is staying put.
With his future committed to Liverpool, the club can rest in a strong backline for the next couple of years, which has been a hickup for the Merseyside club.