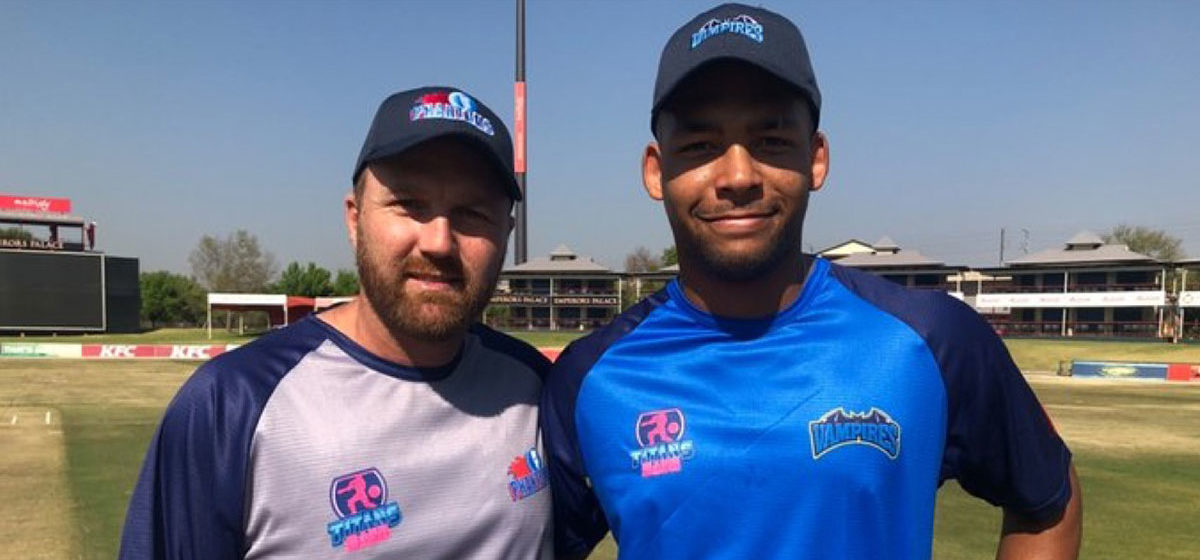 The player draft for the Titans Bash cricket tournament was held in Centurion on Monday.
The four-day tournament begins at SuperSport Park in Centurion on Tuesday.
The Titans Bash has become a crucial cog in the build-up to each campaign, and the mix of players from different levels of the game within the franchise provides a perfect platform for talent to emerge and thrive.
"It is an event that has gone from strength to strength over the years, and we are grateful for all the commercial partners that we have," tournament director Pierre Joubert said ahead of the Bash.
"We are looking forward to another great week of cricket, and hopefully some new faces putting their hands up for higher honours."
In partnership with ANA and Sports Leo