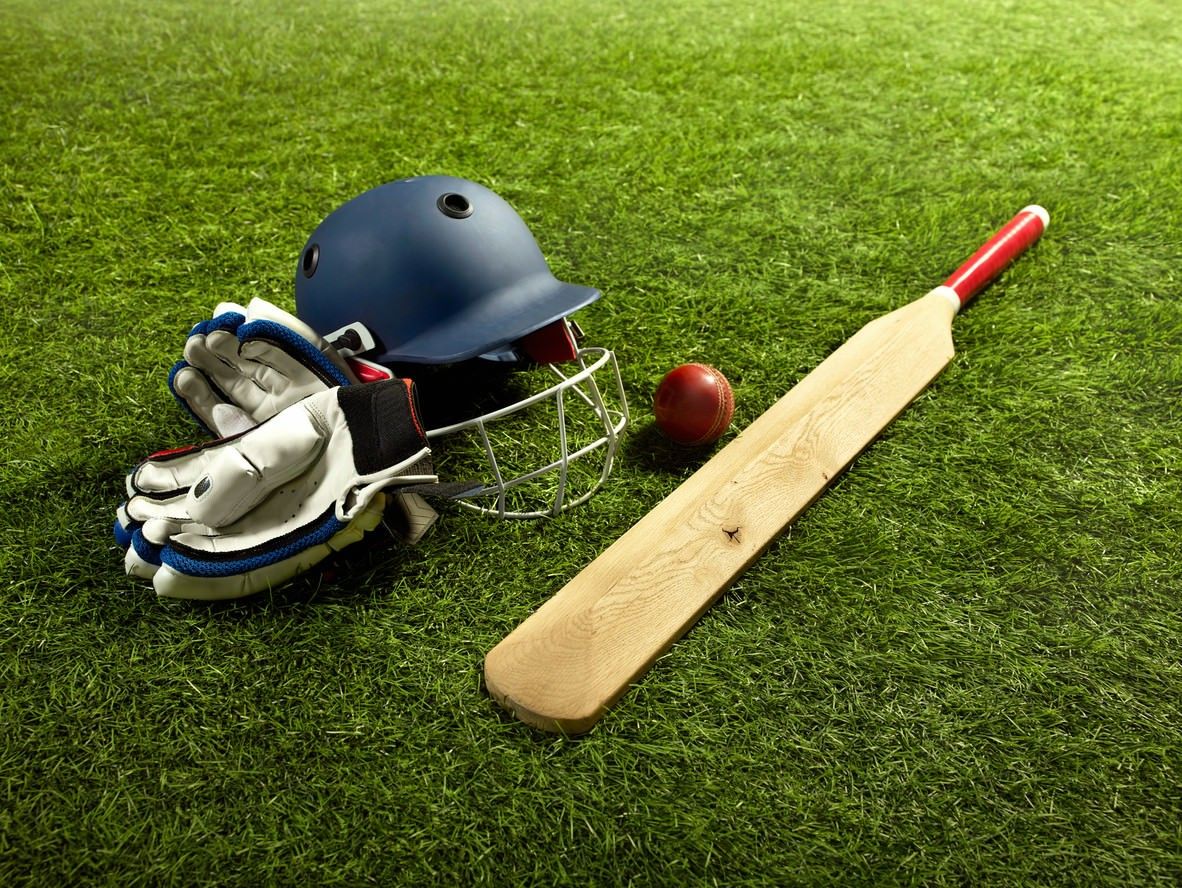 The play-off spots for the 2019 CSA Provincial T20 Cup have been decided with KZN Inland qualifying as the fourth team ahead of KZN Coastal who missed out as they finished second in their pool.
Inland finished their group matches on Saturday and had to wait for all the fixtures to be concluded on Sunday before they knew they fate in the competition.
Coastal, on the other hand, had one game to play on Sunday against Free State.
It was a crucial match in the greater scheme of the things for the Durban side who needed a win to push their chances of a playoff spot.
In what is something very rarely seen they managed to tie a second game of the competition when both sides scored 146/6 in their twenty overs.
Batting first Coastal had the middle order to thank for getting them to their final resting place with Kalipha Cele holding the innings together with 40 not out.
Andile Mokgakane and Prenelan Subrayen both made crucial contributions with 32 and 33 respectively.
Free State looked set to knock the runs off with Rynard van Tonder and Shadley van Schalkwyk at the crease.
After Subrayen picked up the wicket of Van Tonder and then Daryn Dupavillon bagged the scalps of Van Schalkwyk and the dangerous Patrick Botha the match was going to the wire.
With Free State needing three runs to win and one ball to go, the Coastal side held their nerve and got a run-out to force the match into a one-over eliminator.
In the eliminator, Thula Ngcobo was tasked with bowling it for Coastal and he produced a fantastic over, conceding just five runs and picking up a wicket.
It took Eathan Bosch just two balls to win the game and it meant that Coastal finished with three wins and a loss from their four games.
With such a gruelling play-off qualification criteria the three group winners and the fourth-best side on points and run-rate qualify for the semi-finals.
Inland will join Eastern Province, Easterns and Border in the semi-finals scheduled for September 23.
In partnership with ANA and Sports Leo