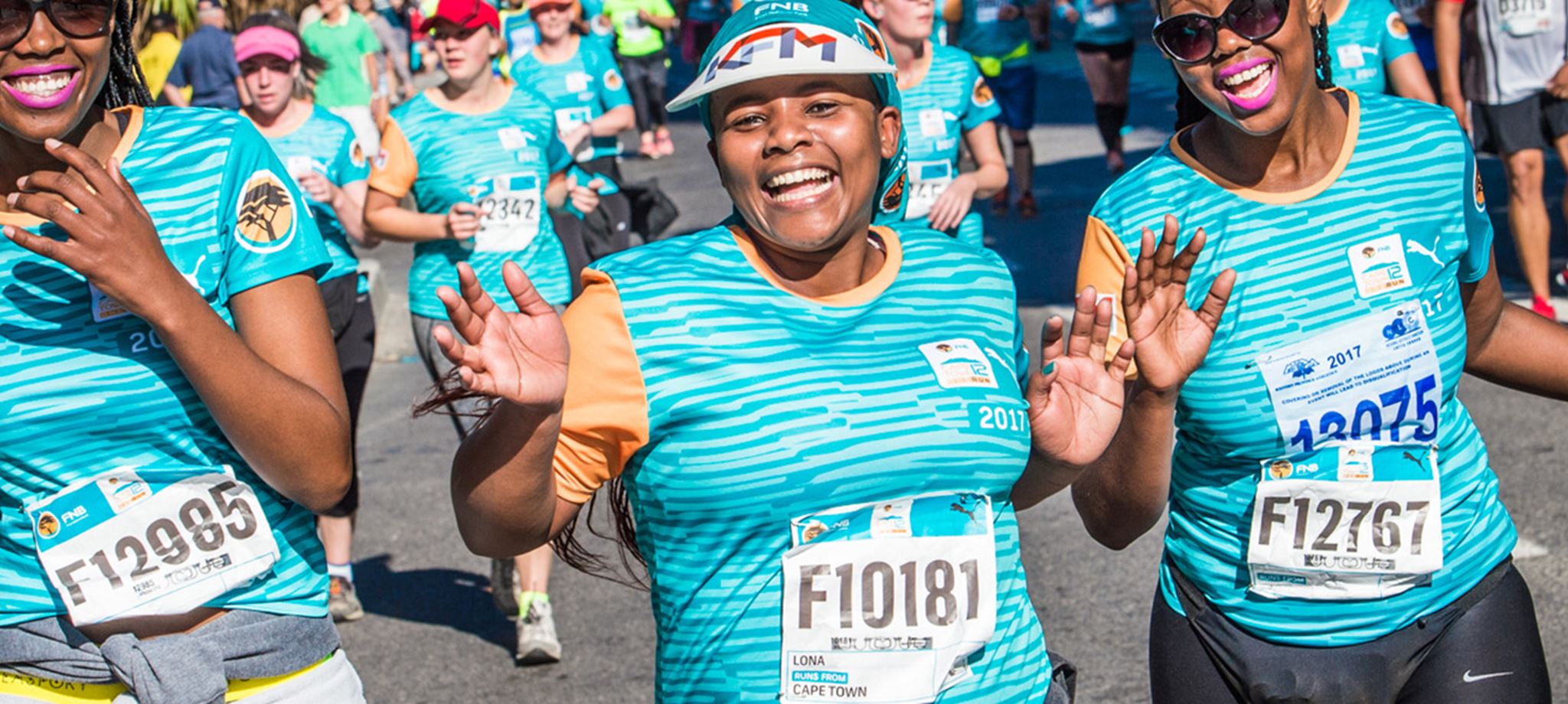 The remaining two races of the FNB Run Your City Series, the Joburg 10K  and the Durban 10K  have expanded from their Elite Invitational Programme, to include the next generation of athletes by inviting athletes from Endurocad to line up in Johannesburg and Durban.
"We are extremely happy to have been approached by Stillwater Sports and to have some of our athletes invited to be part of the FNB Run Your City Series," said Athletes Manager of Endurocad, Nolene Conrad.
"We have some incredibly talented young athletes coming through the ranks.  Being provided with this opportunity will go a long way for them to make the next step in their athletics career."
A total of 12 athletes have been confirmed for both the Joburg 10K  and the Durban 10K on September 24 and October 13 respectively, among them the vastly talented Rowaldo Ratz, Ashley Smith and Tyler Beiling.
Rowaldo Ratz has for some time hinted at a great future in athletics but 2019 was definitely a breakthrough year for the 21-year-old from the Western Cape. Ratz has run Personal Bests in the 3000m (8:19.58 – Cape Town, February 16), 5000m (13:56.34 – Stellenbosch, March 26) and for the 10km on the road, clocking 29:33 in Bellville on June 1. Ratz has lowered his best in the 5000m three times in 2019, his last improvement taking 15 seconds off of his previous best (14:11.67).
But it is his 10km time that will be targeted at the FNB Durban 10K.
"He wants to break 29 minutes," says Conrad. "With the type of competition that he will be afforded in Durban, we believe it is definitely possible."
In partnership with ANA and Sports Leo