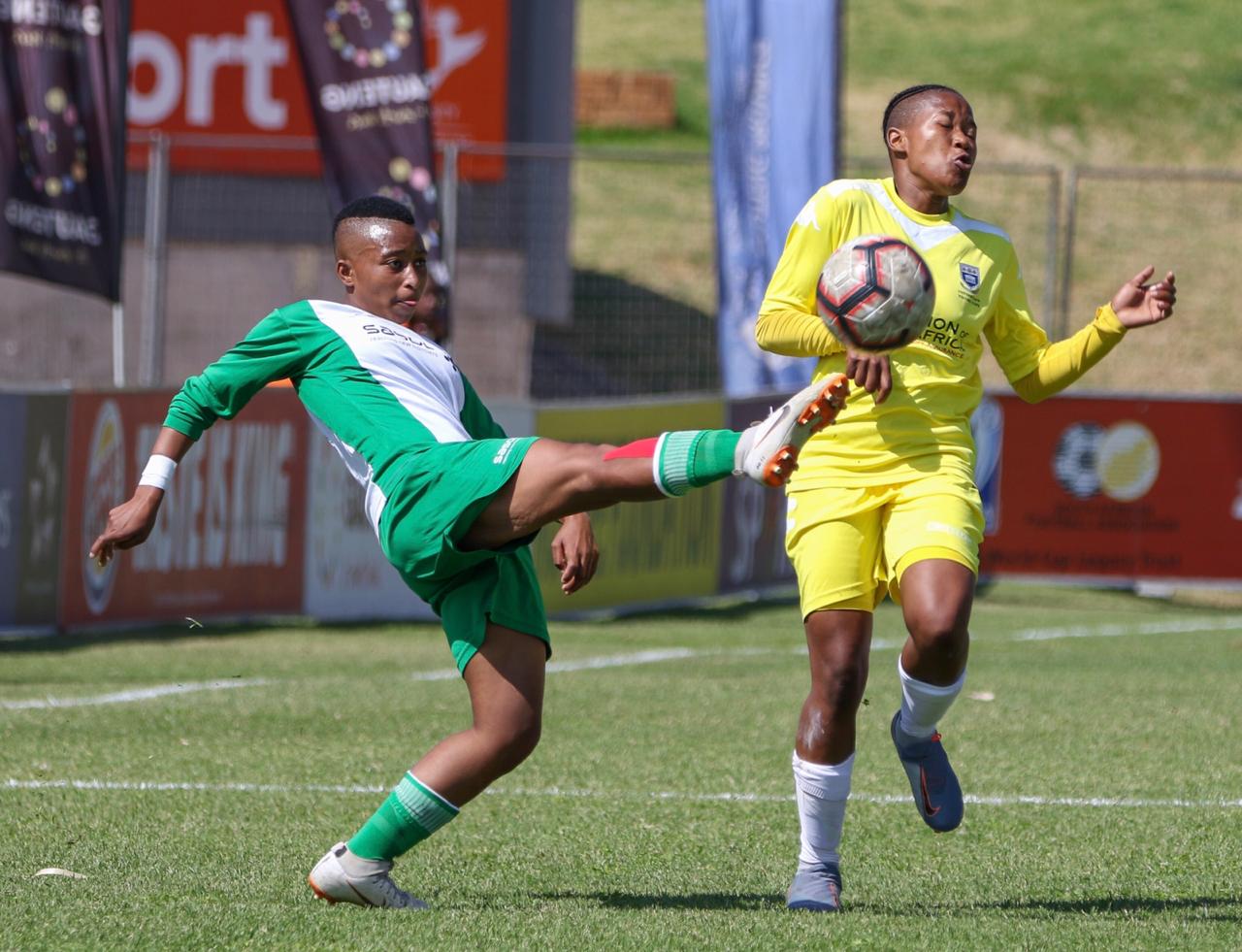 Germiston Stadium in Gauteng will host this weekend's action in the Safa National Women's League.
Sunday has been reserved for the matches owing to the University teams (University of Western Cape (UWC), Tshwane University of Technology (TUT) and University of Johannesburg (UJ) taking part in another tournament.
This means their opponents, Bloemfontein Celtic Ladies, Mamelodi Sundowns and Richmond Ladies will also get a bye this weekend.
The postponed games will be played on Sunday, October 6, to make sure the same number of games have been played by all teams.
In Germiston, First Touch Academy and Durban Ladies will get the ball rolling in the early kickoff (10 am).
After claiming their first victory in the league this past weekend, First Touch will be hoping they continue where they left off as they face the winless Durban Ladies.
The second match will see Golden Ladies go toe-to-toe against Coal City Wizards at 12.30 pm while Tsunami Queens and Thunderbirds Ladies will wrap up the day at 3 pm.
Mamelodi Sundowns top the table with three victories in as many games, followed by TUT with the same number of points but the former has a superior goal difference.
Sundowns haven't conceded a goal since the beginning of the league campaign and have scored 13 goals, just one more than TUT.
In partnership with ANA and Sports Leo