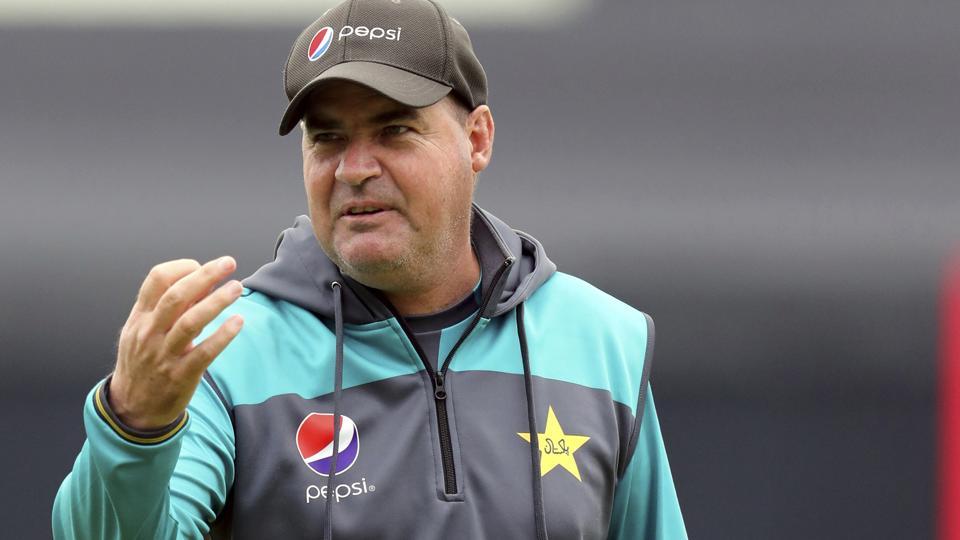 South African Mickey Arthur has spoken out for the first time since the Pakistan Cricket Board (PCB) confirmed that they will not renew his contract as Pakistan head coach.
"I am extremely disappointed and hurt," he told AFP. "I did my wholehearted effort to lift Pakistan cricket."
His axing comes in the wake of Pakistan's failure to make the knockouts at the Cricket World Cup 2019, but his reign contained many high points.
In 2017, Pakistan stunned the cricketing world with their surge to the Champions Trophy crown, a victory which Arthur says, "brought on a whole new team of young players".
"We also became world number one in Twenty20 cricket in this period, which was an achievement," he said. His reign also saw Pakistan claim the top spot in the Test team rankings for a brief time.
The PCB have also let go of bowling coach Azhar Mahmood, batting coach Grant Flower and trainer Grant Luden. Replacements are yet to be confirmed.
In partnership with ANA and Mediapix