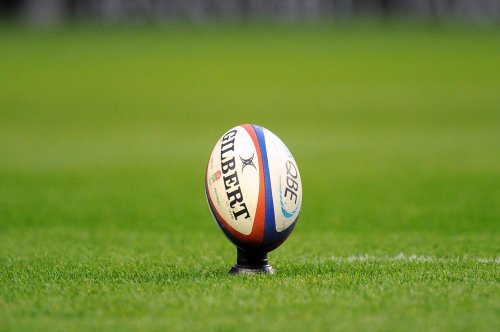 Vincent Sonny Nkole is expected to be a key figure when Zambia host Kenya in a Victoria Cup clash at Diggers Rugby Club in Kitwe on Saturday.
The Zambian lock forward, nicknamed 'Russian Bear', started his rugby career in 2008 at Mufulira High School.
He played both volleyball and rugby for the Inter-Provincial Schools Team.
After some persuasion from former Zambia international players Hopeman Kanamina and Bresford Chipanta, Nkole joined Mufulira Leopards Rugby Club and made his debut in 2011 in a tough game against current Zambia Rugby league champions Red Arrows in Lusaka.
In 2013, he relocated to Lusaka where he joined Green Buffaloes Rugby Club on a two-year deal.
By the end of 2014, Red Arrows had seen his potential and successfully signed him on a long term deal. Nkole has been at the club since then.
The forward also played at the Under-19 Cottco (now Dairiboard) Tournament held at Prince Edward College in Harare, Zimbabwe.
In 2015, he made his Sevens National Team debut at the Kigali Sevens held in Rwanda, which Zambia won.
The Russian Bear explains that some highlights of his 10-year career include defending the 2019 local league championship and winning the 2018 Zambia International Sevens Tournament.
Nkole also had a few words of advice for up-and-coming rugby players.
"Rugby is a gentleman's game," he said. "It's a thinking game.
"You have to believe in yourself and your capabilities, and always seek knowledge from those who have come before you."
In partnership with ANA and Mediapix