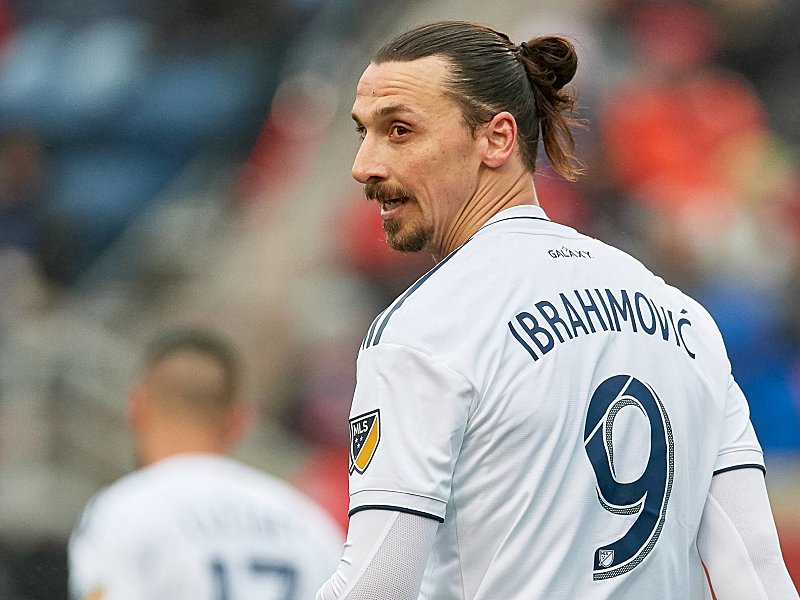 Zlatan Ibrahimovic has topped the list of highest-paid player in Major League Soccer with a whopping $7.2 million earning a year.
37-year-old Ibrahimovic, a remarkable prolific goalscorer has netted 33 goals and assisting 13 in 39 appearances for L.A Galaxy.
His runner-up was his former L.A Galaxy teammate Giovani Dos Santos with the Mexican forward pocketing $6.5 million.
Ibrahimovic who signed for Los Angeles Galaxy last season earns more than double the $3.5 million paid to former Manchester United team-mate Wayne Rooney. Rooney joined MLS in 2018 signing for D.C. United.
Next on the earning list were two US internationals, Michael Bradley and Jozy Altidore. The Toronto clubmates earn $6.43 million and $6.33 million respectively.
In the fifth position is Los Angeles FC striker Carlos Vela with $6.3 million, with Chicago Fire's former United player Bastian Schweinsteiger pocketing $5.6 million.
The MLSPA figures details salary and compensation for all MLS players under contract as of June 1, 2019.
According to the MLSPA, 54 of the 691 players in MLS are earning at least $1 million a year, while non-designated players earned an average of $345,867, a 13.3 percent increase on 2018.