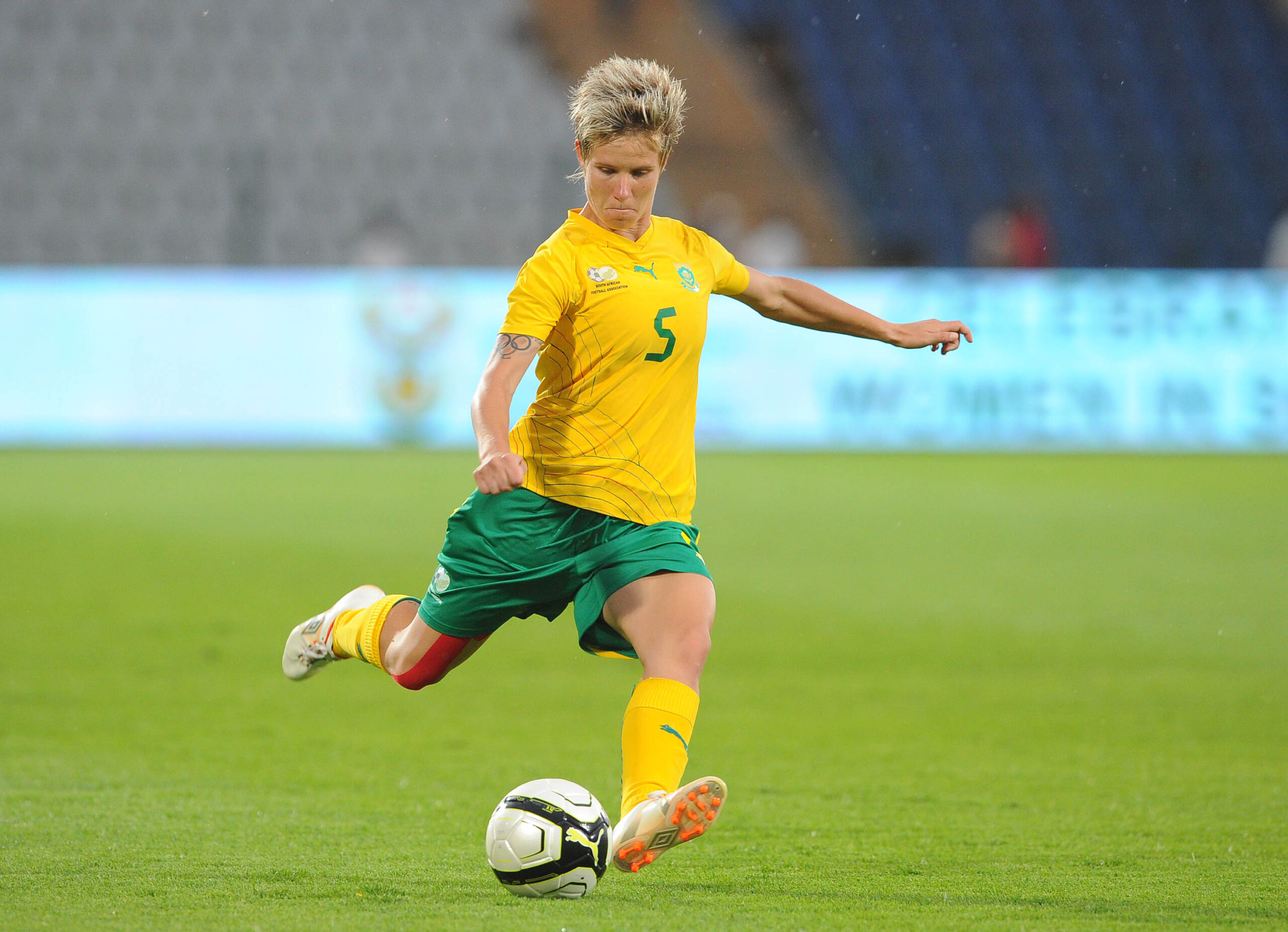 Banyana Banyana's captain Janine van Wyk stated that messages of support in lovers'has skyrocketed' before the Fifa Women's World Cup beginning on June 7 at France.
After winning the Cosafa Women's Championship two years in series and completing runners-up in the 2018 Africa Women's Cup of Nations, Van Wyk said the group were on a top, and said they had been thankful for the aid they get from patrons Sasol.
"As a staff, there is nothing more inspiring than lovers encouraging and cheering for us and off the field. The messages of support will surely give us an increase as we prepare for the greatest moment in our professions.
"I want to urge all South Africans to demonstrate their love for the group as this is what keeps us moving.  I can guarantee you that we'll do our very best to attempt to read each single message, and we love those you've sent," she explained.
Sasol's marketing director Nozipho Mbatha stated:"As Sasol, we value this as a staff.
"Through the 11 decades that We've Been sponsoring Banyana we've seen the highs and the lows, but most importantly we're pleased to see off them into the International stage."
In partnership with ANA and Mediapix